Apolline is an art school based in the French part of Switzerland. We offer courses in drawing, painting, comic book illustration, Manga, Music, Drama and more!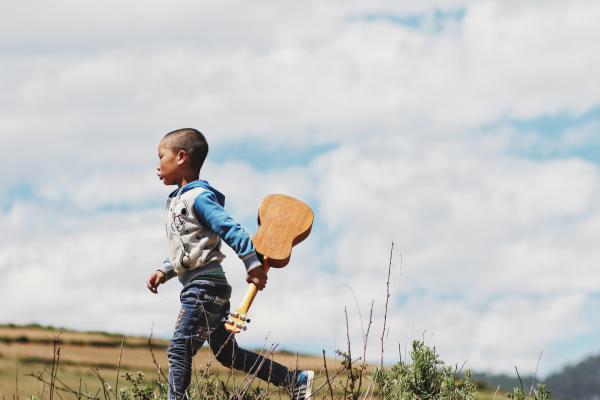 Registration Weekly Classes
Sign up for our weekly courses
Visual Arts - Music - Theatre - Musical Comedy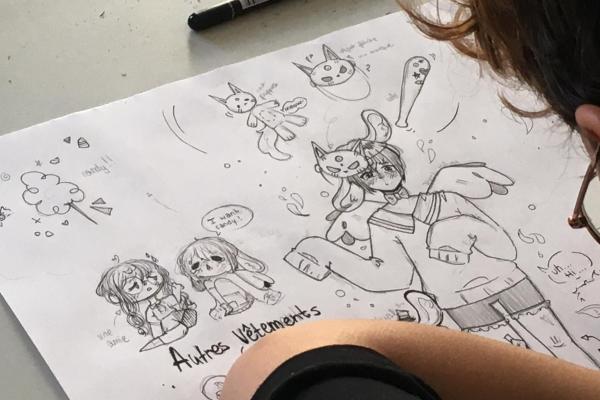 Holiday Workshop
Sign up for our Manga drawing workshops during the school holidays
Spring, Summer, Autumn & Winter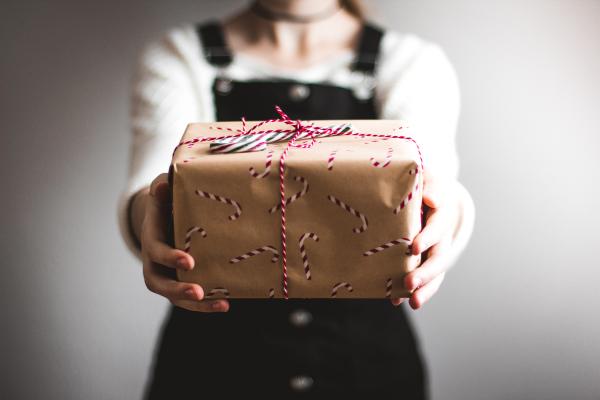 Gift Vouchers
Offer art lessons! 
A wonderful gift :)