Art, the soul of education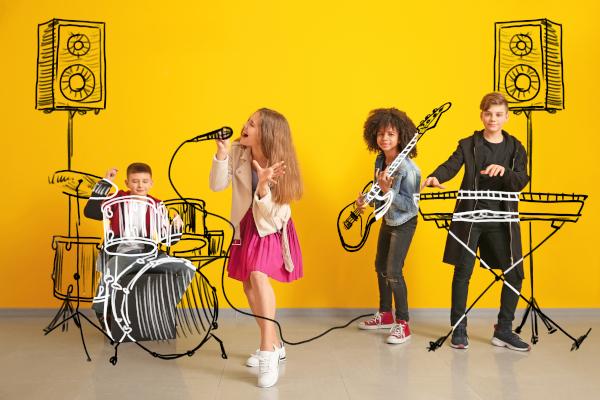 Music Lessons
"Learning music gives a soul to our hearts and wings to our thoughts", come and discover a rich and exciting universe.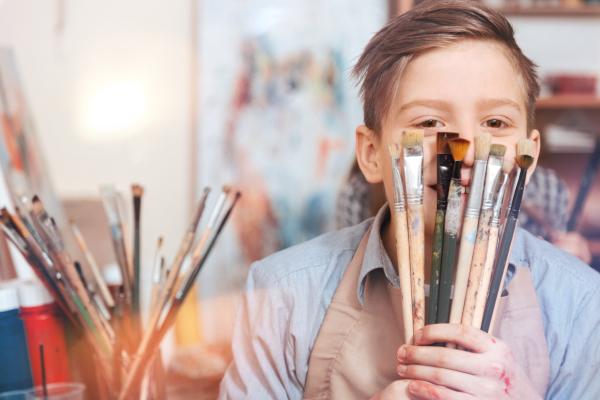 Visual Art Lessons
There is really neither beautiful style, nor beautiful design, nor beautiful colour... there is only one beauty, that of the truth that reveals itself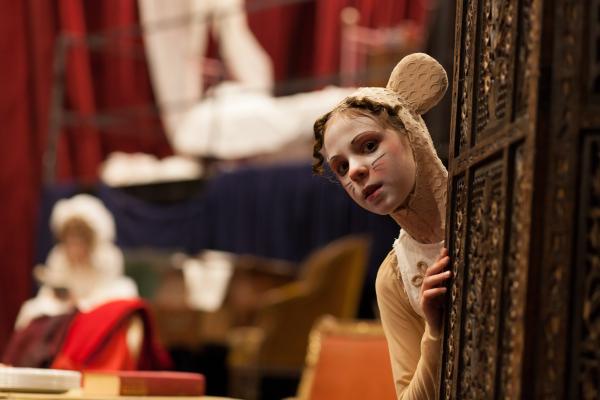 Drama classes
Drama, Musical Comedy and Improvisation classes in Morges, Lausanne and Yverdon
Holiday workshops
Is your child a fan of manga/drawing/comics and are you looking for an unforgettable holiday experience? Our holiday camps are made for you!
Frequently asked Questions
Is it possible to fraction payments ?
What happen when my kid is sick and can't attend the lesson