We are changing the rules, and far beyond !
Music Lessons
La musique donne une âme à nos coeurs et des ailes à la pensée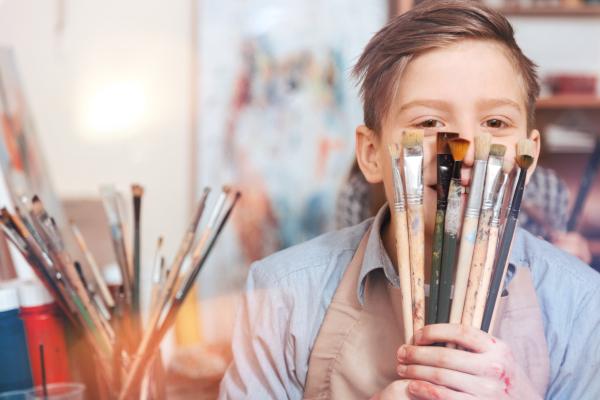 Visual Art Lessons
Avant d'avoir besoin d'écrire pour exprimer mes émotions… exprimer ce que je ne savais ou ne pouvait dire… je dessinais….
Frequently asked Questions
Is it possible to fraction payments ?
What happen when my kid is sick and can't attend the lesson