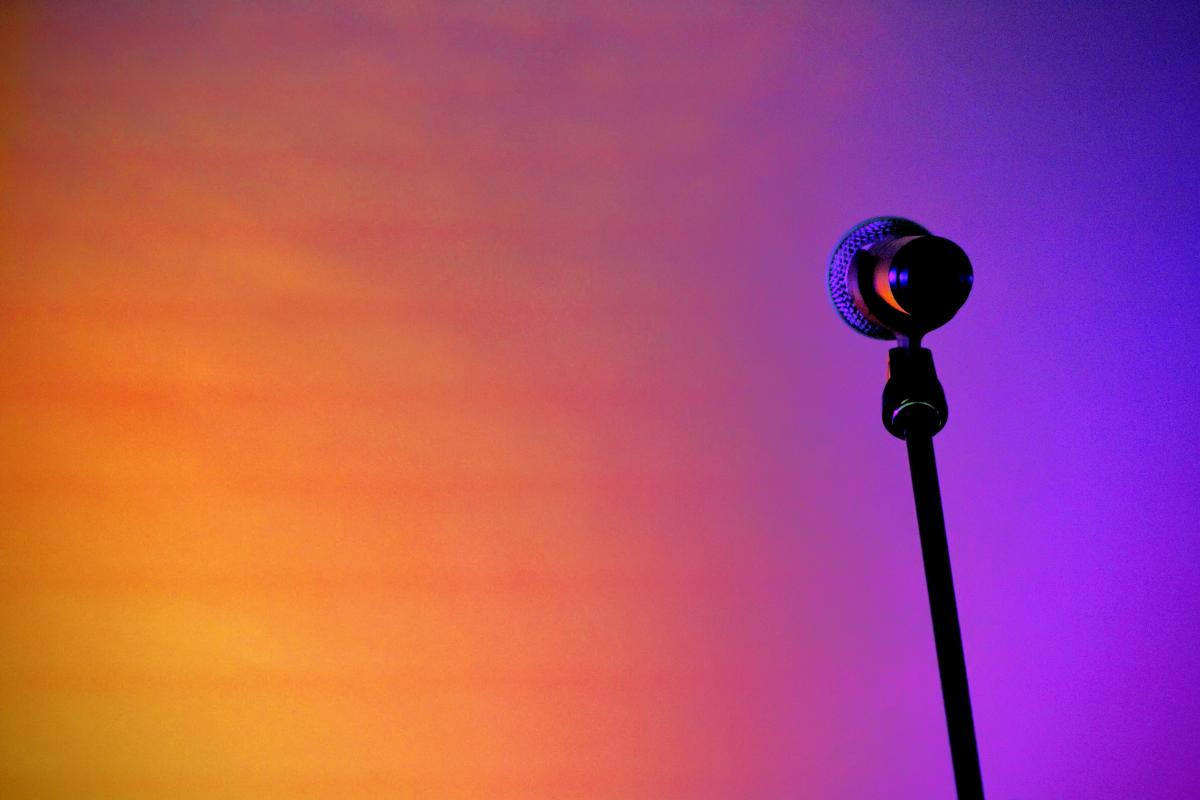 what is the Swiss Voice Tour?
3 students of Apolline at the Swiss Voice tour
The "Swiss Voice Tour" has been a reference for singing competitions in Switzerland for several years now. Three students from Apolline decided to register and try their luck. Here is a close-up on their profile and the preparation work with their vocal teacher Sandrina Rakotozafiminahy.
What is the Swiss Voice Tour?
The competition, which is judged by established artists from the French-speaking world, takes place in several stages. The selection phase takes place in several shopping centres in Switzerland, under the watchful eye of professionals in the field. At the end of these auditions, the selected candidates will have the opportunity to perform in a large hall in front of a new Jury composed this year of Black M, Benabar, Claudio Capéo and Gjon's Tears. The winners will have the opportunity to produce a single in the legendary London studios of Abbey Road. Our three students will perform at the Léman Centre in Crissier in August, which gives them time to prepare well with their teacher Sandrina. More on the 3 singers in the next article
Apolline offers singing lessons in Lausanne as well as guitar lessons, drum lessons and piano lessons to help you improve your musical skills. 
Did you like this article? Here are some others that might interest you: