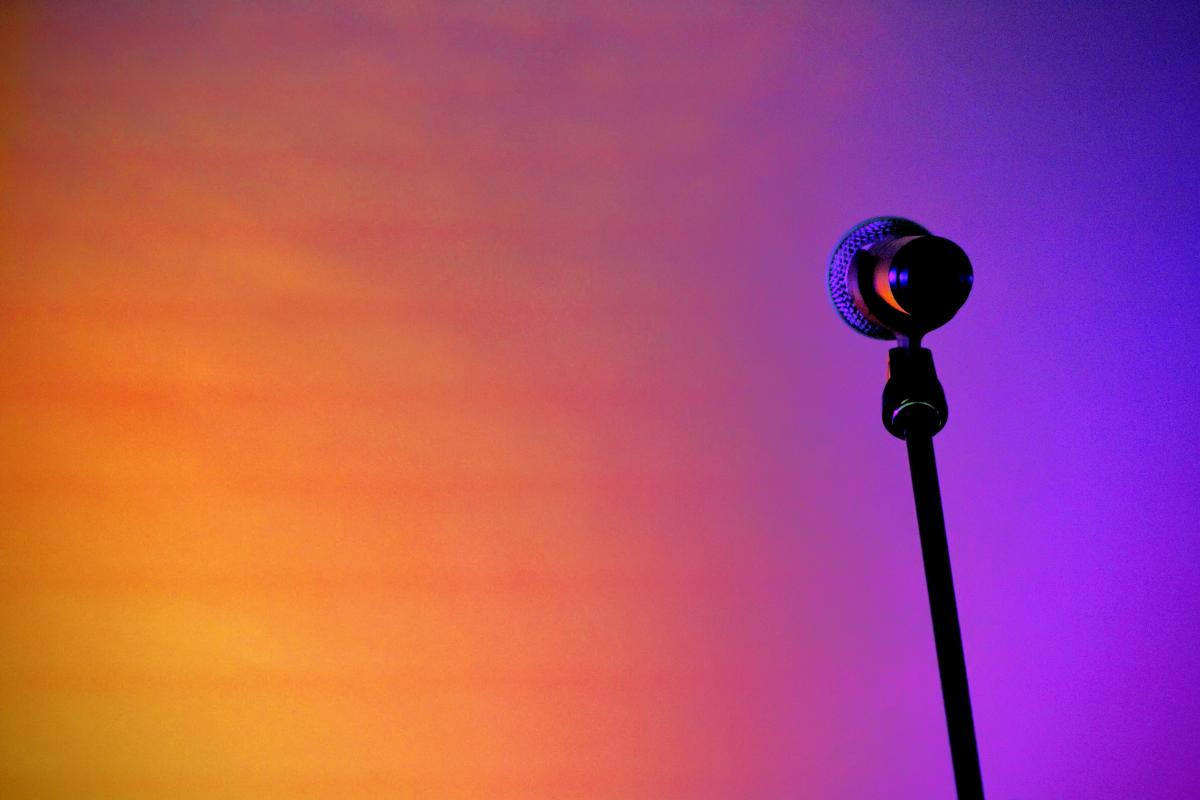 Focus on Emma, Nina and Leela
3 students of Apolline at the Swiss Voice tour
Despite their young age, our three aspiring singers already have experience and well-defined personalities.
Emma:
This is not Emma's first competition at the age of 11. She has already taken part in the selections of "The Voice Kids", a successful television vocal competition. Her gospel-tinged tone gives her a powerful voice with a wide vocal range. Fascinated by the iconic voices of Divas such as Céline Dion, Whitney Huston and Mariah Carey, she is already practising the "whistle tone", a singing technique that consists of reaching extremely high notes. Her inspirations are also current pop artists such as Ariana Grande and Adele. Emma has been taking singing lessons at Apolline since September 2021.
Nina:
At the age of 10, Nina has also already participated in several singing competitions at her school and is part of Apolline's music workshop as a lead singer. Nina grew up in a musical family, her father plays the guitar. English-speaking by birth, she fully grasps the introspective worlds of the artists she listens to, such as Olivia Rodrigo, Agnes Obel or Conan Grey. Her analytical sense of the text and the perception of the emotions that flow from it allow her to acquire great qualities as a performer. Nina also composes her own songs. She joined the Apolline school in September 2021.
Leela:
At the age of 11, Leela found her vocation through musical theatre, which then led her to take singing lessons at Apolline since September 2021. This experience gave her the tools to master her body language in front of an audience. Her strength, a hoarse and singular voice that she learns to tame with her teacher Sandrina. Indeed, she works on this singularity to transform it into strength. Her natural grain allows her to obtain warm and unique lows, while also reaching very high notes thanks to her wide vocal range. At ease with both French and English, her musical universe lies between French chanson and international pop, ranging from Ariana Grande to Dua Lipa, via Anne-Marie and Angèle.
Apolline offers singing lessons in Lausanne as well as guitar lessons, drum lessons and piano lessons to help you improve your musical skills. 
Did you like this article? Here are some others that might interest you: