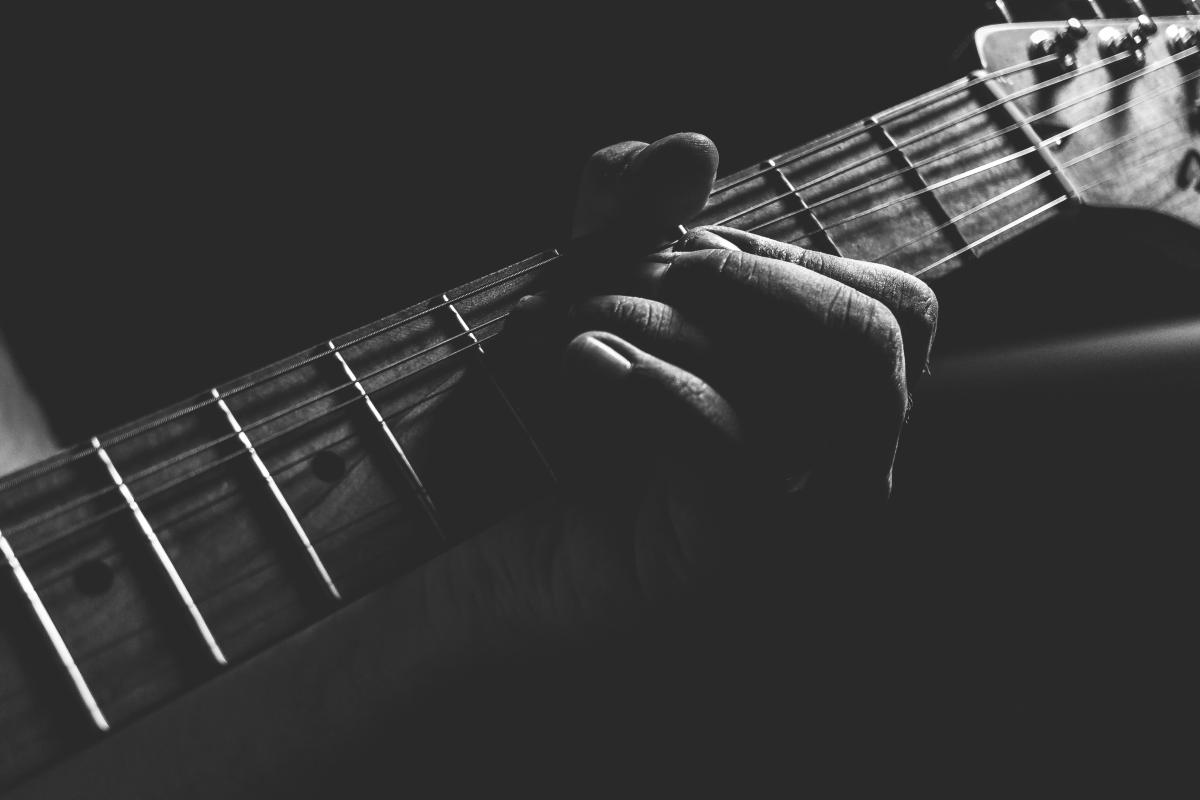 Deciphering by our music teachers 
Is it better to start on an acoustic guitar before switching to an electric guitar?
Most people think it's best to start on an acoustic guitar and then move on to an electric guitar. Nuances...
It is important to differentiate between these two instruments despite their similarities, as they are simply intended for different musical styles. Having a clear idea of the musical style you want to learn can help you make a choice. When starting out, most people experience pain in their fingers when plucking strings to make a note sound. Starting on an acoustic guitar would help to harden the fingers and gain strength, which is partially true. However, the exercise is complicated enough as it is!
This belief can have negative consequences for children and teens who want to get into styles of music they like. Parents would like them to "master the basics", but demotivation can then take over this critical learning period. Even at the beginning stage, there is a certain satisfaction in being able to experiment with a variety of sounds and effects with an electric guitar. Playing a Nirvana riff won't have the same flavor without the saturation that goes with it. 
Here are a few points that will help you make your choice:
 
Acoustic guitar :
The budget: you don't need to buy an amp, jack cable etc. unlike the electric guitar (even if the entry level ones are still affordable)
Transport : carrying an amp, cables and guitar is not always pleasant. With your acoustic guitar, you are never encumbered
Easy and spontaneous: in the bedroom, at the foot of the bed, on the beach. It's just waiting to be played 
Solid foundation: you'll have an easier time switching to an electric guitar than the other way around, though the difference is minimal. 
Electric guitar :
it is possible to play with headphones and not disturb anyone. 
the strings are generally more flexible, which facilitates learning, playing, chords in barre
the sound possibilities are infinite 
if you want to learn to play rock or metal, it is a must. 
In summary:
There are no set rules on this subject. Everyone is free to choose the instrument that suits them and that will allow them to reach their goals. Listen to a lot of music to define what you are looking for in music. Learning the guitar is a long road of perseverance in which demotivation can intervene at any time. Learning to play the guitar is a long road of perseverance, but it can be frustrating at any time. A guitar teacher can also help you in your reflection!
Apolline offers singing lessons in Lausanne as well as guitar lessons, drum lessons and piano lessons to help you perfect your musical skills. 
Did you like this article? Here are some others that might interest you: