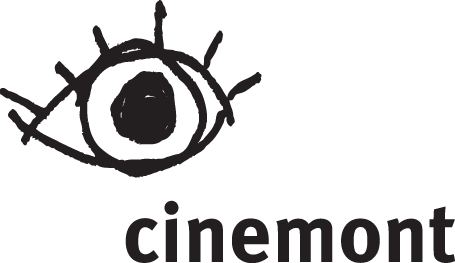 Apolline and Cinemont collaborate in the organization of the Manga drawing courses of the Apolline school
One cinema, 4 projection rooms
Located in Delémont, the Cinemont complex benefits from excellent accessibility and a privileged location at equal distance from Basel, Biel and Belfort, and thus enjoys a population pool from all these regions.
With its 4 cinemas, Cinemont is the largest cinema complex in the region. It is now possible to go to the cinema with family or friends and be sure to find "something to suit your taste". 
Moreover, thanks to the professionalism of its team, Cinemont can be transformed for an evening into a unique place for your company meals, weddings, aperitifs, but it also meets the most demanding requirements for hosting all other types of events, thanks in particular to its 4 cinemas, its 2 bars, its seminar room and its 2 relaxation areas. 
Discover now their website : https://www.cinemont.ch/fr/delemont.html