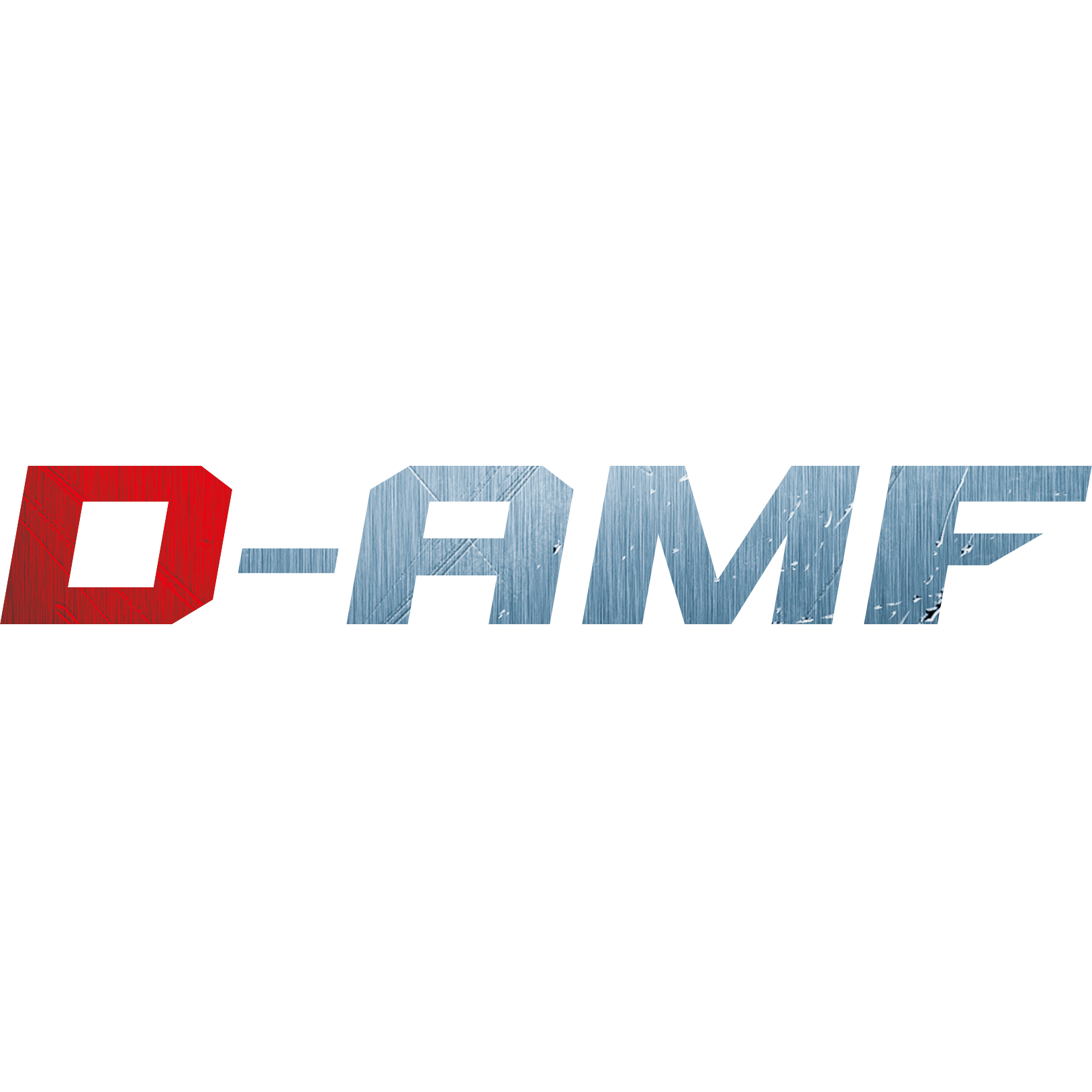 With a surface area of 100m2 and professional acoustics, the D-AMF studio offers many services in the field of audio and visual recording with live recordings or professional photo sessions.
Managed by Moïse Fuentes, a sound engineer with more than 10 years of experience, the studio offers all our students a 10% discount on all its services.
We look forward to working with him and to be able to offer our students the benefit of his studio for recording songs at the end of the school year!
Discover his world now: https://www.d-amf.com/