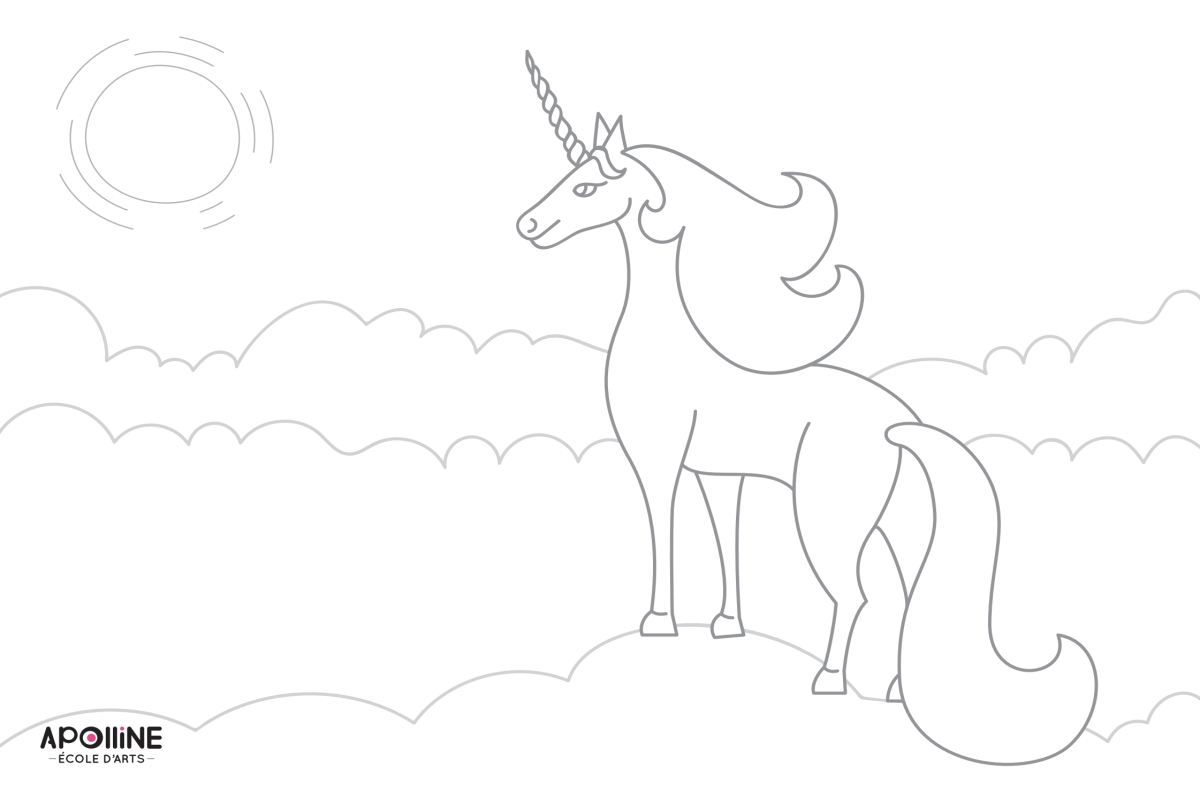 Apolline offers you colorings to print at home!
Nothing better than a coloring session at home!
What could be more fun and rewarding than having fun with your children? Does that tempt you? Then take the opportunity to have a coloring session! To this end, we have provided several drawings for children, which you can download for free.
All our drawings to color
So, we offer you some beautiful drawings, easy to color in, with a big thank you to our teacher Dona for making them!
Coloring unicorn drawing
Coloring cat drawing 
Coloring hen drawing
Coloring animals drawing
And if you feel like other topics, don't hesitate to contact us on Facebook!
Advanced manga drawing video course
You have more time and want to enjoy a more complete course? We offer you three videos on our Youtube channel :
All these videos were shot on Twitch during the Covid period, with the aim of allowing children not to be too bored at home, while at the same time having a creative and playful activity. You can now find them easily by subscribing to our Youtube channel Apolline.
Download colorings to be printed