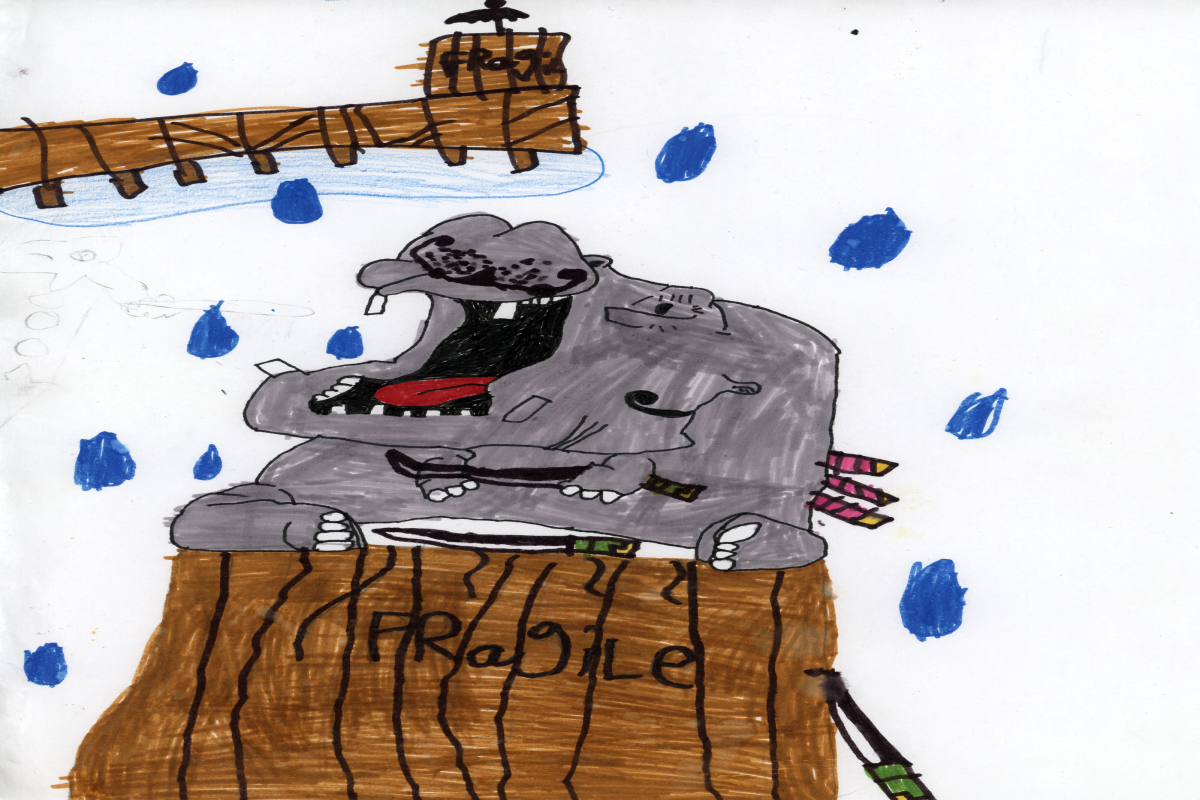 Bravo à toutes et à tous!
Here are the drawings of the students of the 6-10 year old comic book/manga drawing lessons on Tuesday and Friday at Pontaise in Lausanne and 10-15 year olds on Saturday in Etoy.
The students voted for their two favorite drawings, stories to do a little contest but all the drawings deserve to be shown. And don't forget that the votes do not always represent the quality of your work, it is rather a game of taste and chance! There are some remarkably beautiful designs among those that didn't receive a vote.
10 votes, Katia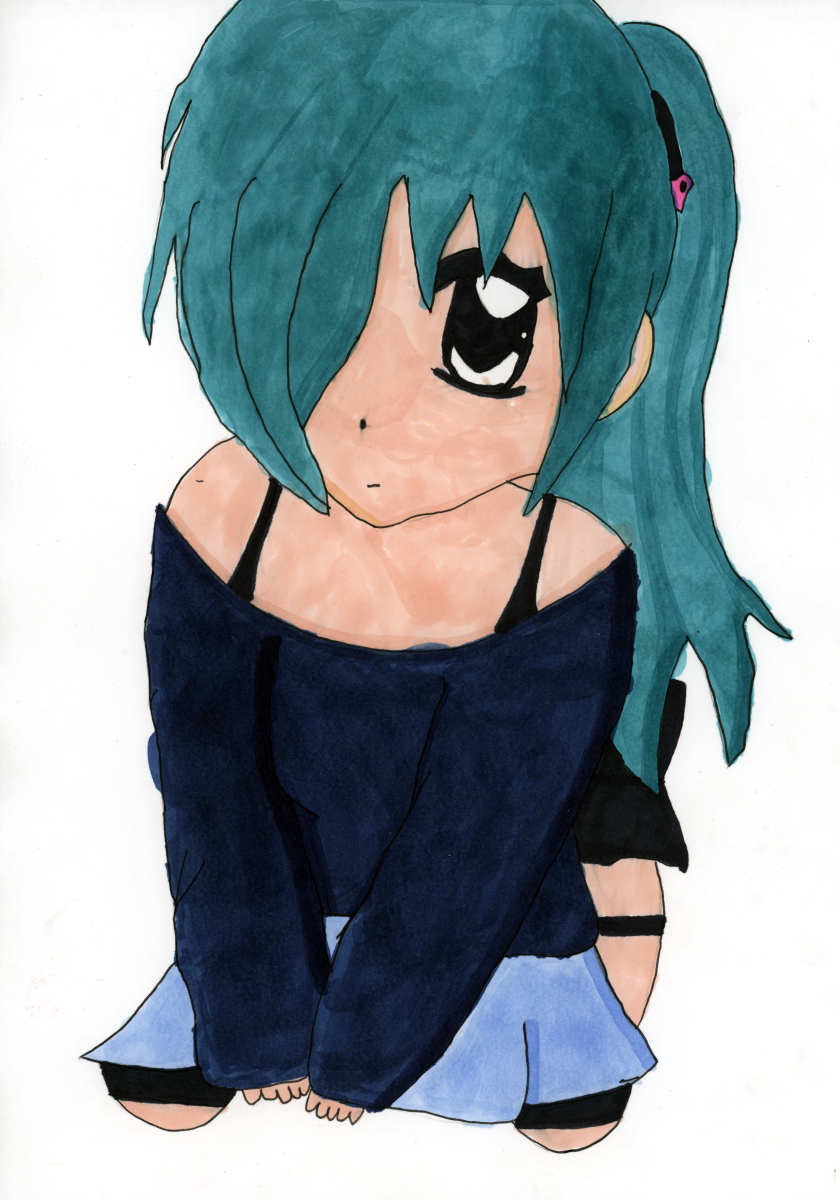 7 votes, Ylla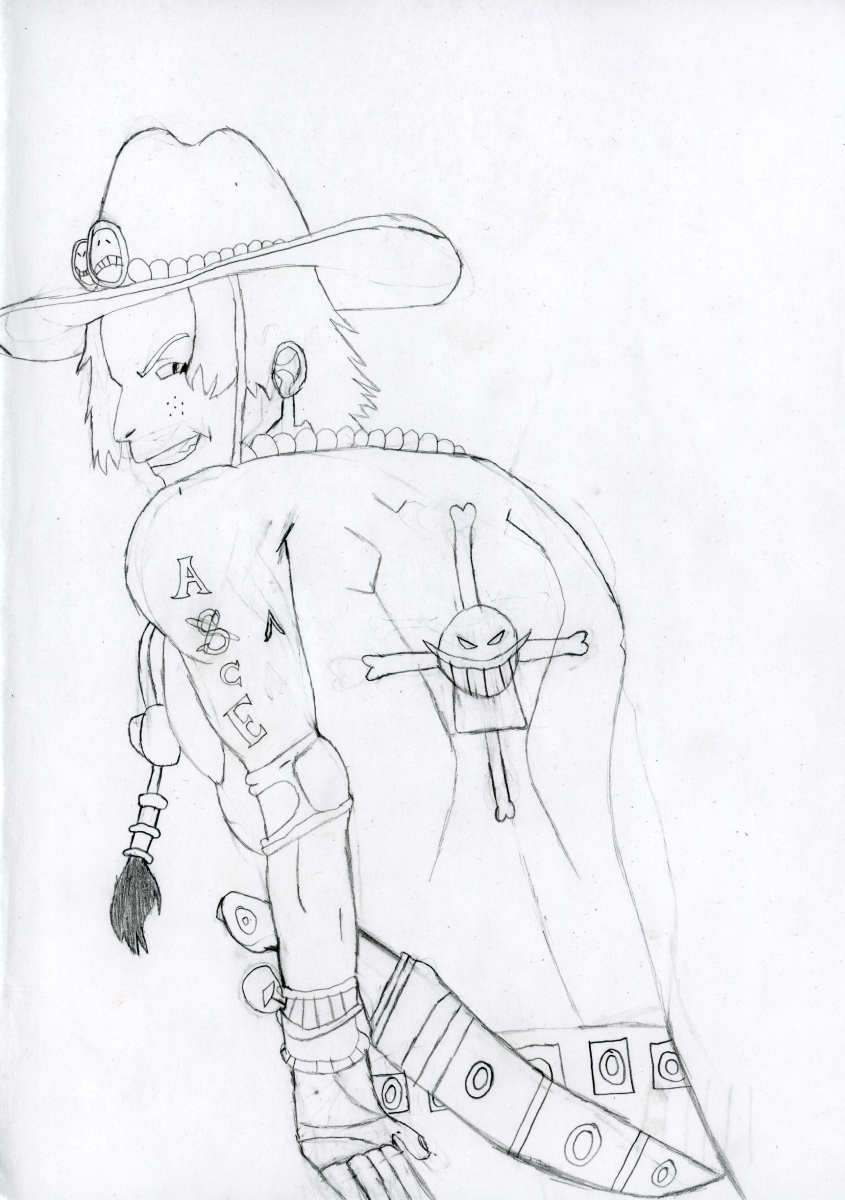 6 votes, Romain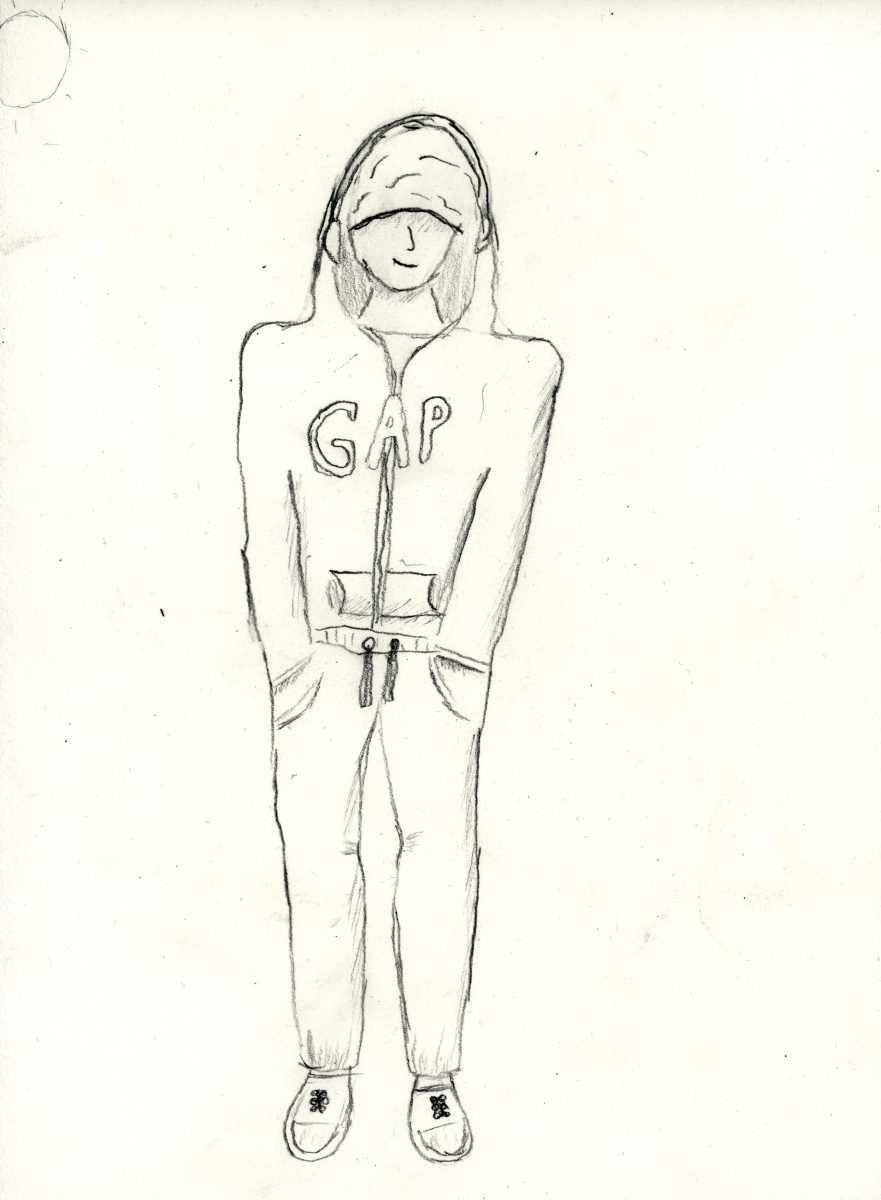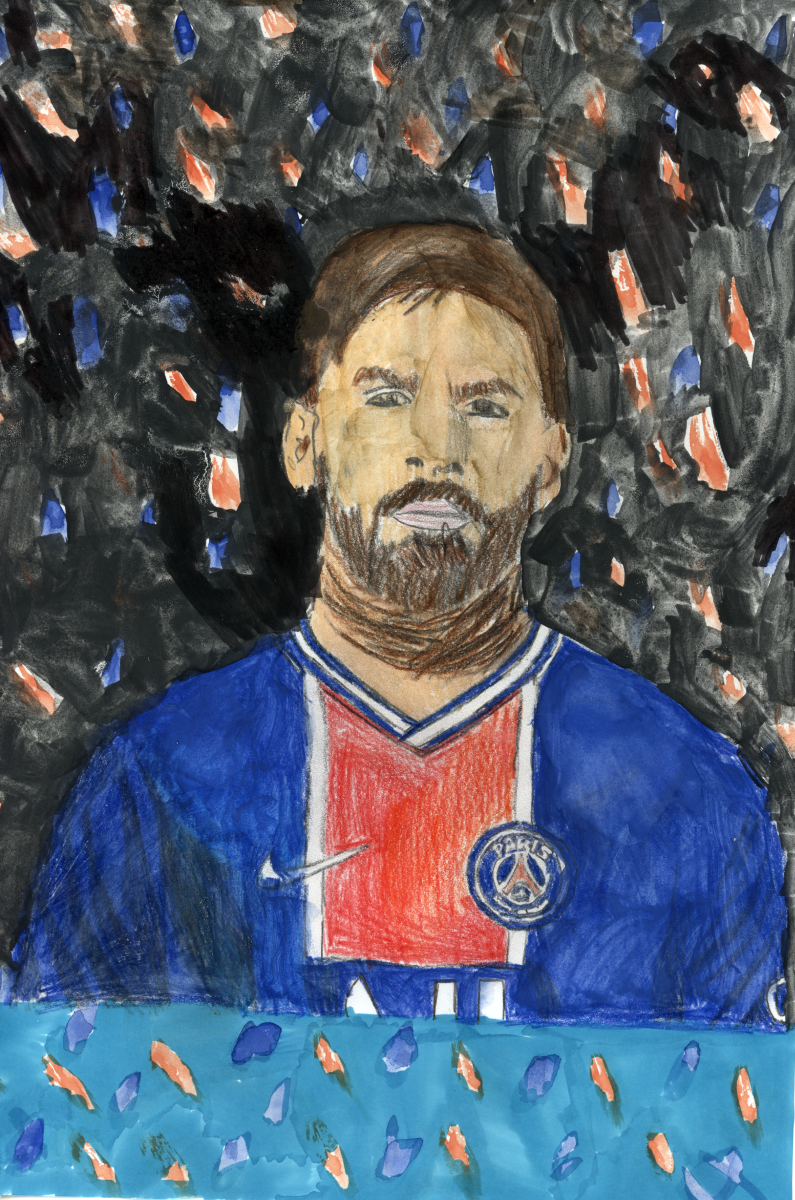 3 votes, Alexander et Yoyad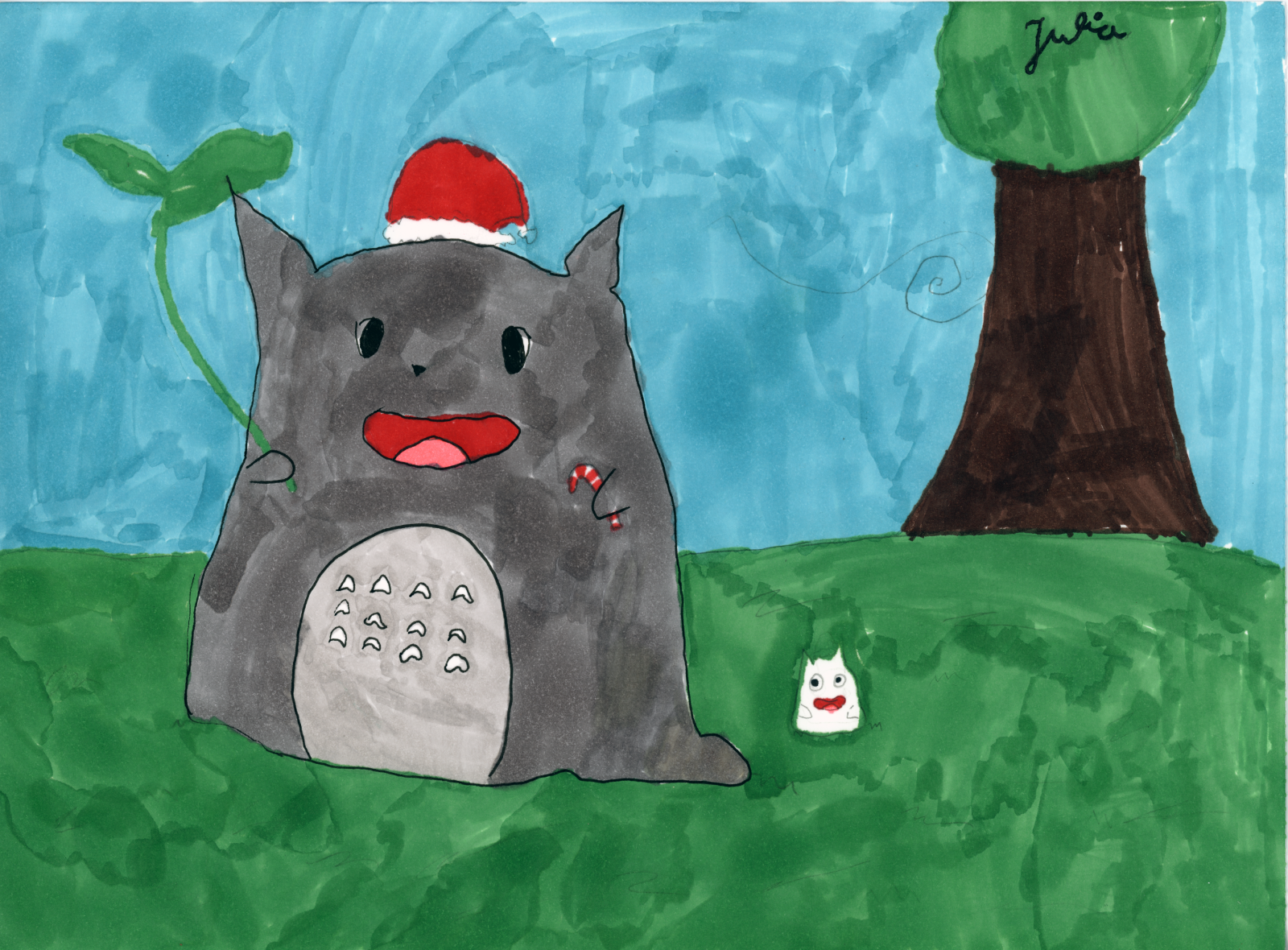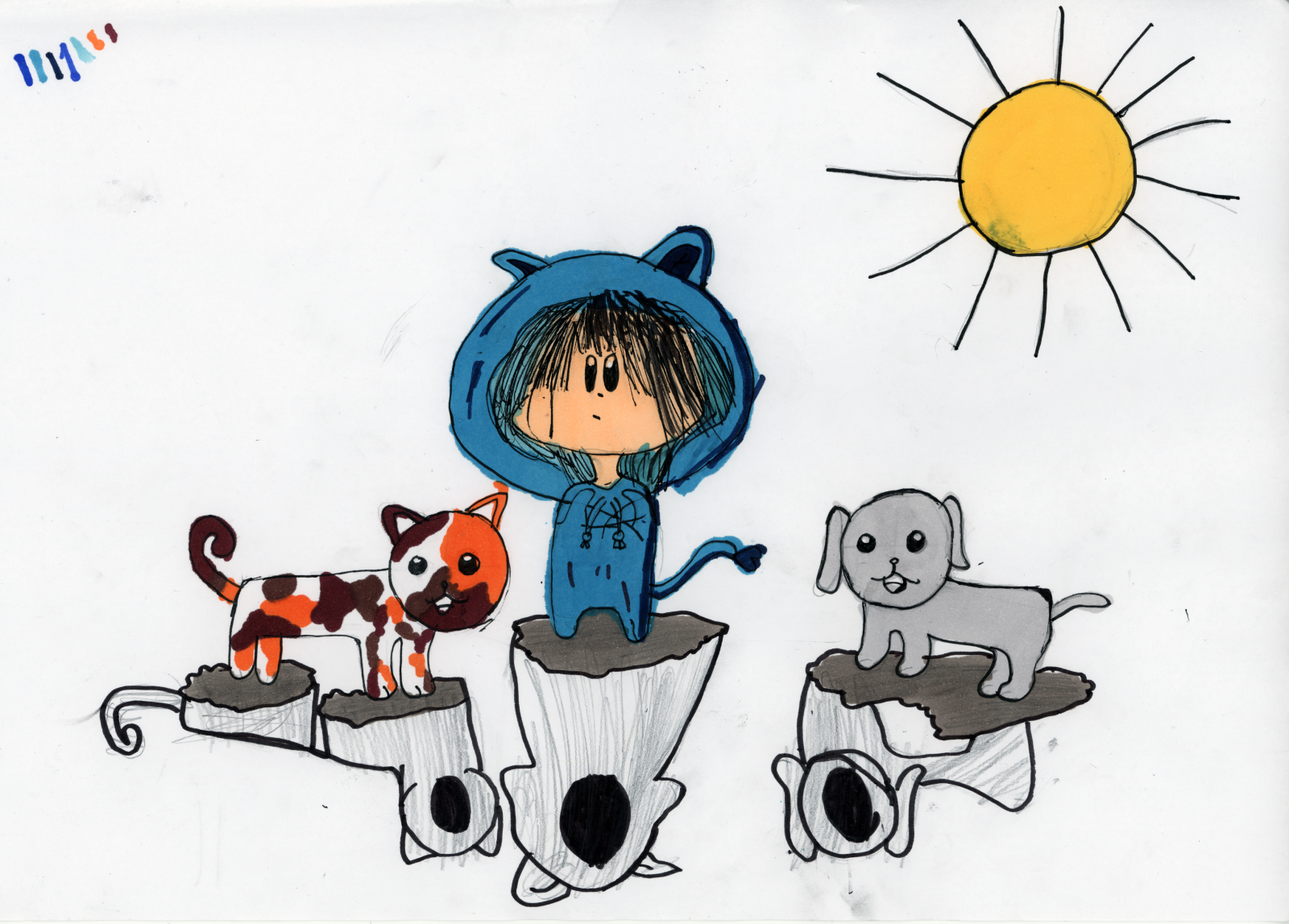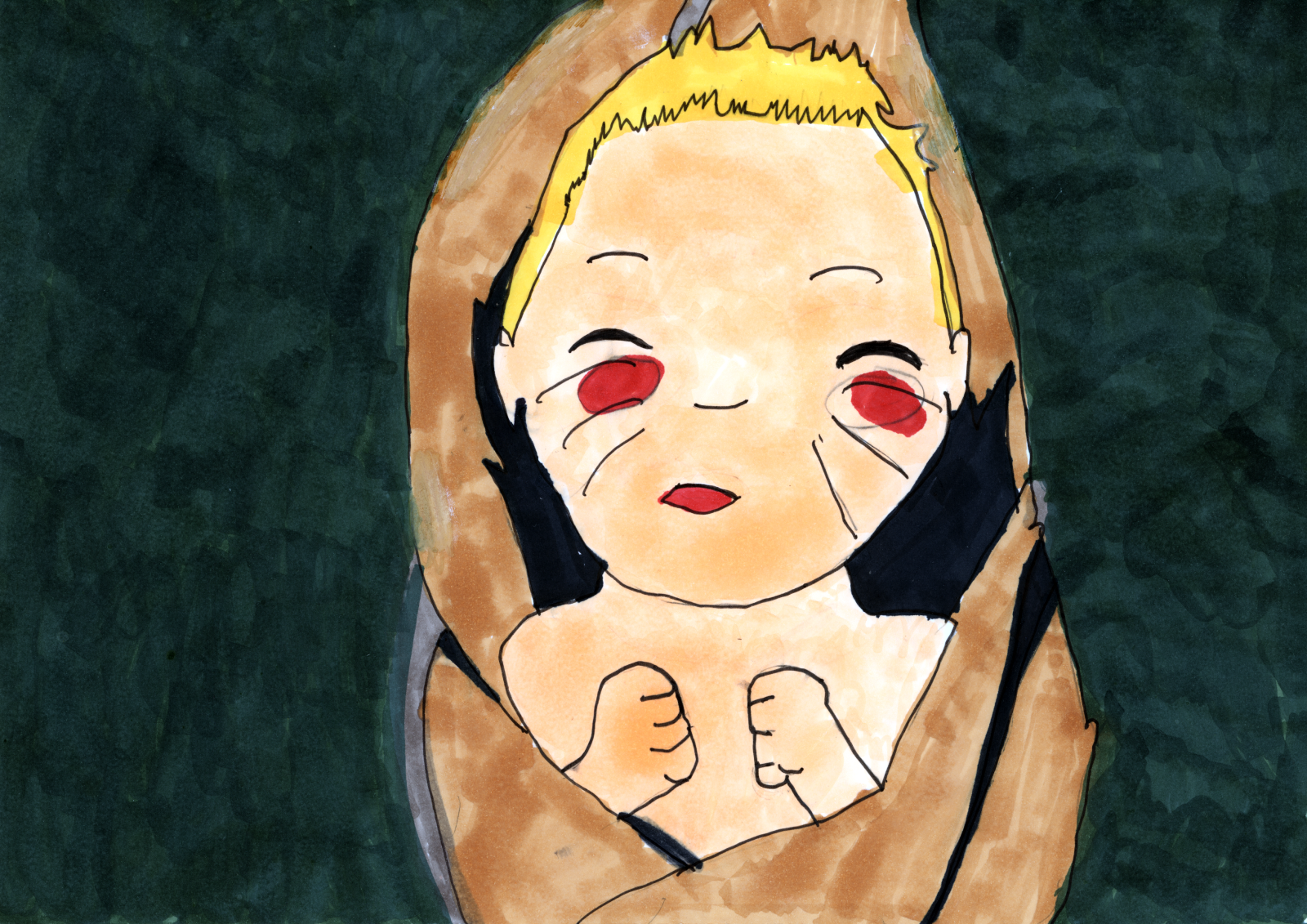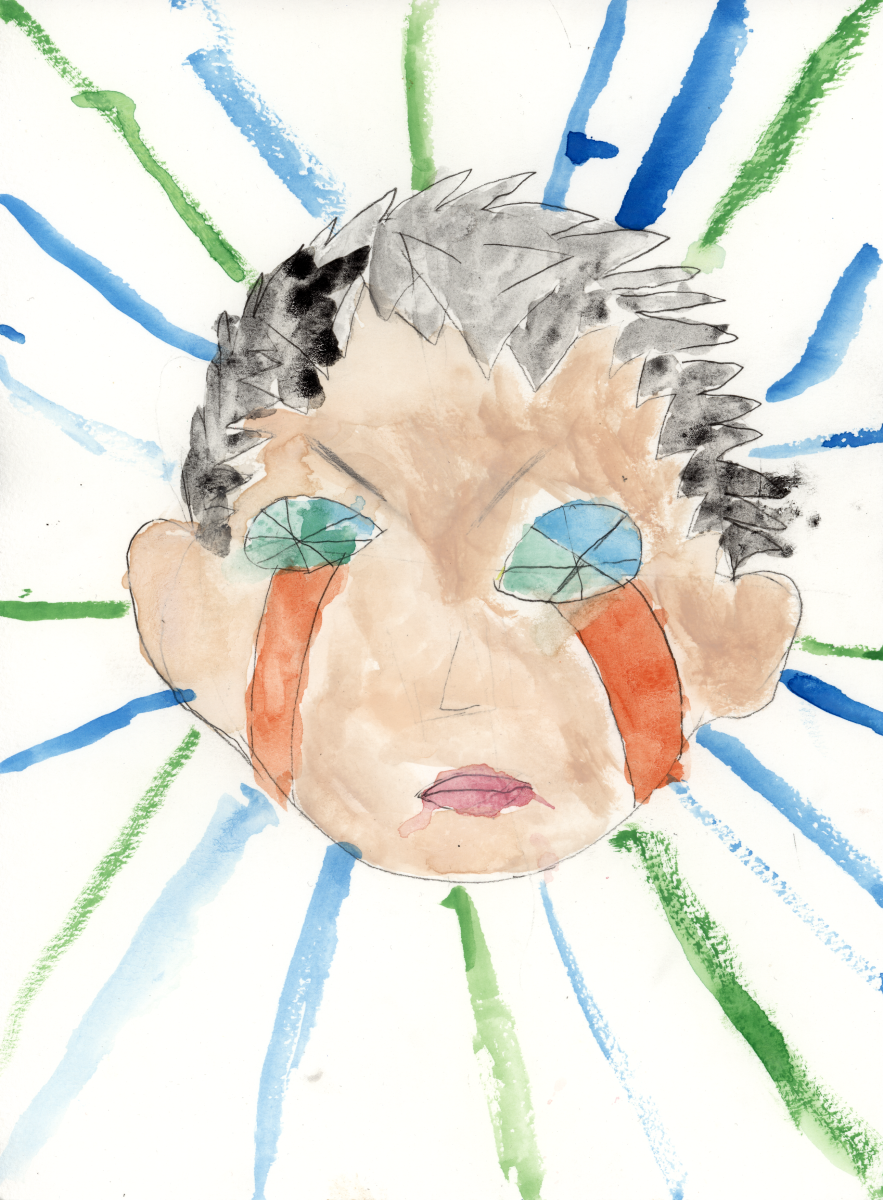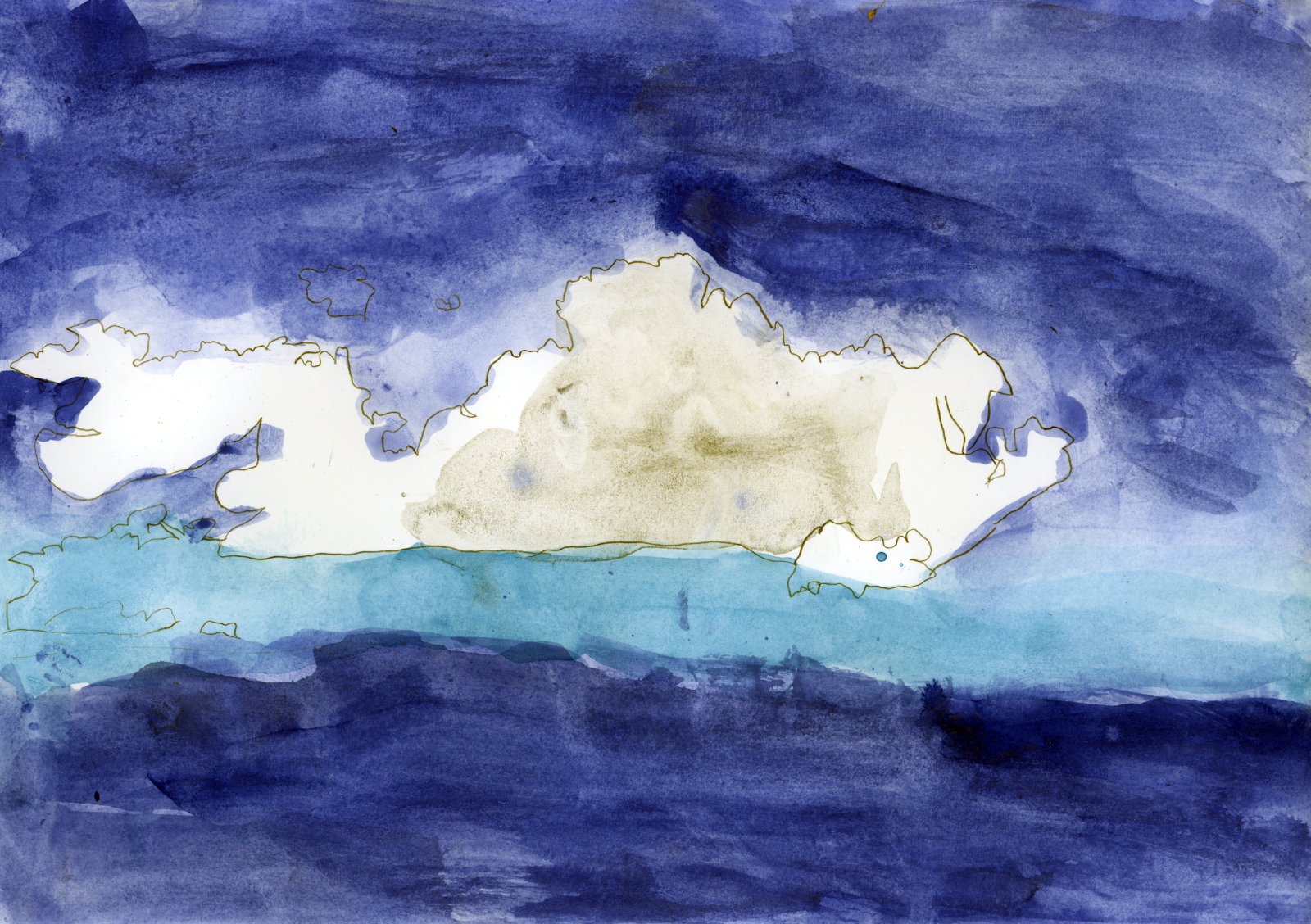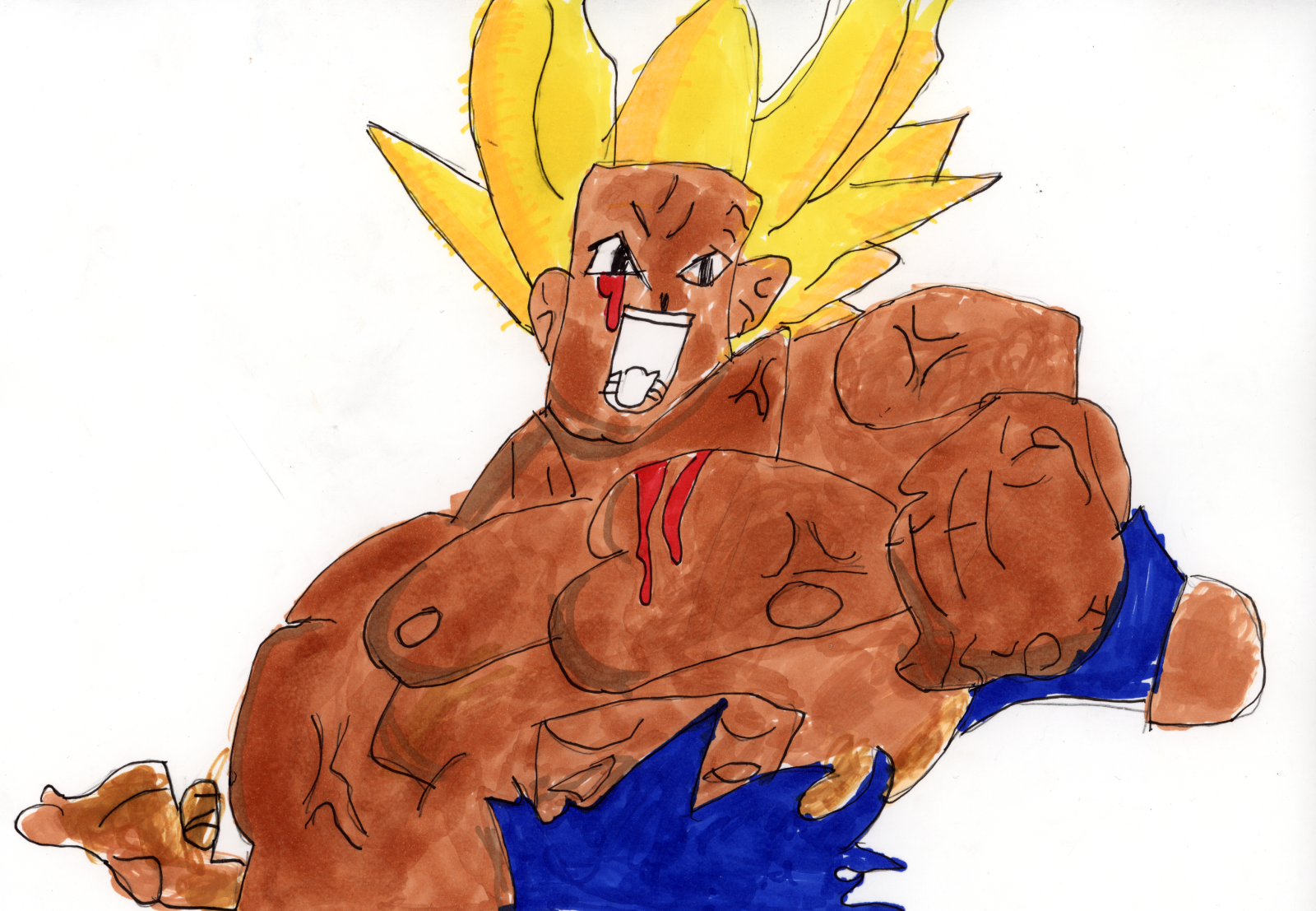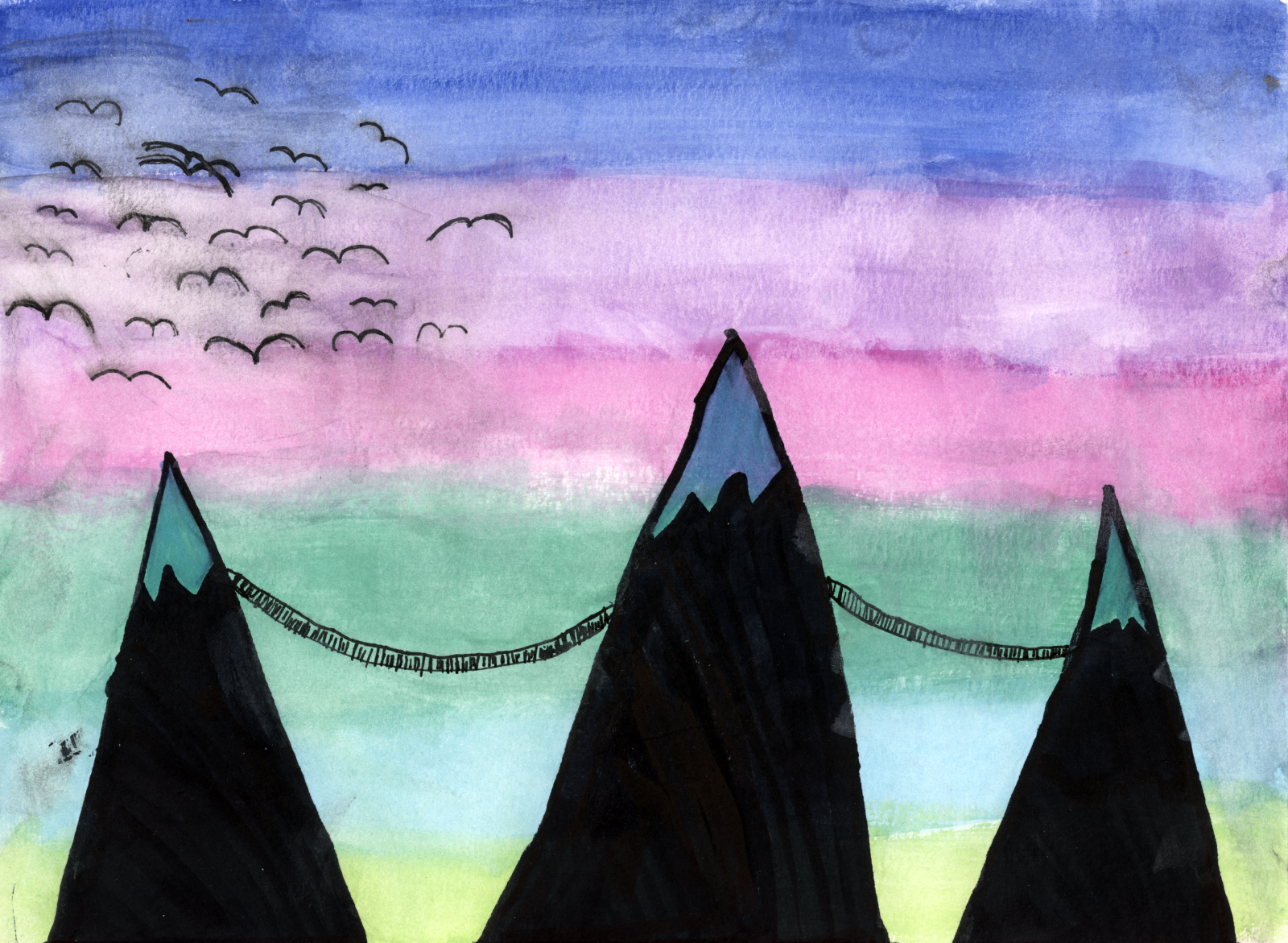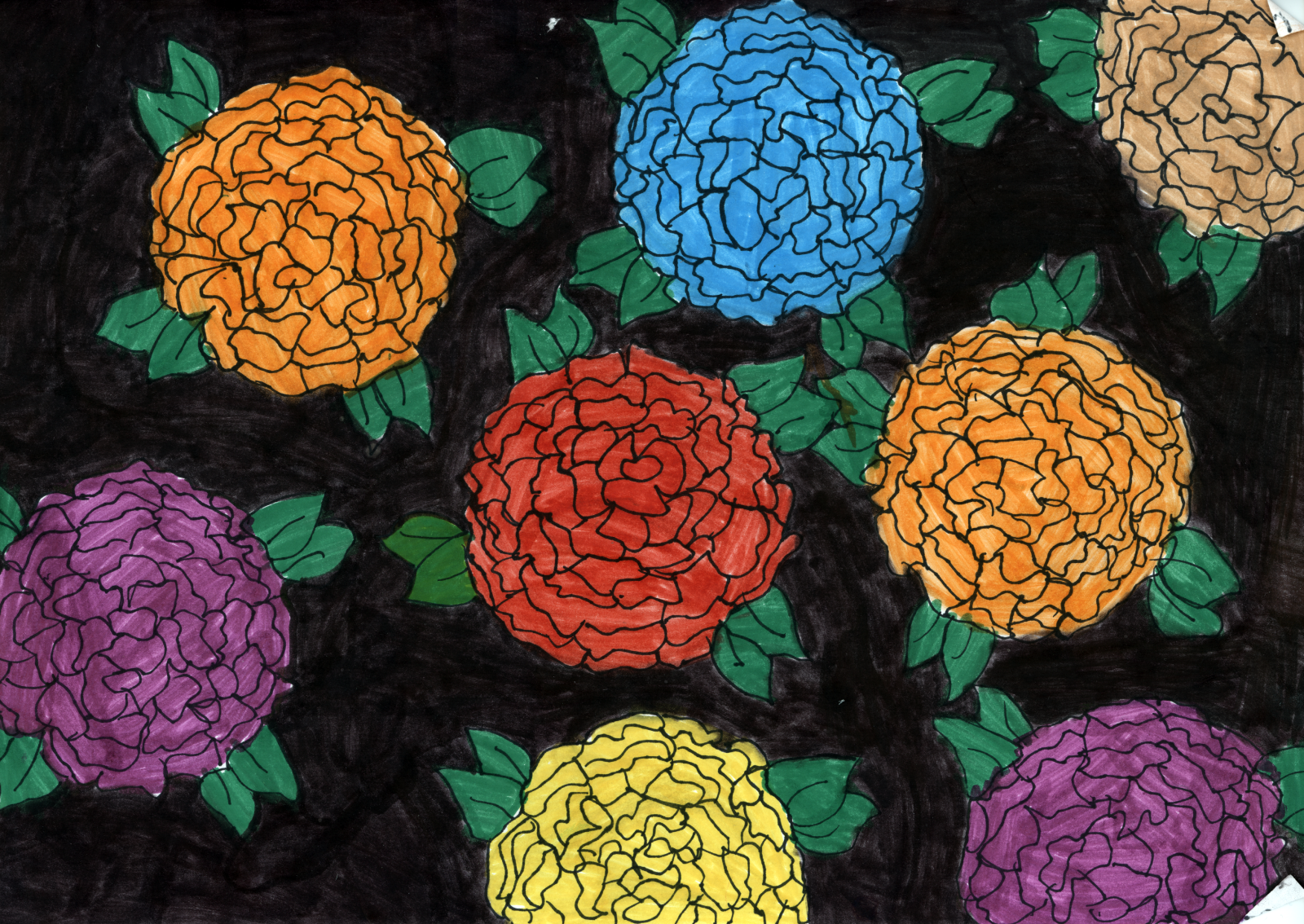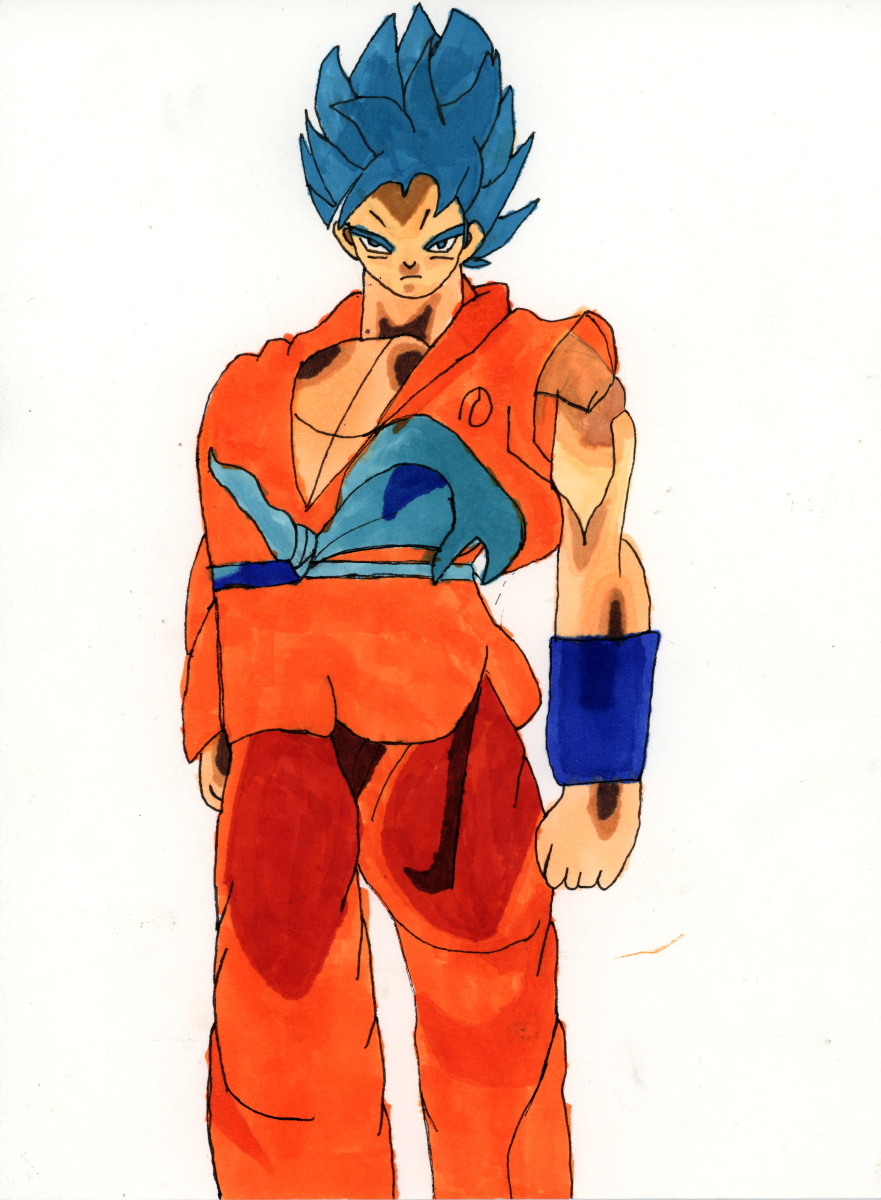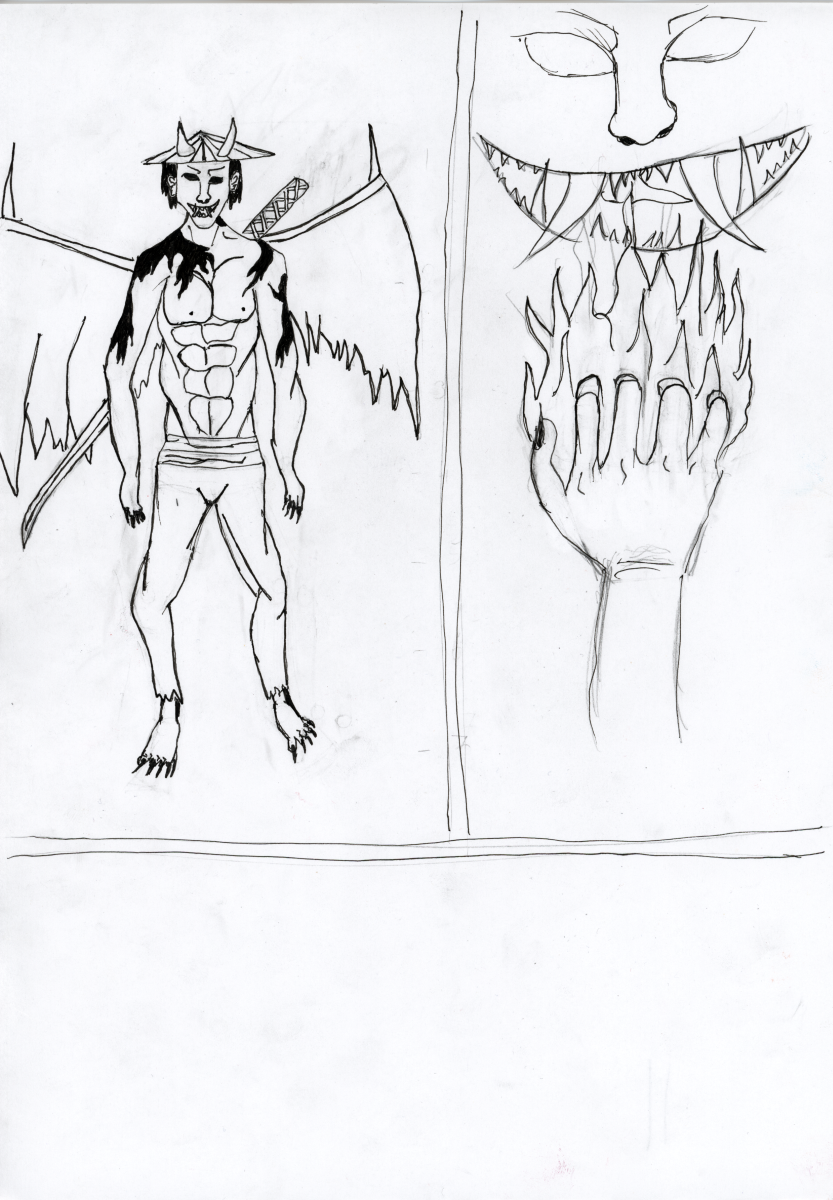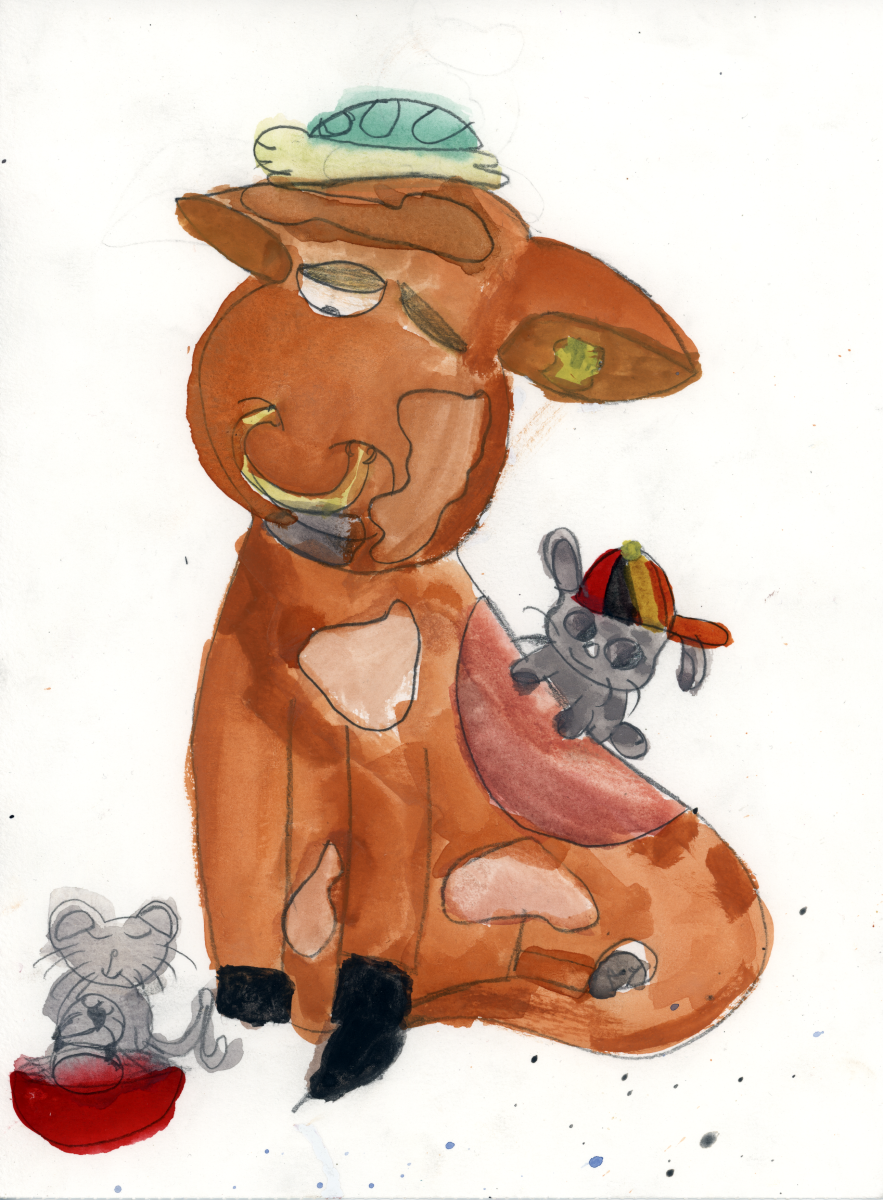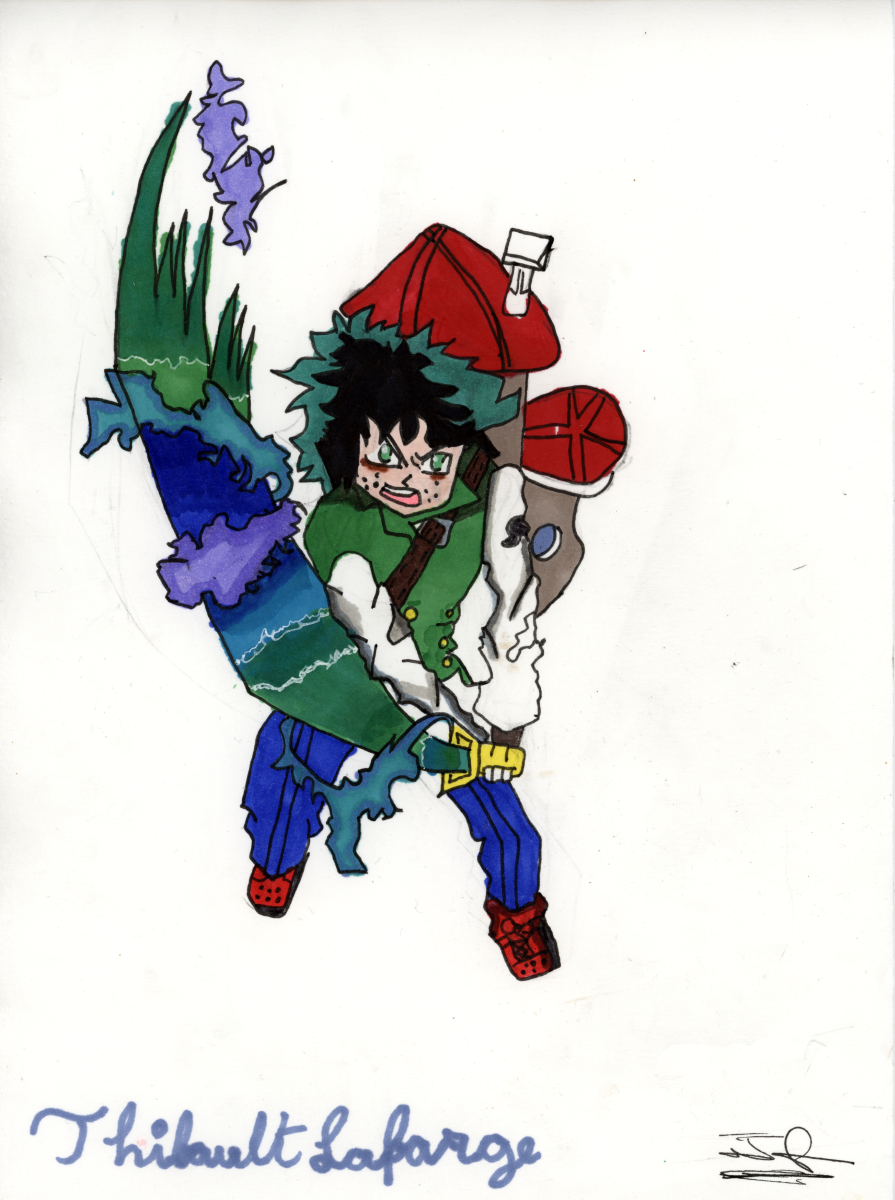 2 votes, Julia, Louise, Khadija, Sammy, Liya, Alonzo, Abelle, Zoey, Samuel, Maxime, Louise et Thibault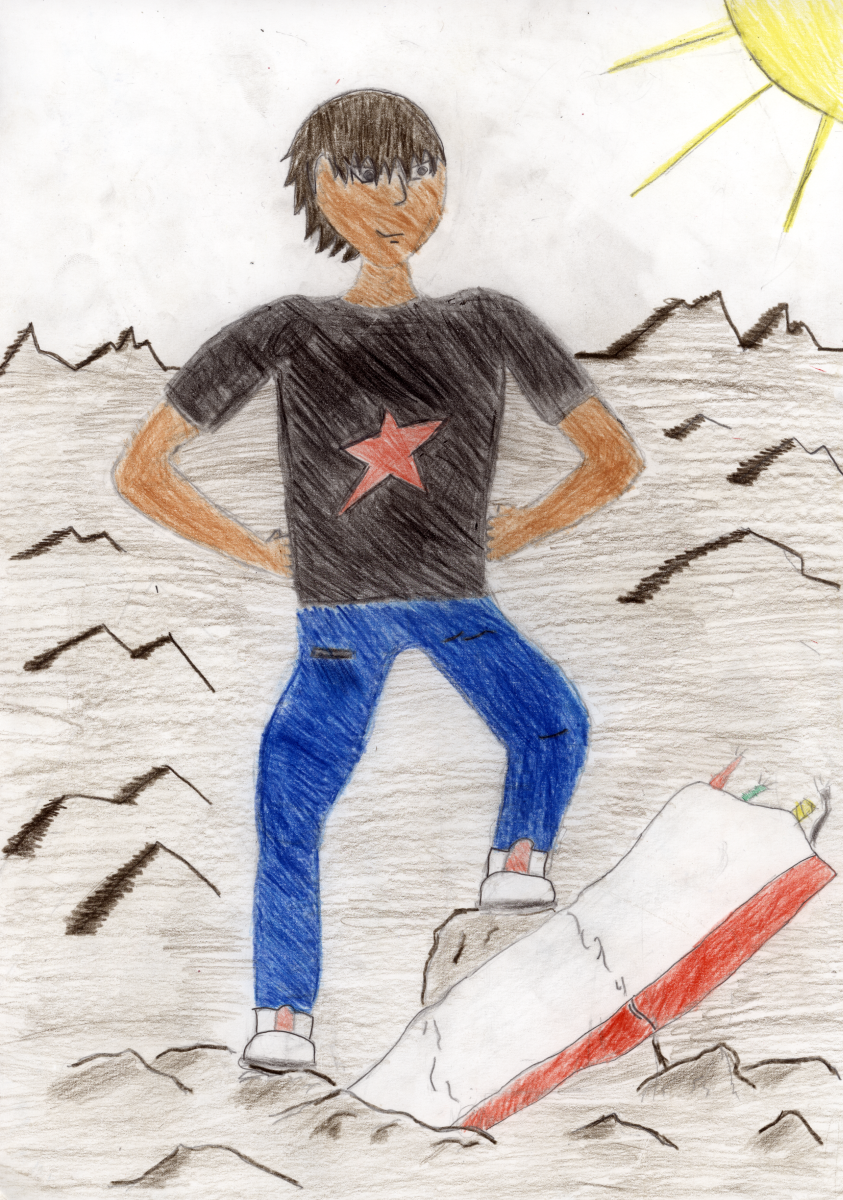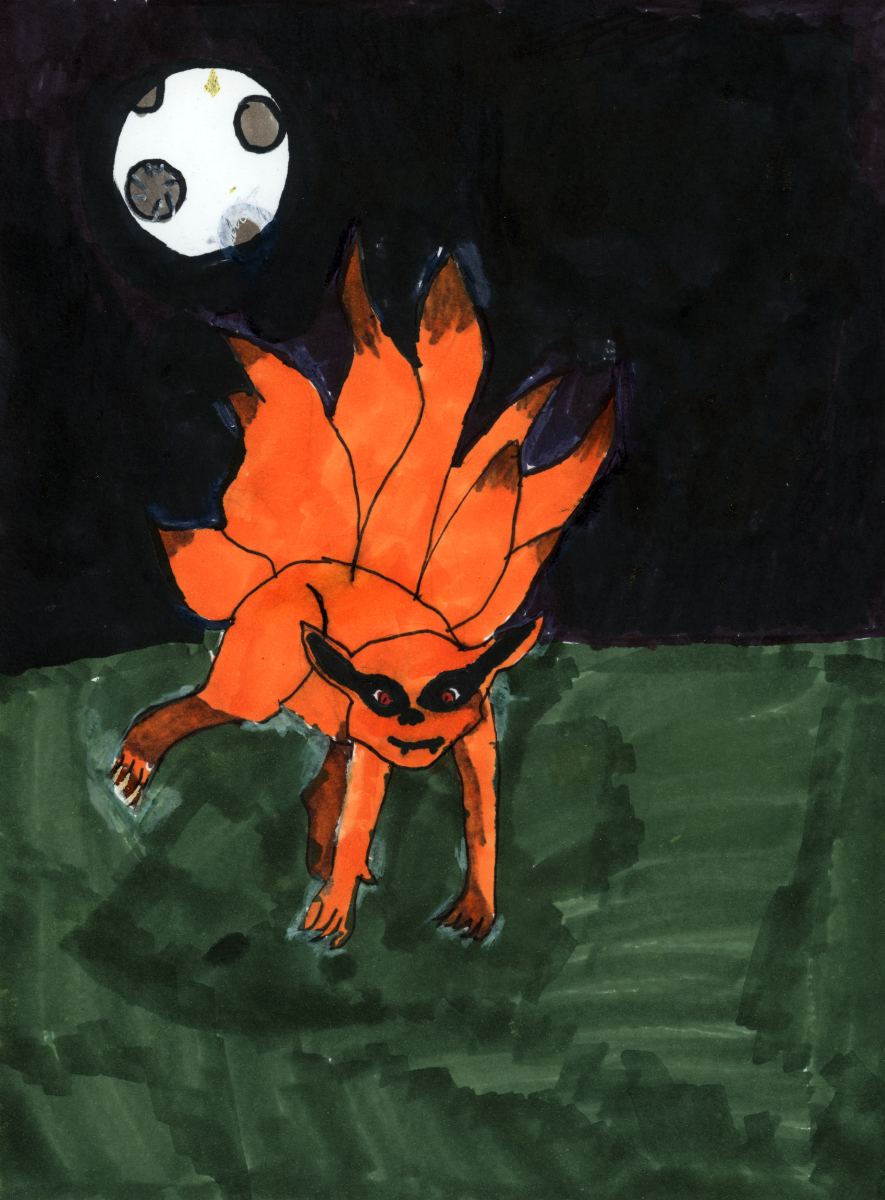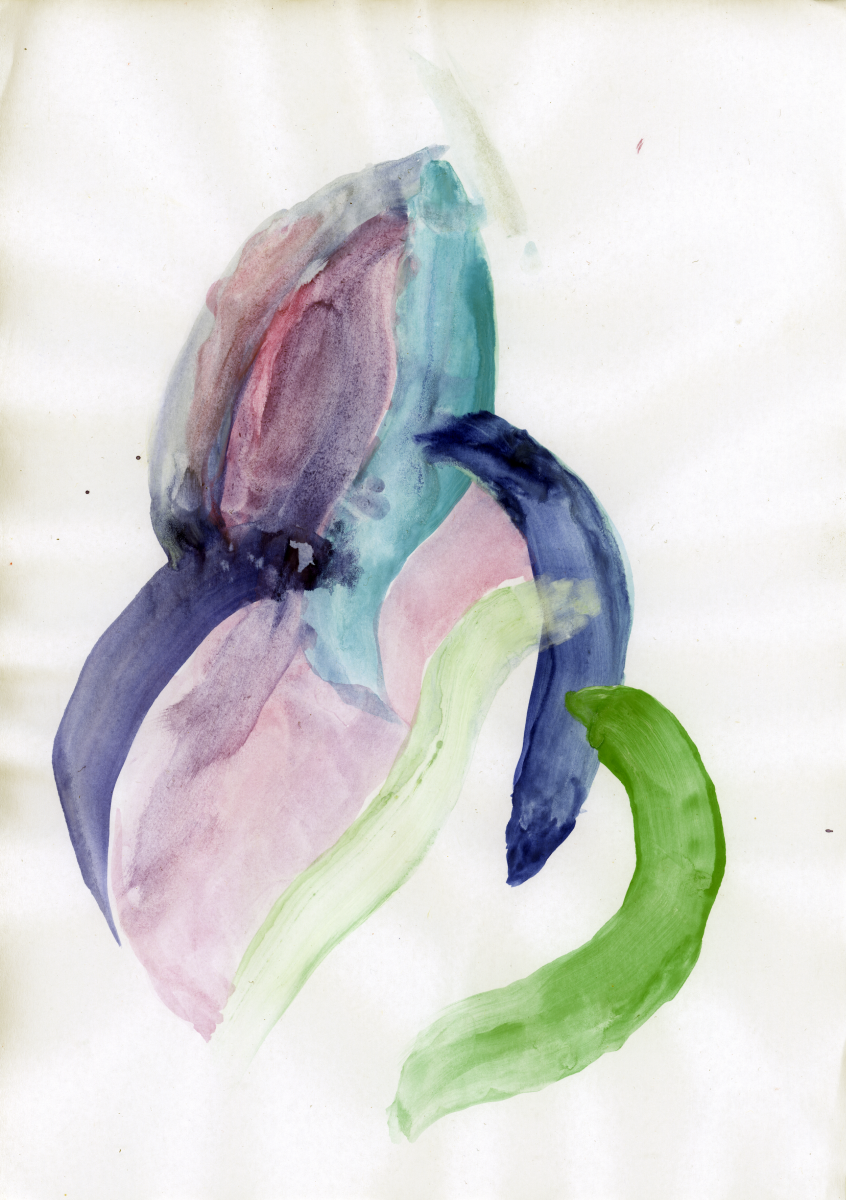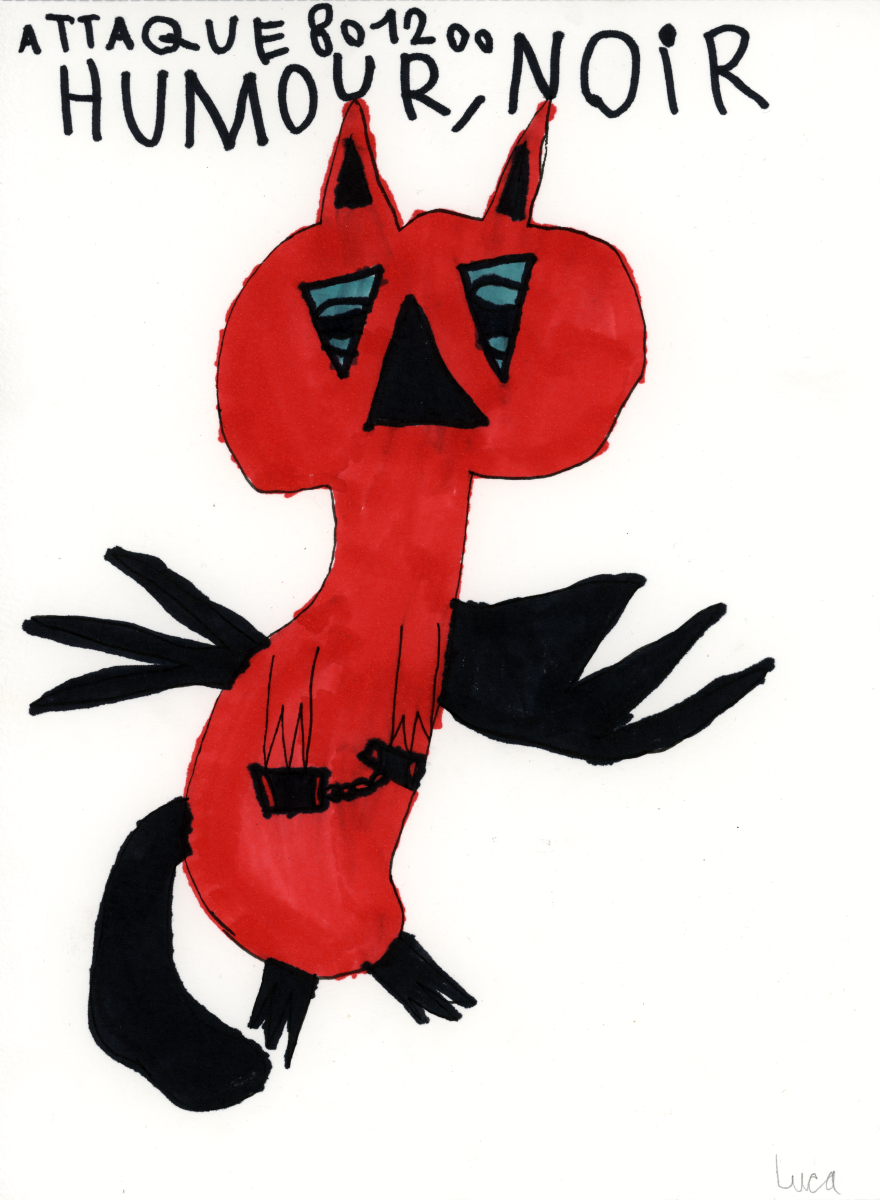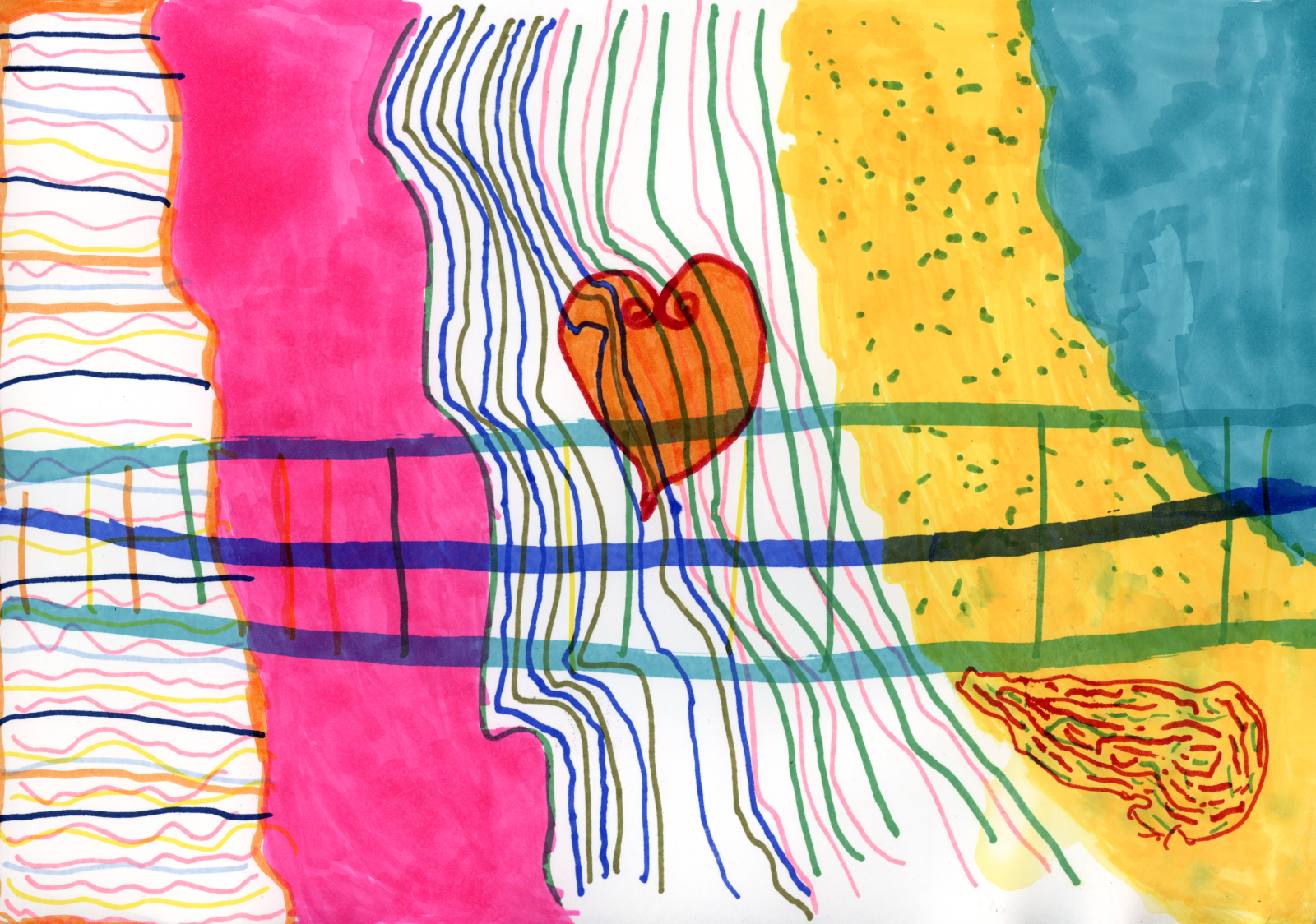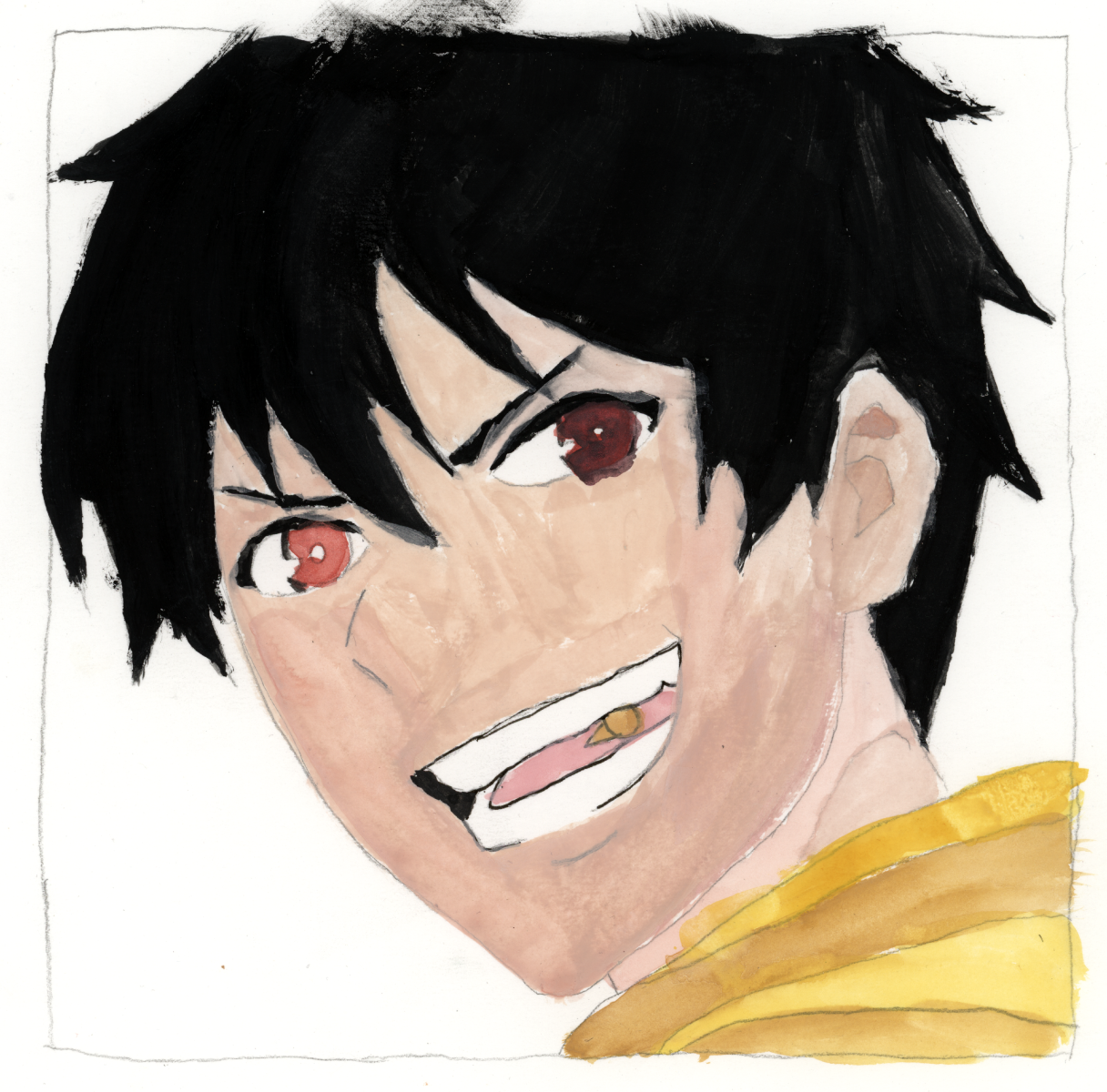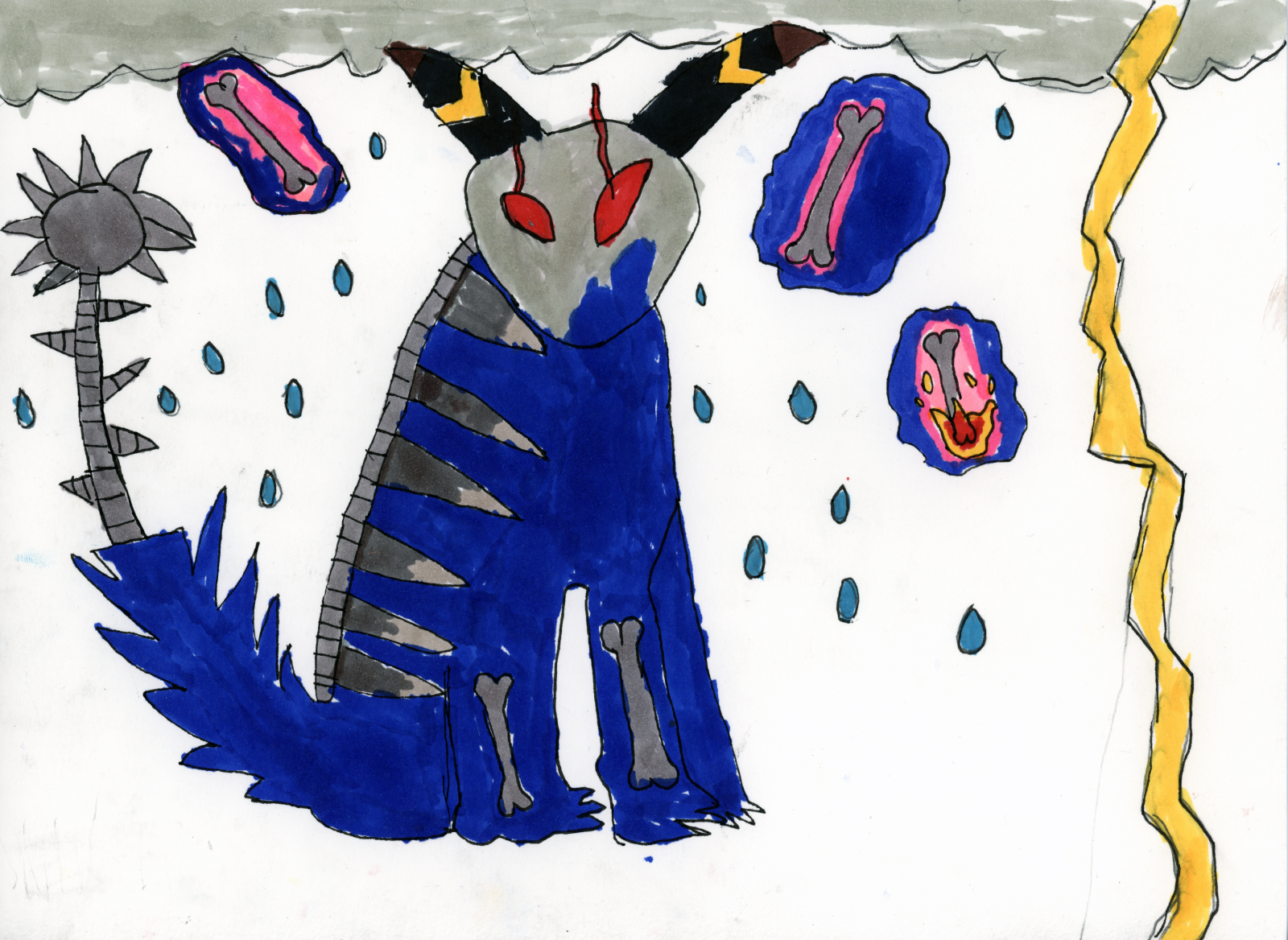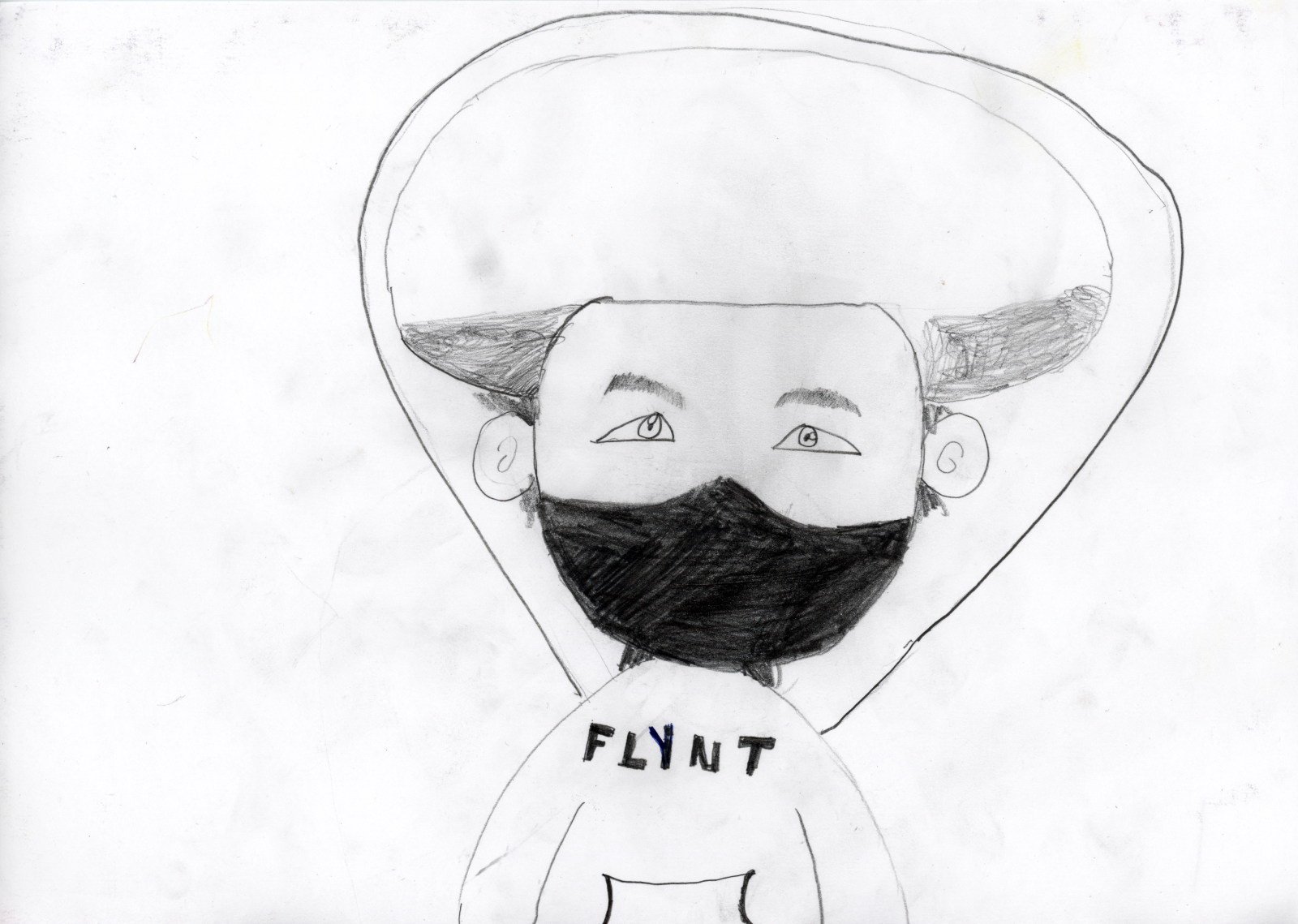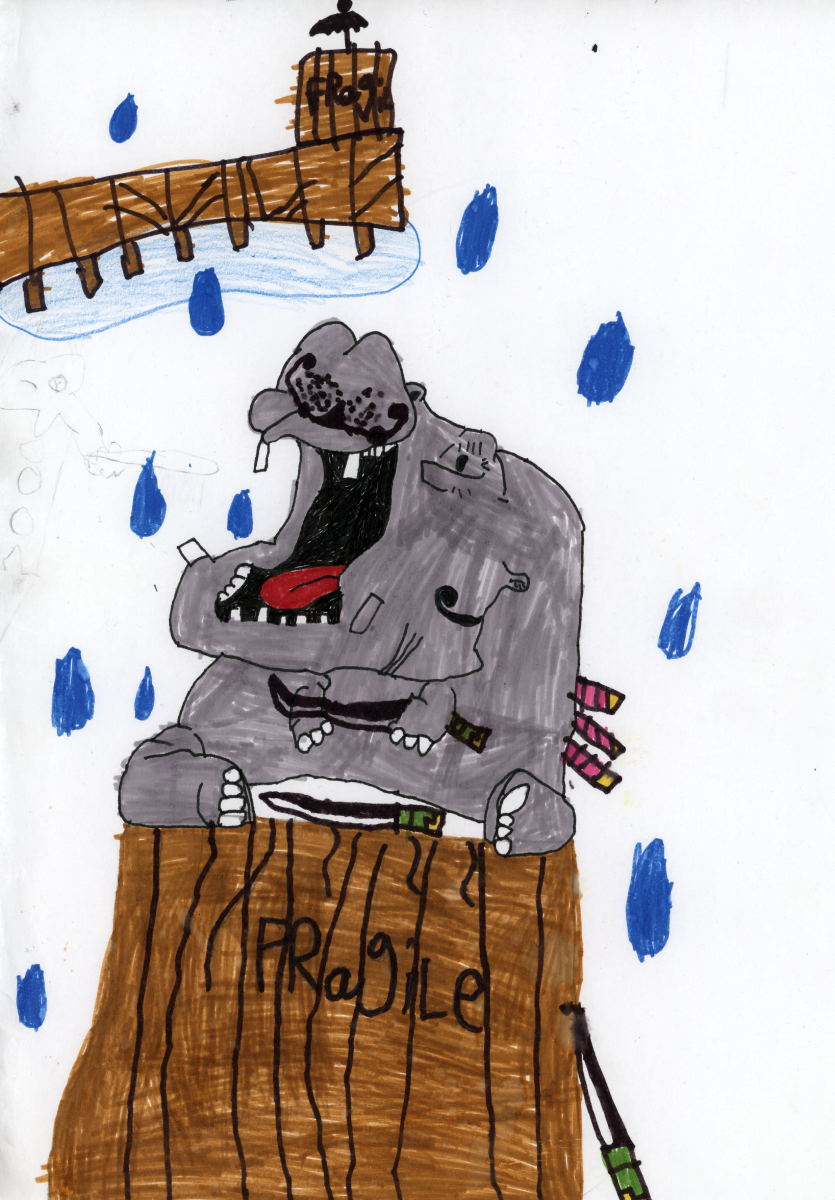 1 vote, Théo, Khadija, Zoey, Luca, Louise, Hope, Jacie, Francisco, Flynt et Gabriele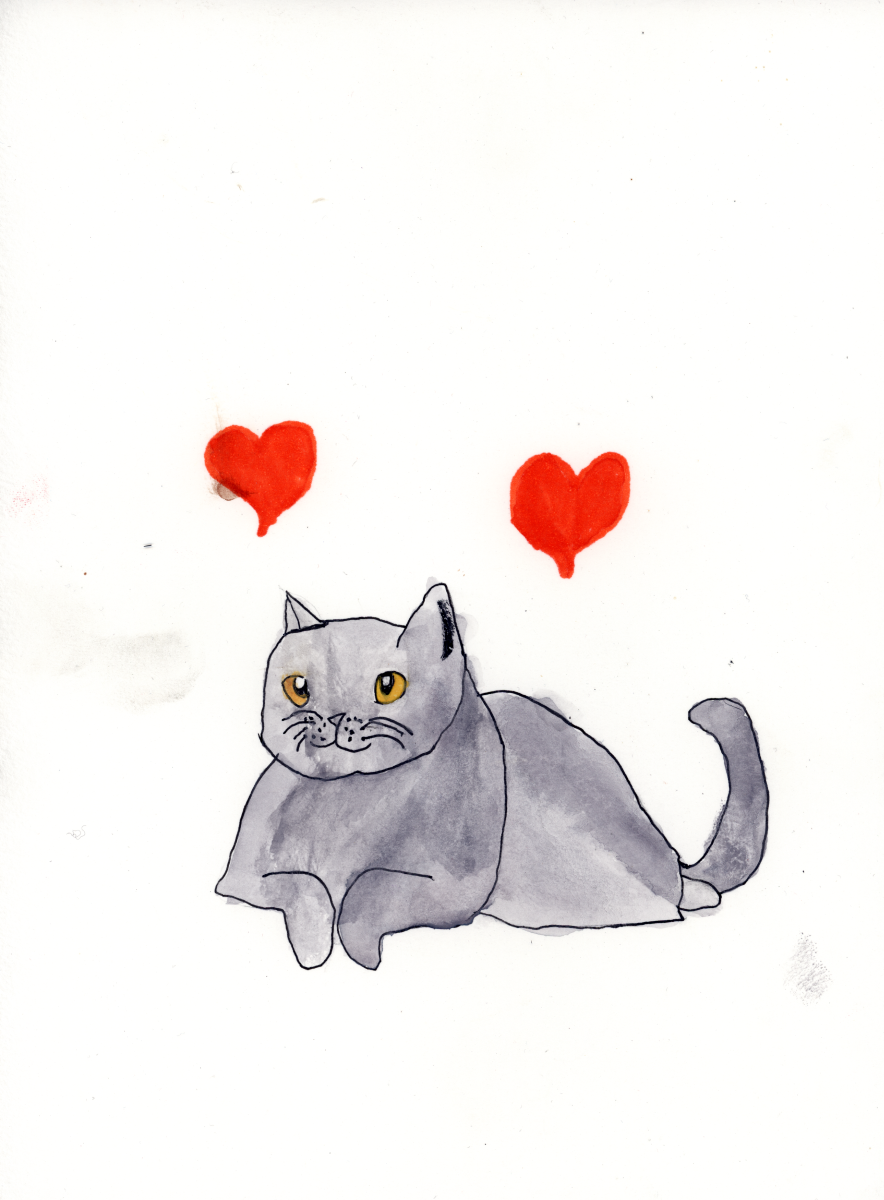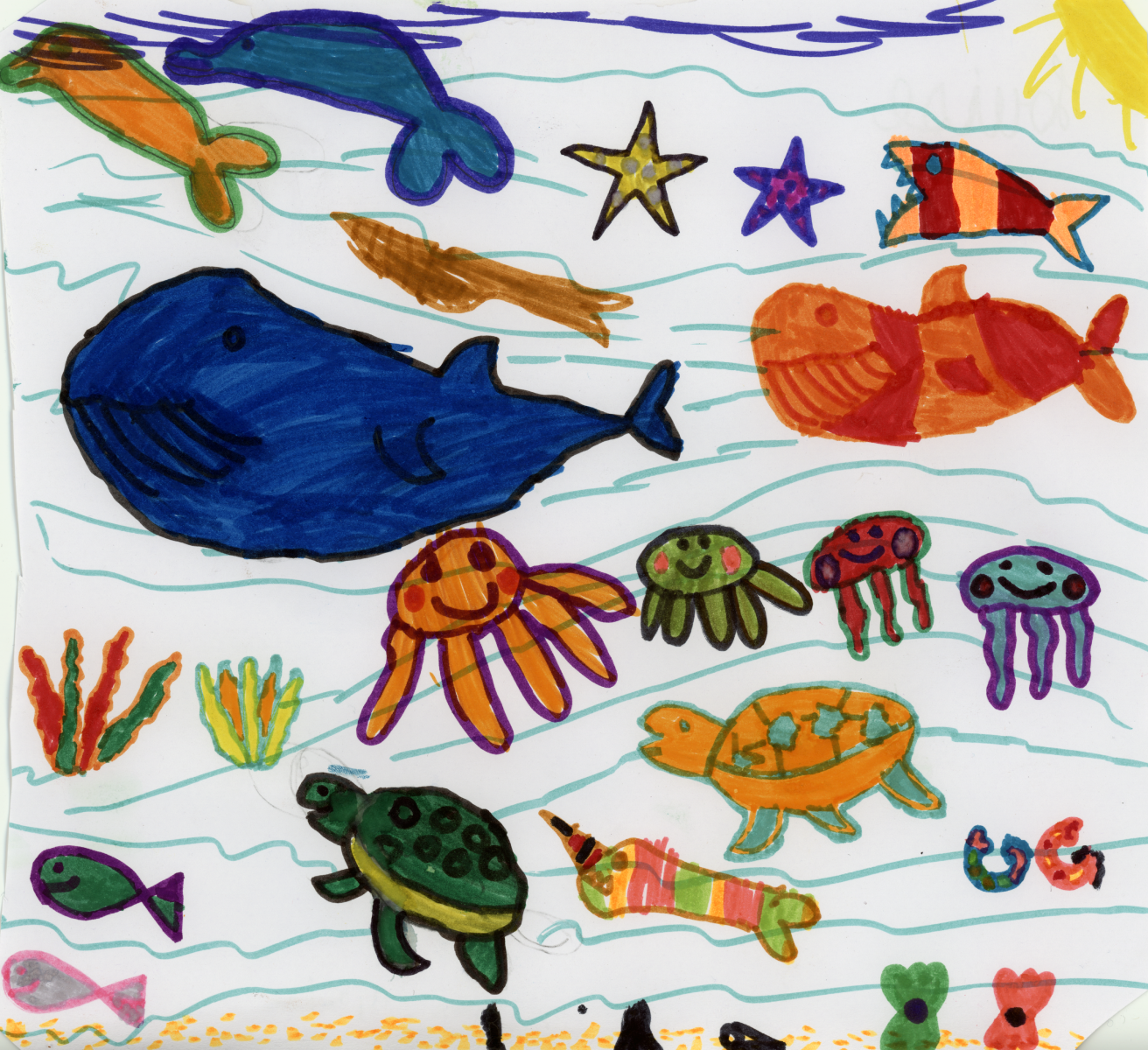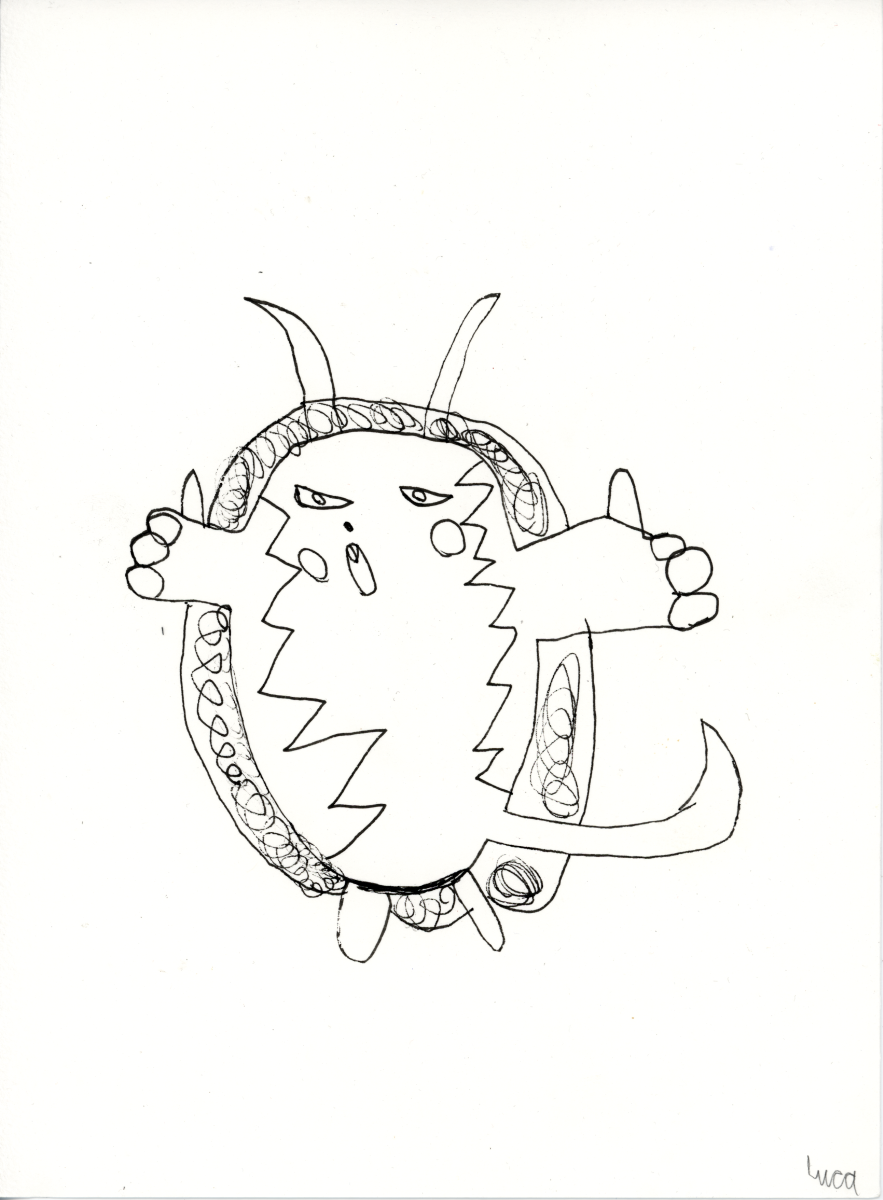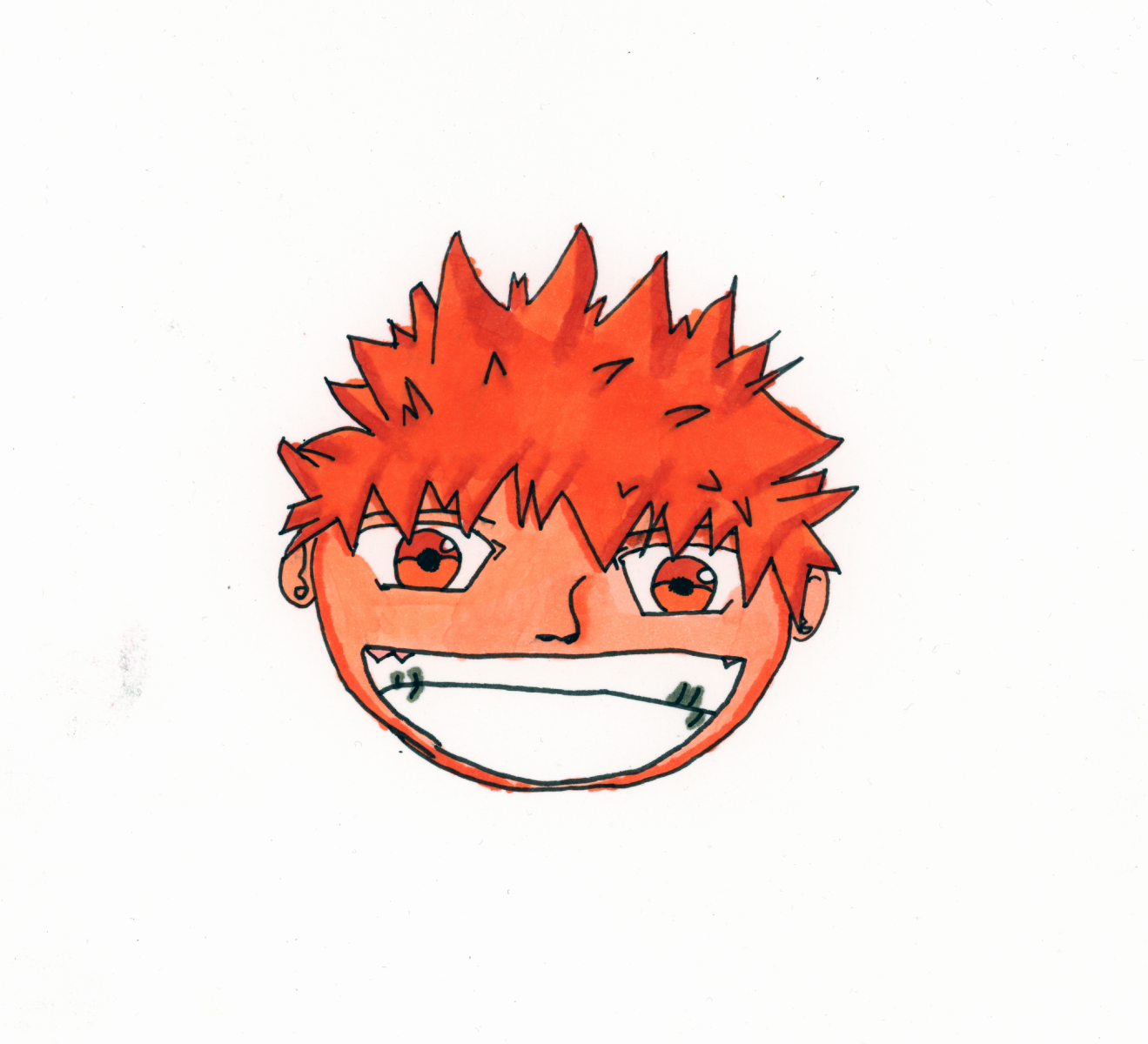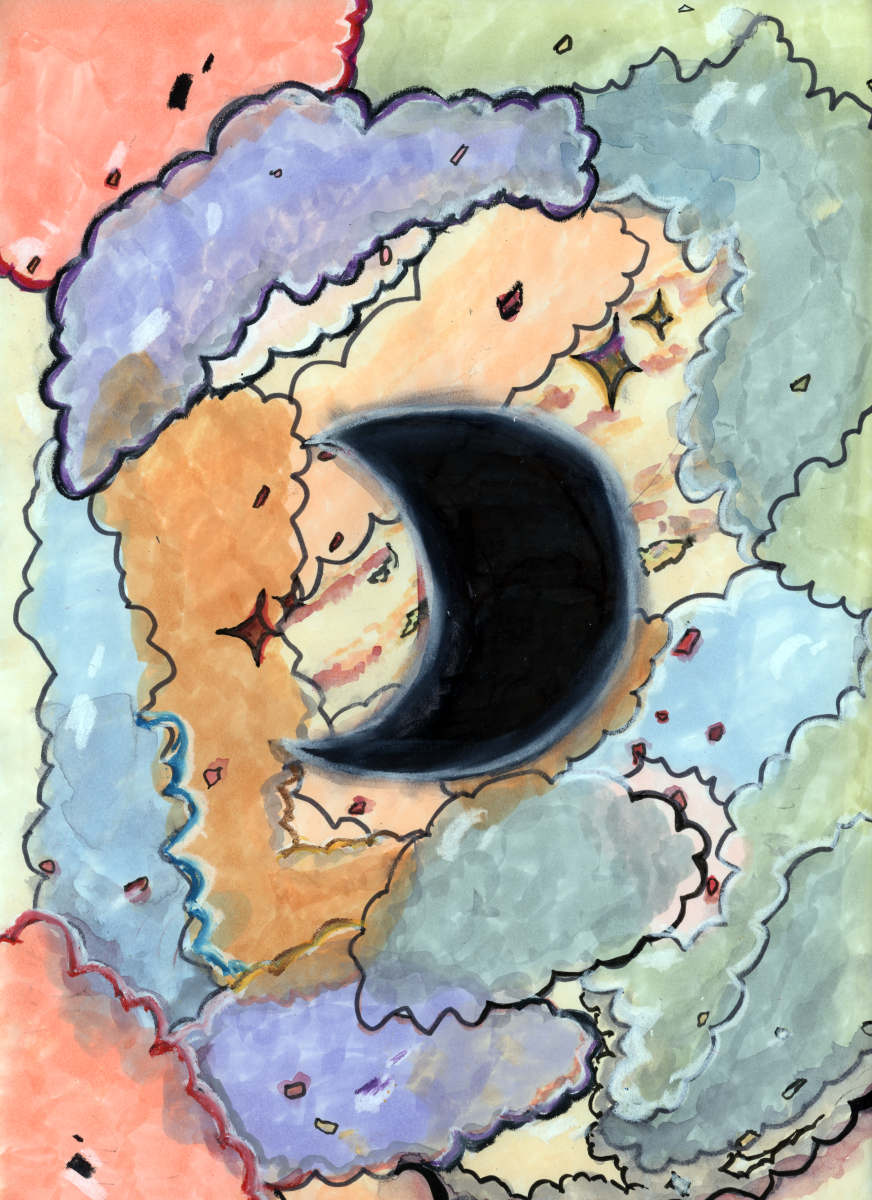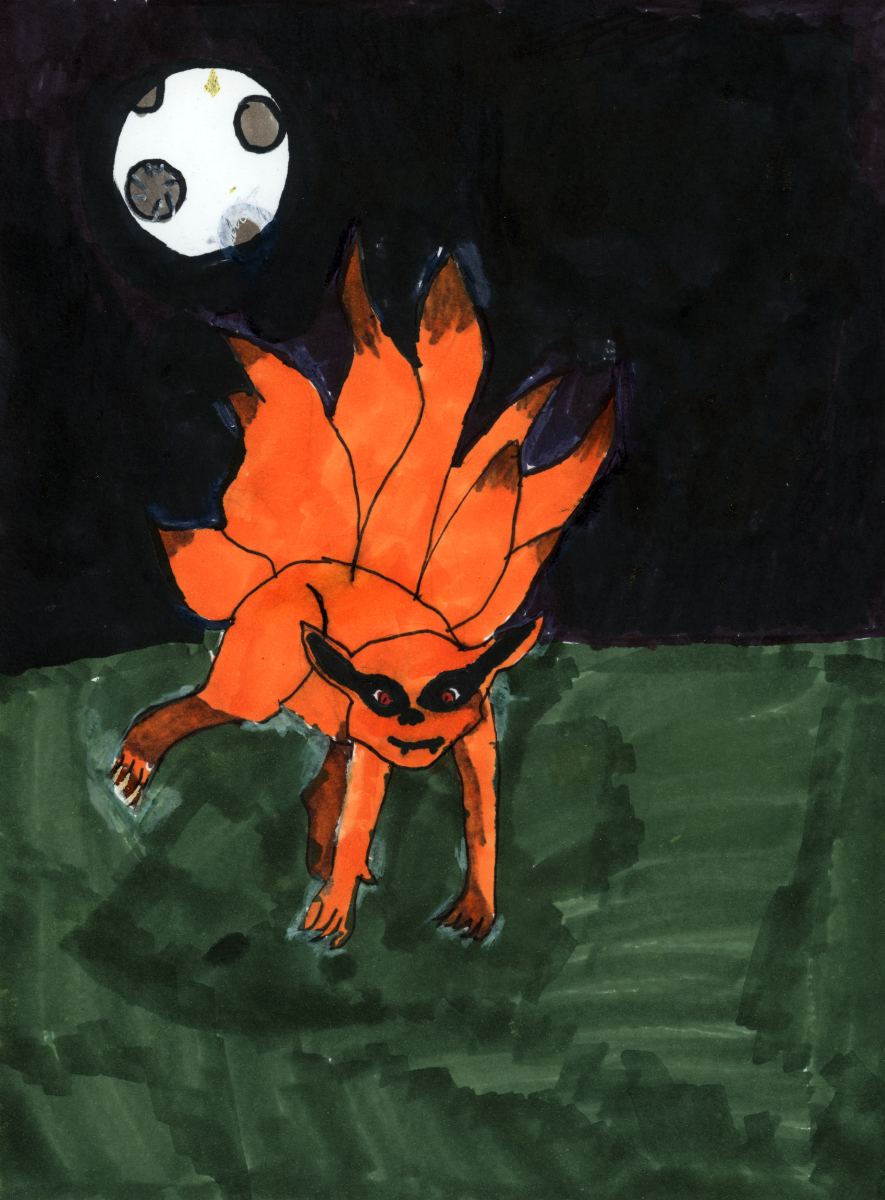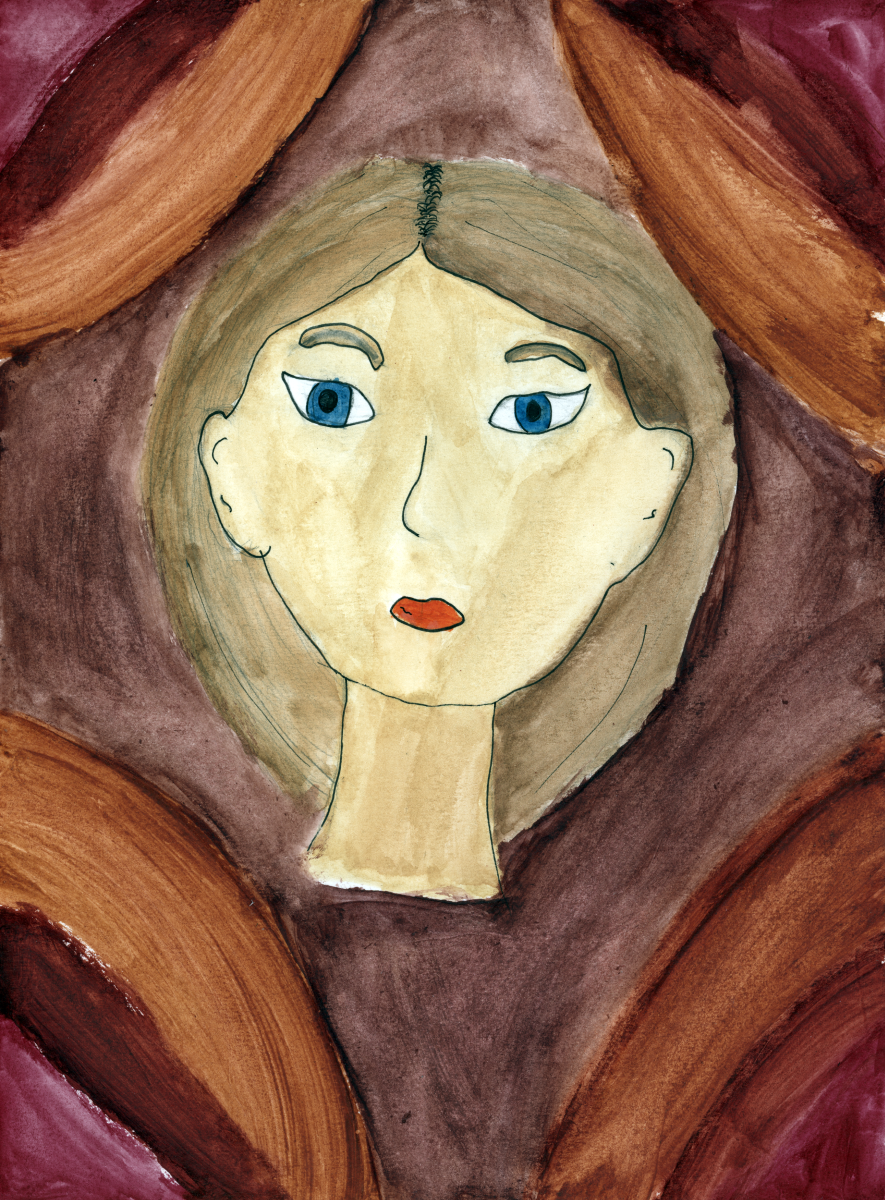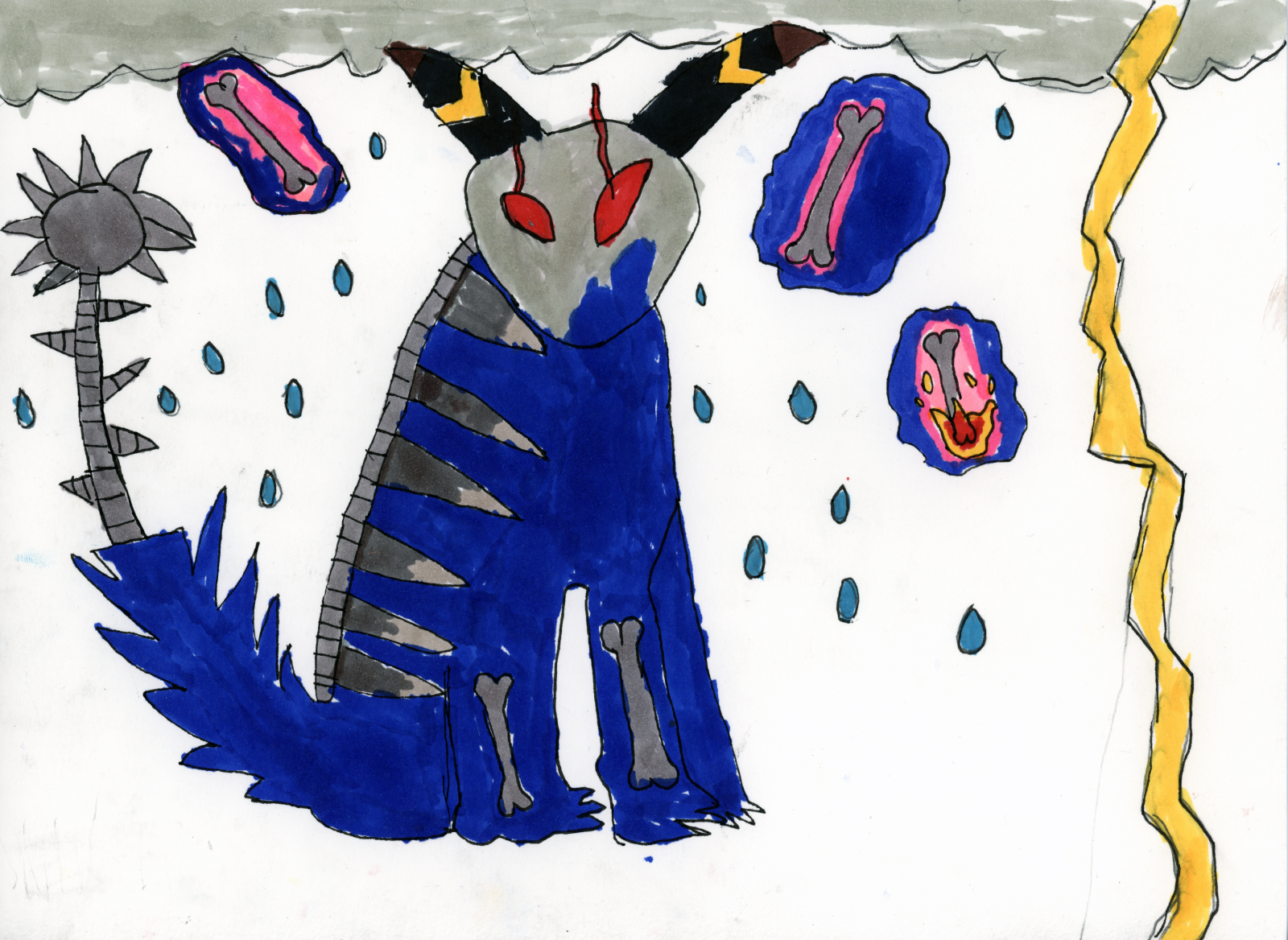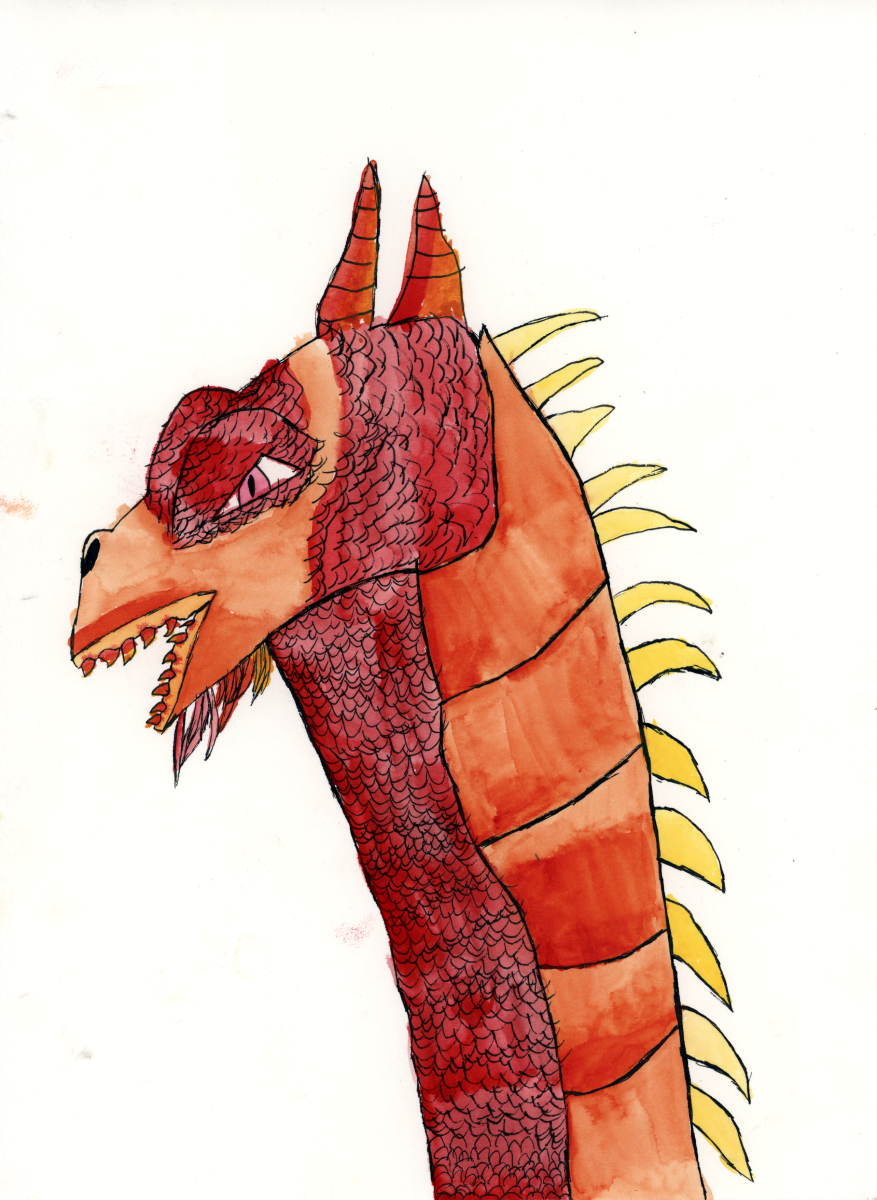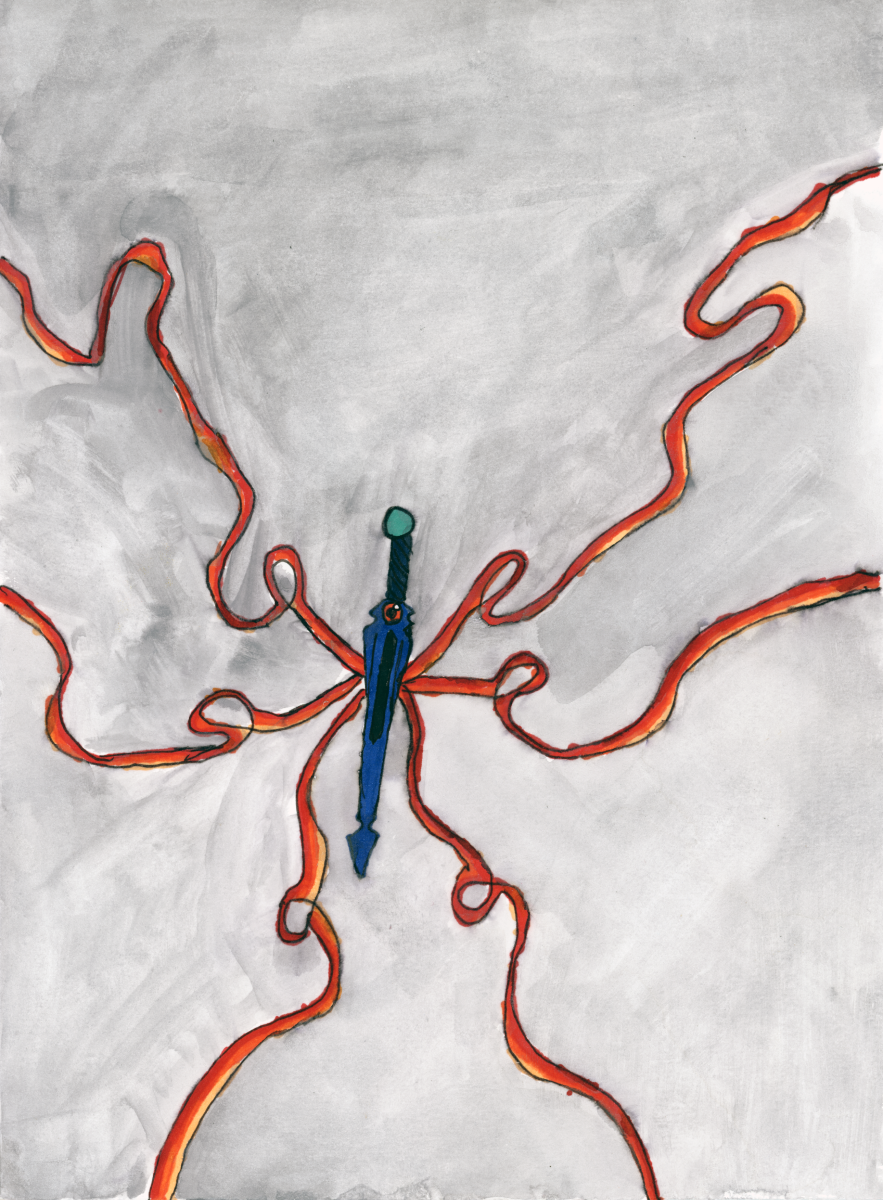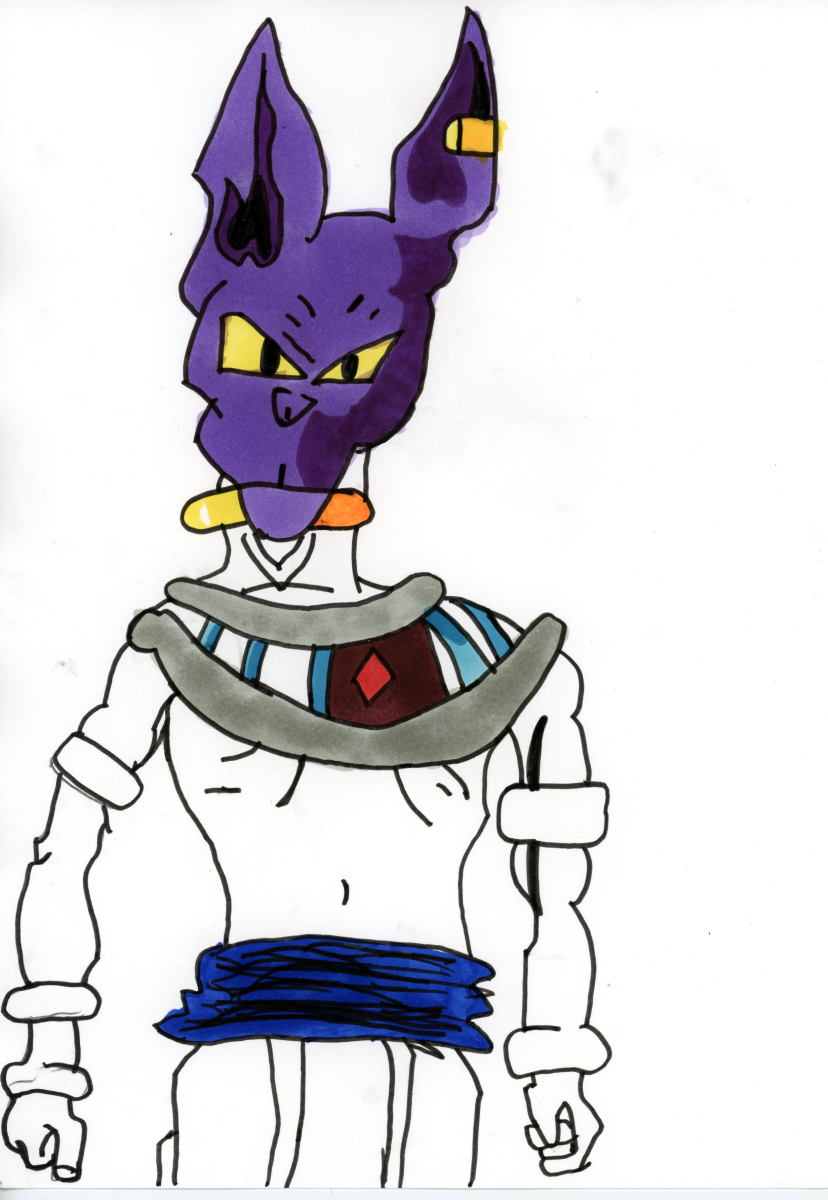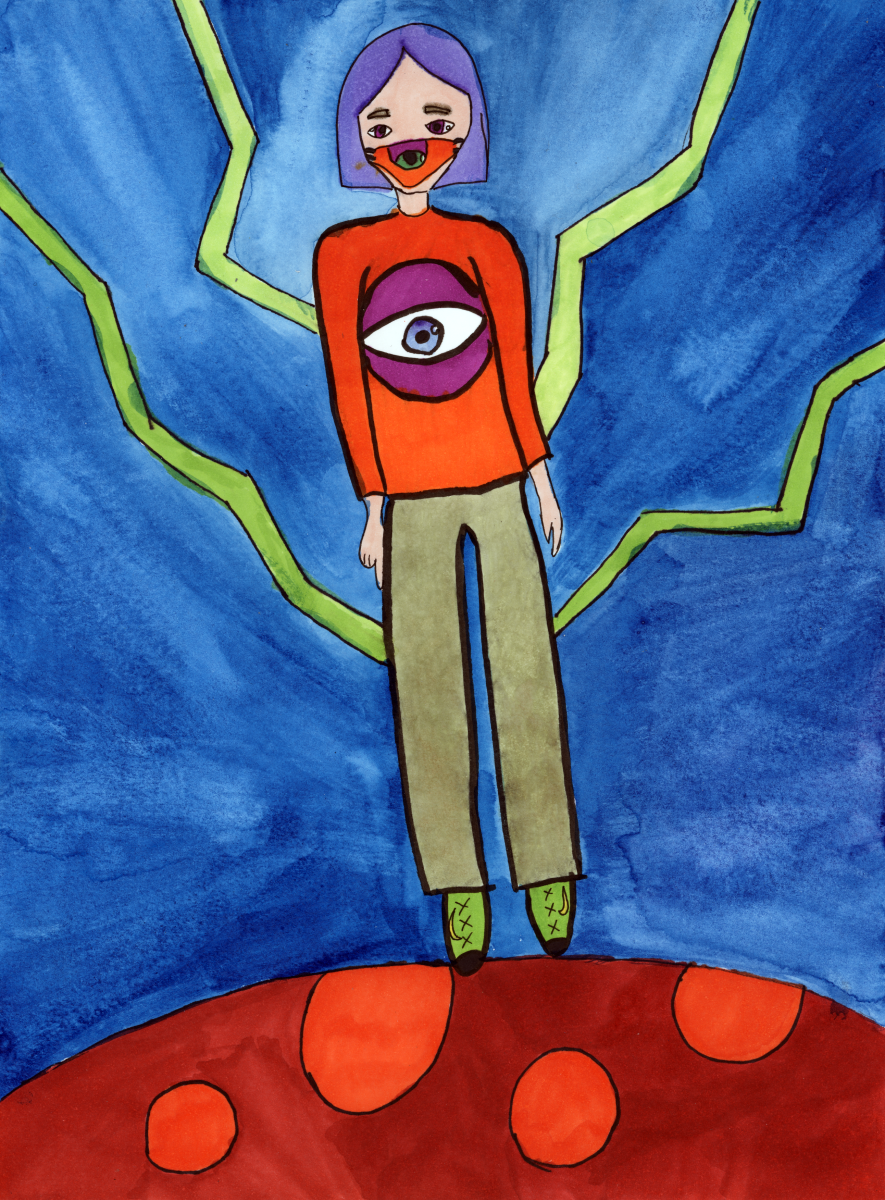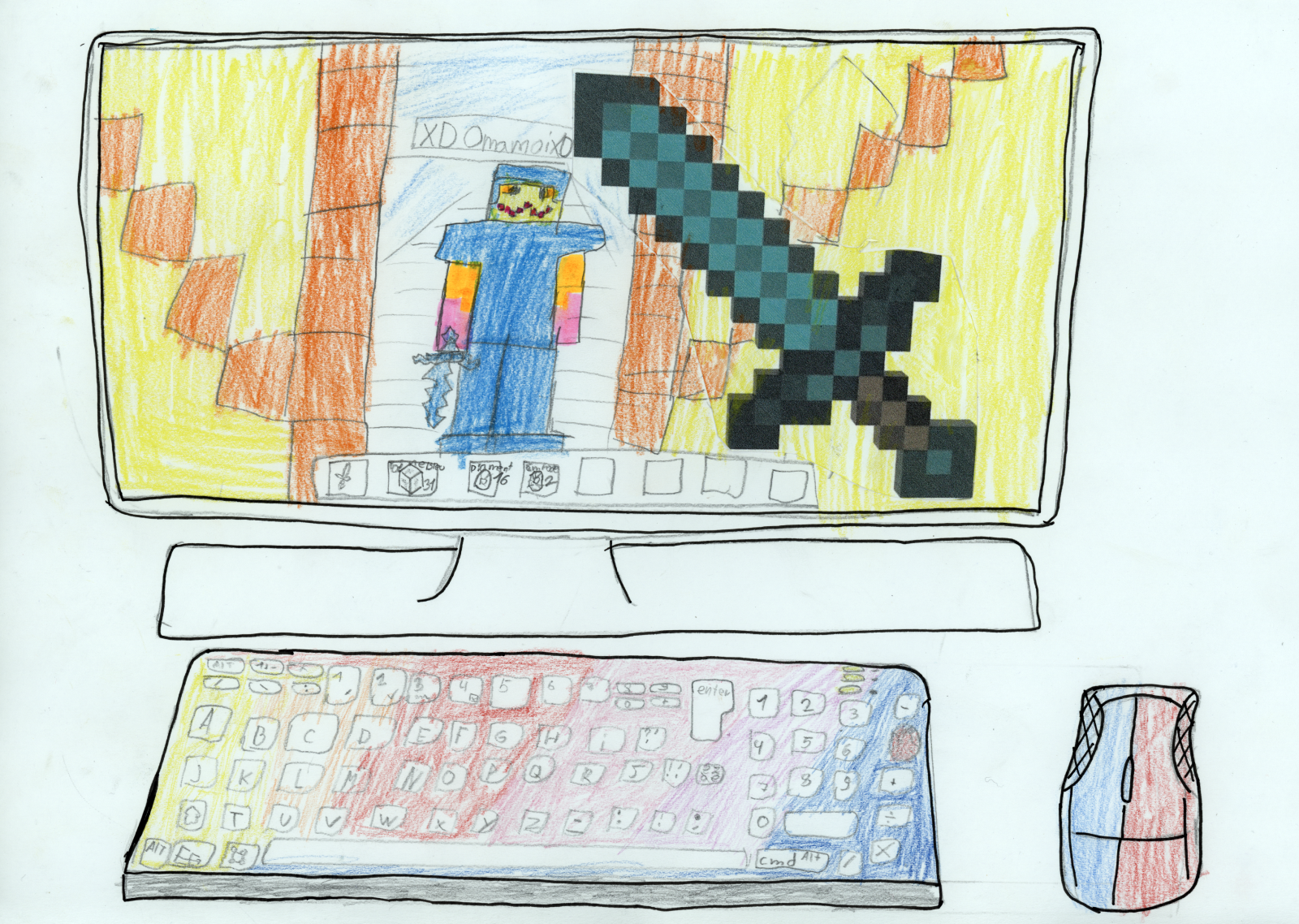 Malaika, Louise, Luca, Louis, Katia, Khadija, Julia, Francisco. Erwan, Elisa-Charlotte, Charlotte et Alexander
Don't forget the exhibition in June, each student will present their best drawing!
If you want to take drawing lessons, sign up for comic/manga drawing lessons to learn how to draw your favorite characters and perfect your drawing techniques, in Lausanne, Morges, Montreux, Bienne and Delémont. And to deepen your knowledge even more intensely, you can take part in comic/manga drawing summer camps that take place throughout French-speaking Switzerland during school holidays!
Also check out: How to draw a hand, How to draw feet, How to draw a nose, How to draw a body, How to create a comic/manga character and many more articles.