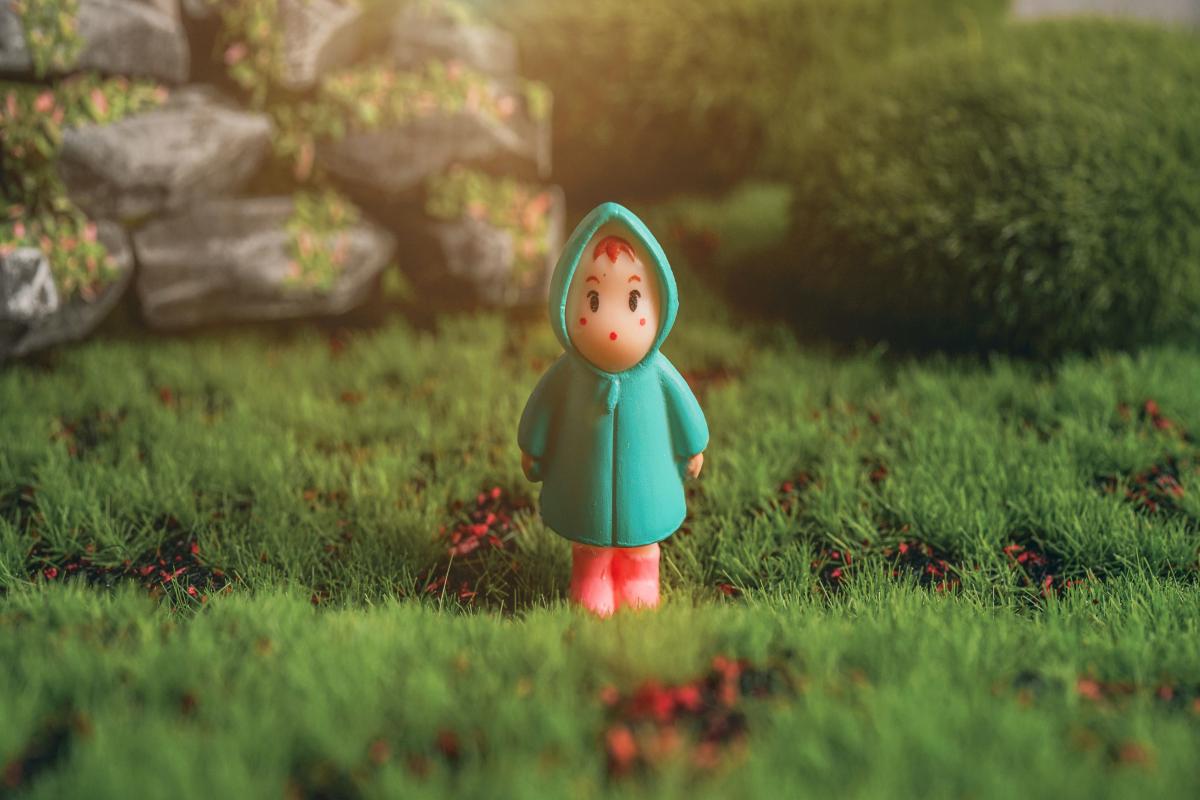 Anime more current than ever!
Studio Ghibli, an iconic figure in Japanese animation, was founded in June 1985 by Hayao Miyazaki. Since its inception, it has been known for its innovation and forward thinking. Over the years, Studio Ghibli's films have tackled themes such as ecology, war and uncontrolled technology. In addition, they place great importance on women, which sets them apart from other animation studios. Let's discover together the universe of Miyazaki, more precisely on his vision of women's emancipation.  
History of the representation of women in anime 
The presence of female "heroines" in animated films is relatively recent and limited. Often, their role was limited to the incarnation of Japanese or foreign female stereotypes, often in a Manichean way. Female characters were often caricatured and had to fit into a certain pattern, such as being beautiful or ugly, kind or evil, wise and submissive or femme fatale. However, these characteristics often limited the development of these characters, which were often very flat and passive, and far from reality.
Princess Monokoé
The film "Princess Mononoke" reflects well the causes advocated by Miyazaki. Each of the characters has his or her own unique personality and is not confined to a Manichean "gender" role. Even the villainous characters have a glimmer of goodness in them. For example, the evil Lady Eboshi, who runs the Tatara Forges, is willing to kill all the animals in the forest without hesitation. However, she also provides shelter and work for women who were once prostitutes and heals the wounds of lepers. In contrast, Princess Mononoke, who is determined to protect the forest from deforestation and the expansion of blacksmith shops, has a complex personality. She is strong and determined, but is also affected by the evil actions of humans. Raised by wolves, she does not understand why the forest must be destroyed. This film explores both the complexity of human behavior, from a non-genre perspective, and a strong environmental message.
Multiple female roles
Studio Ghibli's animations advocate the emancipation of women in its films by featuring strong and independent female characters who do not need a savior, unlike Disney and the myth of Prince Charming who has to deliver his beauty with a magic kiss. They can be heroes as much as men, and are represented in various forms in animation: princesses, warriors, wild, civilized, magical, ordinary, old, young, spokespersons of another world, dominant mothers or independent daughters. This diversity of representation makes it possible to show women as free and plural individuals, rather than as being compartmentalized to a function predetermined by society. This approach is also reflected in the studio's recent productions, such as the television series "Ronya, daughter of a brigand", which follows the adventures of a fearless young girl who must show courage to bring peace to her country.
In conclusion
Miyazaki broke the codes of representation of women and their roles within traditional Japanese animation and this, with a time advance. For example, Nausicää of the Valley, released in 1983, which literally swept away a lot of clichés related to these causes by proposing the main role to a female character, an inconvenient choice at that time for a big budget animation. It is certainly this feminist vision that has, in part, given Studios Ghibli such a long life. His films are still relevant today and even allow the evolution of mentalities in society in general. Thank you Hanao Miyazaki!  
 Maybe you will have a crush on a universe or the characters of one of these series, in which case there is nothing better than taking a comic book/manga drawing class to learn how to draw it and share your interests. Apolline offers courses in Lausanne, Morges, Montreux, Bienne and Delémont. And to deepen your knowledge even more intensely, you can participate in the comic/manga drawing vacation camps that take place all over French-speaking Switzerland during the school vacations!
Discover our similar articles: