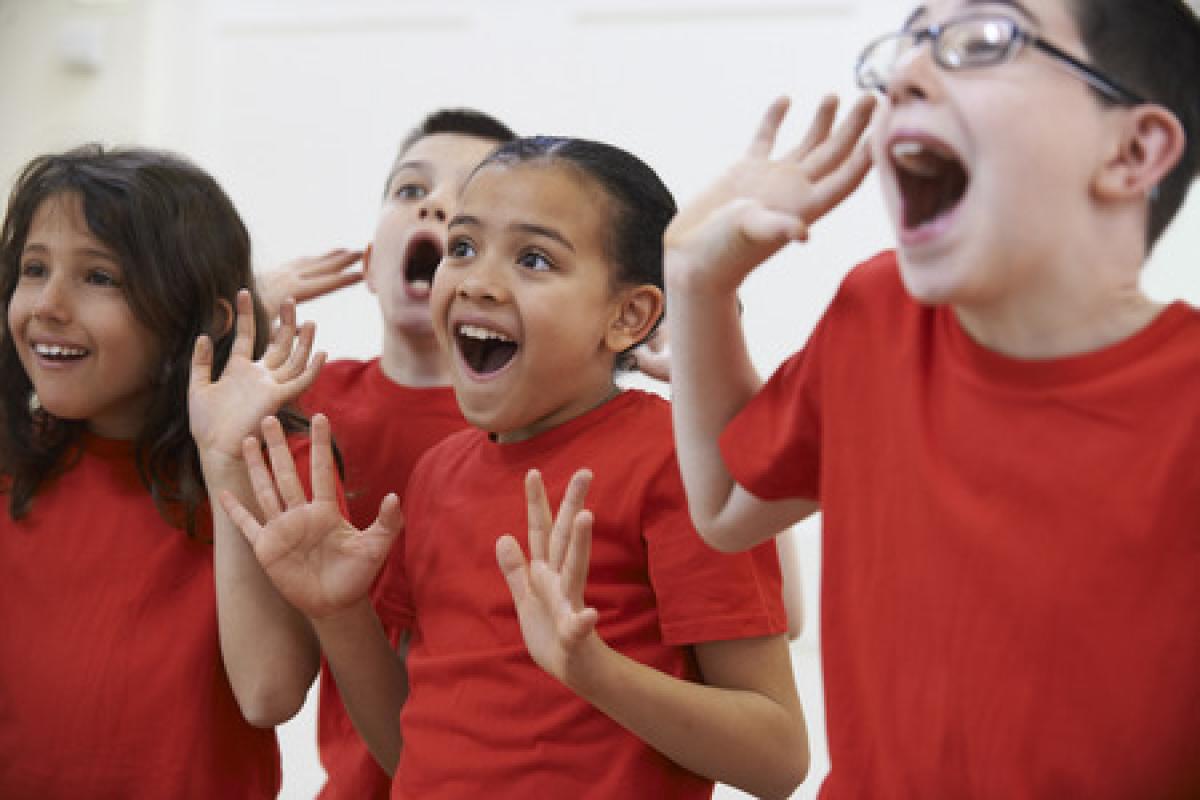 Starting an acting class can be a bit stressful. It's not easy to know where to turn to find the practice that will suit you best. Here are a few tips to help you find your way around when you are just starting out!
What makes a quality class? 
If you want to do theater, it means that you are ready to get involved in a practice where you will have to give a little of yourself. What a great idea! However, this requires being welcomed in a caring environment that will allow you to launch yourself without fear or shame, two elements that would be totally counterproductive to the development of the actor. You need to be able to let go and enjoy yourself. 
An acting class for beginners, where you can develop yourself, should have the following qualities : 
- A caring, listening, dynamic and creative teacher.  He or she should be able to put you at ease and value your qualities, while helping you develop your potential. He or she will need to create and maintain a safe environment so that everyone can perform without fear. Trying, making mistakes and progressing must be done in a playful atmosphere. 
- A group of an age group that corresponds to yours and that takes pleasure in the exchanges while respecting each other. You will see that the creativity of others will allow you to develop your own. 
- Coherent classes with varied exercises and an evolution in the work, to allow students to develop their abilities and playing techniques over time and to consolidate their knowledge. 
How far do you want to go? 
Doing theater is sometimes also going on stage to present your work in front of an audience! The organization of such performances requires a lot of time, investment and teamwork! It is important that you are clear about your own desires and how far you want to push them. 
There is no judgement to be made on the investment and possibilities of each person. You can perfectly well want to invest yourself in a workshop without wanting to go on stage. It is important to feel free to communicate with your teacher so that this activity remains a moment of fun and sharing that benefits everyone!