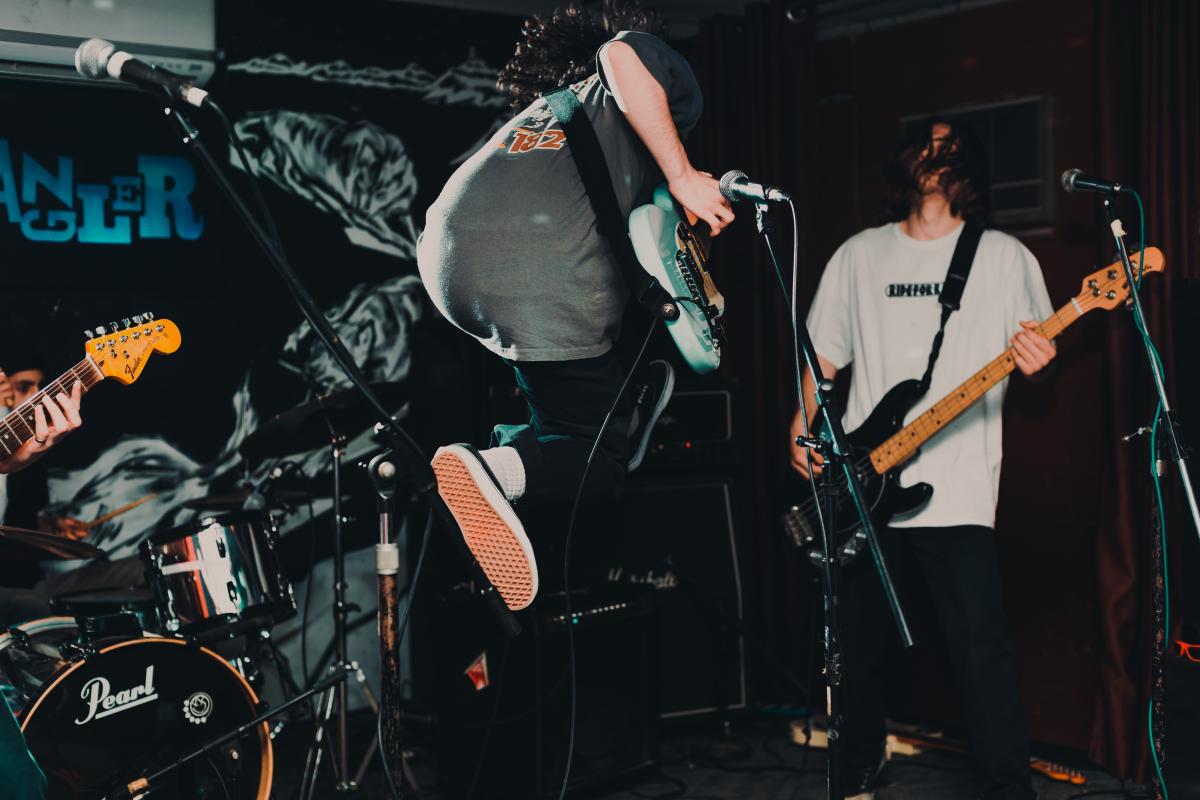 Some tips for starting or joining a band
Learning to play in a group (2/2)
How to do it
In some cases, the formation of a group comes naturally. Particular affinities push the musicians to meet and play together, like a group of friends who meet for a drink. If this is not the case, don't panic! There are several groups on facebook to post announcements and thus facilitate these meetings. One important point is to be able to mention your inspirations and the targeted musical genre, so that the meetings that follow have a great chance of working. If social networks are not for you, you can go to jam sessions. These improvised music events are usually held in bars/clubs and are made for that! It takes a lot of courage to get up on stage, but the atmosphere of these amateur jam sessions is often very friendly. If you decide to take lessons in a school, you will encourage meetings with other musicians, because as in all fields, it is by inserting yourself in the right circles that you create contacts.
Group longevity   
There are many factors that make a group last over time, or not. Here are a few things to keep in mind:
Make sure that there is not a big difference in level between the musicians.
Are your musical tastes more or less similar?
Do you all have the same goals for the group?
Are you sure that each member is ready to invest time and effort in the group?
It's up to each group to find its own balance. One thing remains common to each band, however, and that is the excitement of creating something together, bringing a sound out of nothing with the contribution of each instrumentalist. Unique moments of sharing where the music takes us out of time.    
Apolline offers singing lessons in Lausanne as well as guitar lessons, drum lessons and piano lessons to help you perfect your musical skills. 
Did you like this article? Here are some others that might interest you: