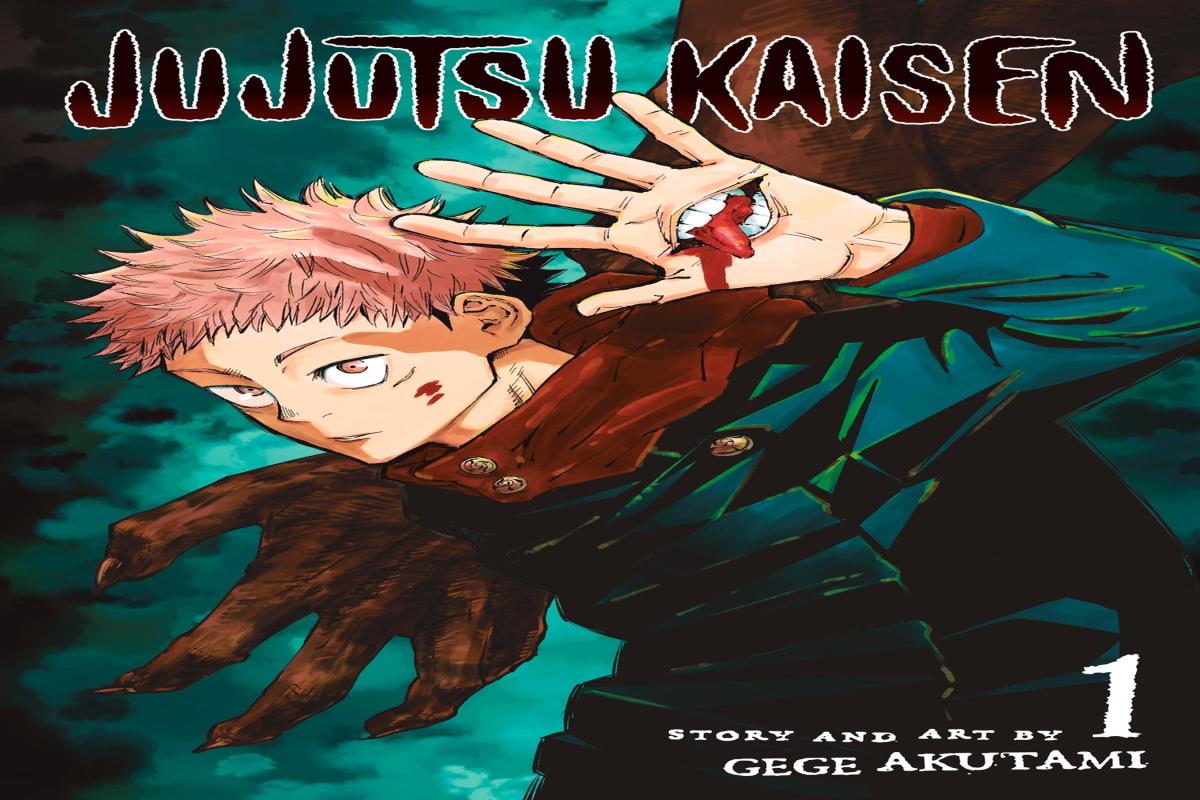 Humans against plagues!
Jujutsu Kaisen
It is one of the most explosive successes in Japan with more than 55 million copies sold! First published in the Shonen Jump like most Japanese best-selling manga, it is a shonen in the line of Death Note and "dark fantasy".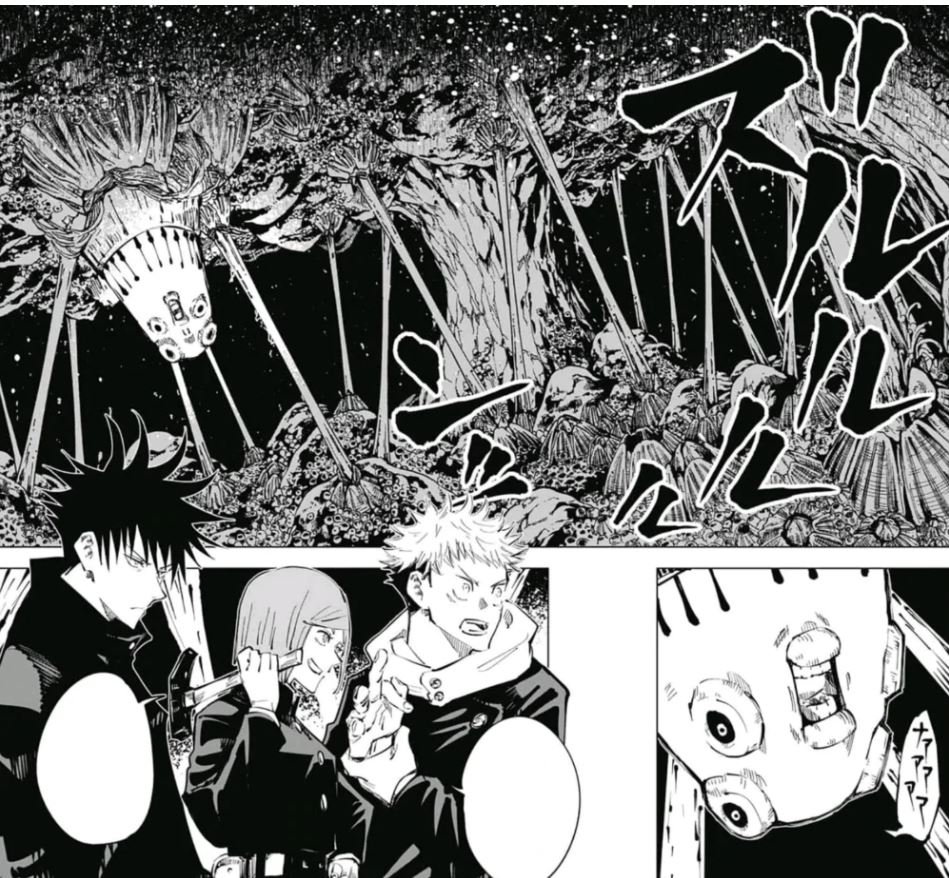 The main character, a high school student named Yūji Itadori must save humanity by eliminating all the plagues, evil spirits, spiritual beings born of occult energy that arise from negative feelings, corrupted spirits with supernatural abilities that haunt humanity.
After Yūji swallows a relic, the finger of the Sukuna plague, to become more powerful and save his friends, he becomes the vessel of the evil spirit. The exorcists choose to kill him but the exorcist Satoru Gojo decides to save the young high school student and give him the mission to collect all the relics of the Sukuna plague and then kill him and wipe out the plague. 
Only a few humans can see the scourges among which the exorcists and Yuji finds himself to be one of them. 
Gege Akutami, debuts Jujutsu Kaisen in 2018, so it only took four years for the manga to become a huge phenomenon. To top it all off, the anime is released in 2020 and is also exceptionally successful. 
If you want to share your passion for manga and learn how to draw them too, there is nothing better than taking a comic book/manga drawing class. Apolline offers courses in Lausanne, Morges, Montreux, Bienne and Delémont. And to deepen your knowledge even more, you can take part in the comic/manga drawing vacation camps that take place all over the French-speaking part of Switzerland during the school vacations!