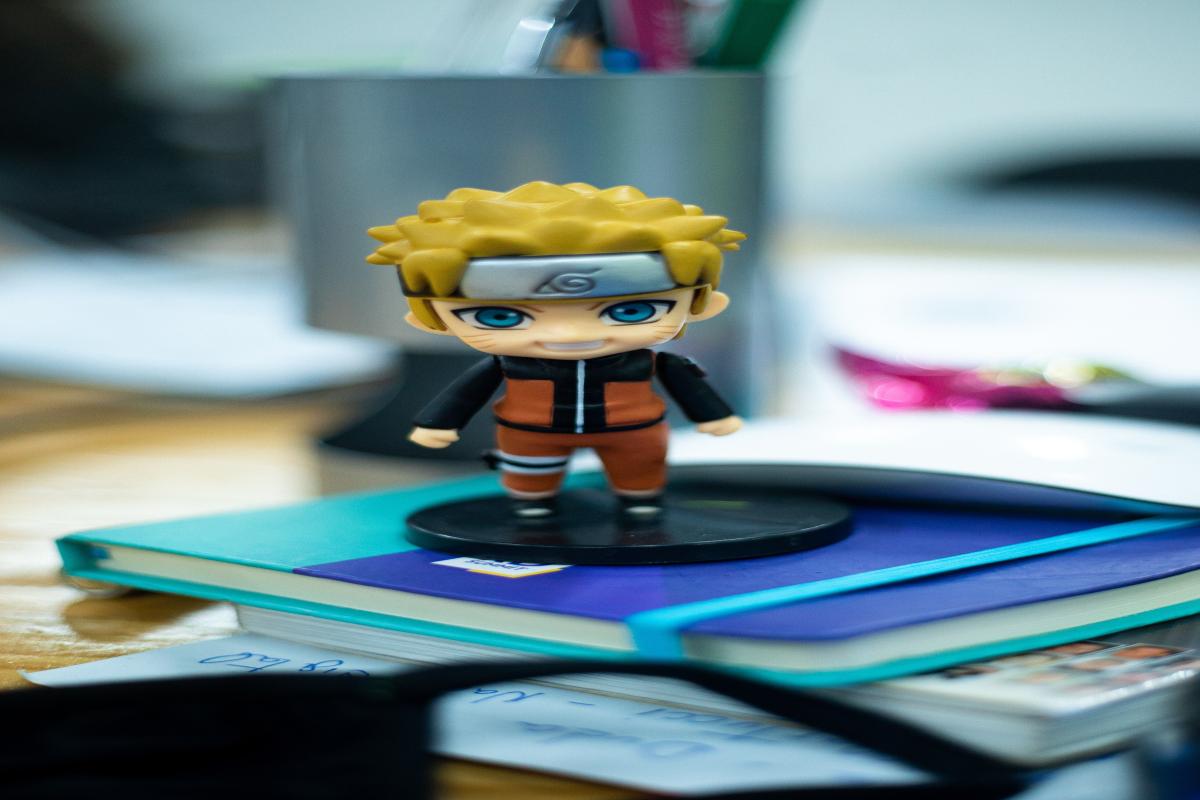 A look back at the arrival of the manga in France.
This year marks two decades of this manga that has become a cult. Naruto has conquered the world, it can be compared to franchises like Star Wars or Marvel's superheroes.
But Naruto is over, isn't it ?
At the moment, the manga series ended with 72 volumes in 2015. It was adapted into an anime with Naruto and Naruto Shippuden, when the main character is a bit older. The anime ended in 2017. Although the series is over, it continues to attract an audience and is still a top seller. 2 million copies are sold in France alone in 2021.
Boruto, a manga derived from Naruto, was released in 2016 and is still in production. We find Naruto's son, who lives in his father's shadow. He sets out on a quest to surpass his father.
Naruto in 2022
This year, France will celebrate the first publication of the manga in French. To mark the occasion, Japanese publisher Shueisha and French publisher Kana are planning a retrospective of Masashi Kishimoto's work by adapting it into a symphony concert, Naruto Symphonic Experience.
No less than fifty musicians will play the music and credits of the anime. It will feature an orchestra in which traditional instruments will be at the heart of the melody, such as the shamisen (a three-stringed banjo), the shakuhachi (a bamboo flute) or the taiko (a large drum), along with more common instruments such as the guitar or the drums.
The tour will continue throughout the year. A beautiful tribute to this Japanese success that has marked many generations in Europe.
Manga in french
If we have access to a lot of manga in French, it is because it is the first market outside Japan. Indeed, both countries are the biggest consumers of Japanese comics. The big publishing houses started to create subsidiaries following the rise in popularity of Japanese cartoons in the 1990s. This was the case with Dargaud, which set up Kana in 1996, its publisher specialising in Asian comics. Kana began by publishing two manhwa (Korean comics), Angel Dick and Armageddon.
The publisher continues its expertise by translating and publishing monumental series, such as Detective Conan, Slam Dunk, Saint Seiya Naruto, Doraemon, Death Note...
The other leader in manga in France is Glénat, which also has a huge number of titles under its name.
Since 2015, the manga market has seen record growth in Europe. Some Japanese publishers now publish new editions simultaneously in French and Japanese. It is therefore not surprising that it is also present around us. The drawing style is also very popular, many people are interested in drawing their favourite characters, like Naruto. Maybe you are one of them!
In that case, Apolline offers weekly drawing classes in Lausanne, Etoy, Montreux and a week-long holiday camp at Easter.