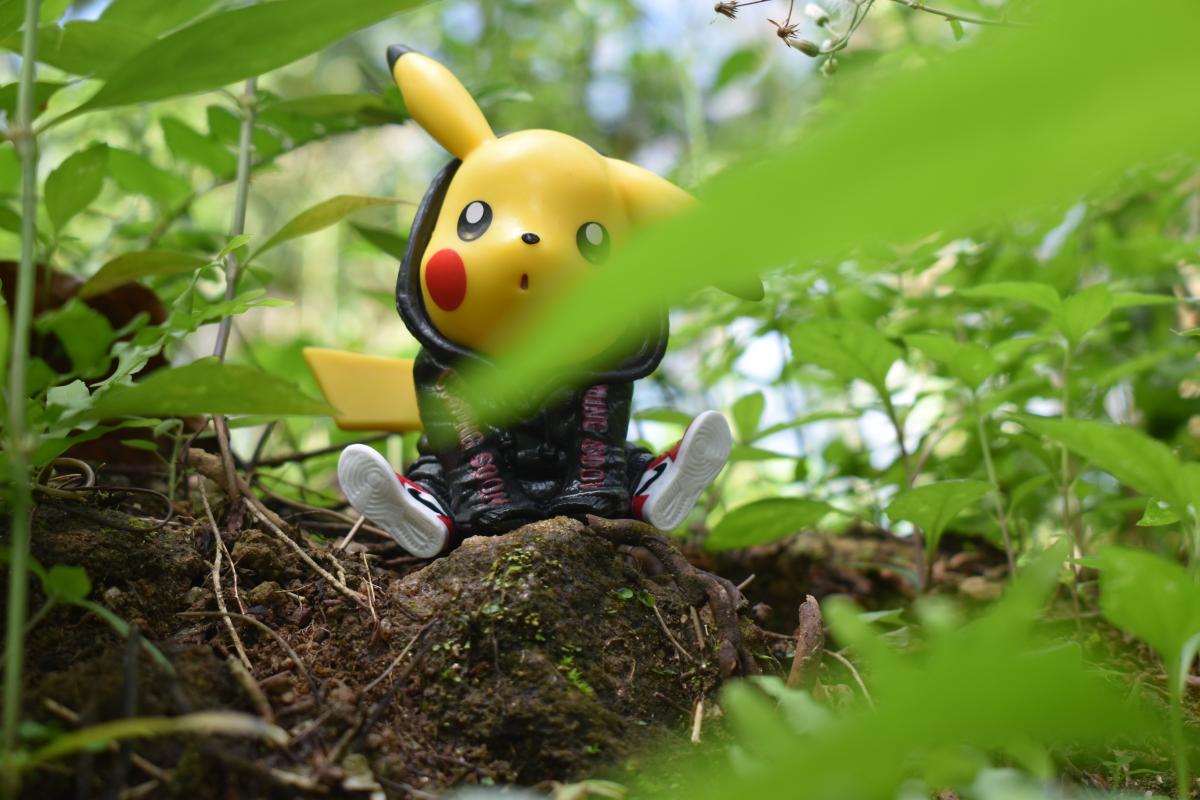 All good things must come to an end.
The end of an era is approaching for Pokémon fans. After 25 seasons of adventures with Sacha and Pikachu, our two favorite protagonists have fought without respite and are now enjoying a well-deserved retirement. We already remember with a certain nostalgia the credits of the TV series which sang "One day I will be the best trainer". Sacha did it, so the passing of the torch sounds like an obvious choice. 
Pokémon Company's decision
The Pokémon Company wants to bring a fresh wind to the Pokémon universe, as Taito Okiura, the company's vice president of marketing, said: "Sasha's determination and perseverance to achieve his goal of becoming the world's best Pokémon trainer over the course of 25 seasons represents the best of what it means to be a trainer. So now a new era begins... 
New Pokémon
While the end of Sasha and Pikachu is sad for longtime fans of the series, the announcement of a new series is exciting. The Pokémon Compagny has announced the arrival of new characters: Liko and Roy. What adventures will they have? What new Pokémon will they meet? These two new protagonists will be accompanied by Pokémon Sprigatito, Fuecoco and Quaxly from the Paldea region, from the recent Scarlet and Violet video games. It's important to note that these same games got off to a triumphant start on Nintendo Switch, with over ten million sales after their release last November. Suffice to say, Liko and Roy certainly won't have too much trouble getting validation from the community. 
Pop Culture Icon
Even if we are still far from the stratospheric statistics that Pikachu, Sacha and the whole universe have achieved: 370 million games sold in 26 years, 30 billion cards, and more recently 1 billion downloads of "Pokémon Go" on smartphones, the franchise is certainly not at the end of its history. It has always been able to successfully develop and reinvent itself since its beginning. Let's make way for the new era, we certainly have nothing to worry about! 
Maybe you will have a crush on a universe or the characters of one of these series, in which case there is nothing better than taking a comic book/manga drawing class to learn how to draw it and share your interests. Apolline offers courses in Lausanne, Morges, Montreux, Bienne and Delémont. And to deepen your knowledge even more intensely, you can participate in the comic/manga drawing vacation camps that take place all over French-speaking Switzerland during the school vacations!
Discover our similar articles: