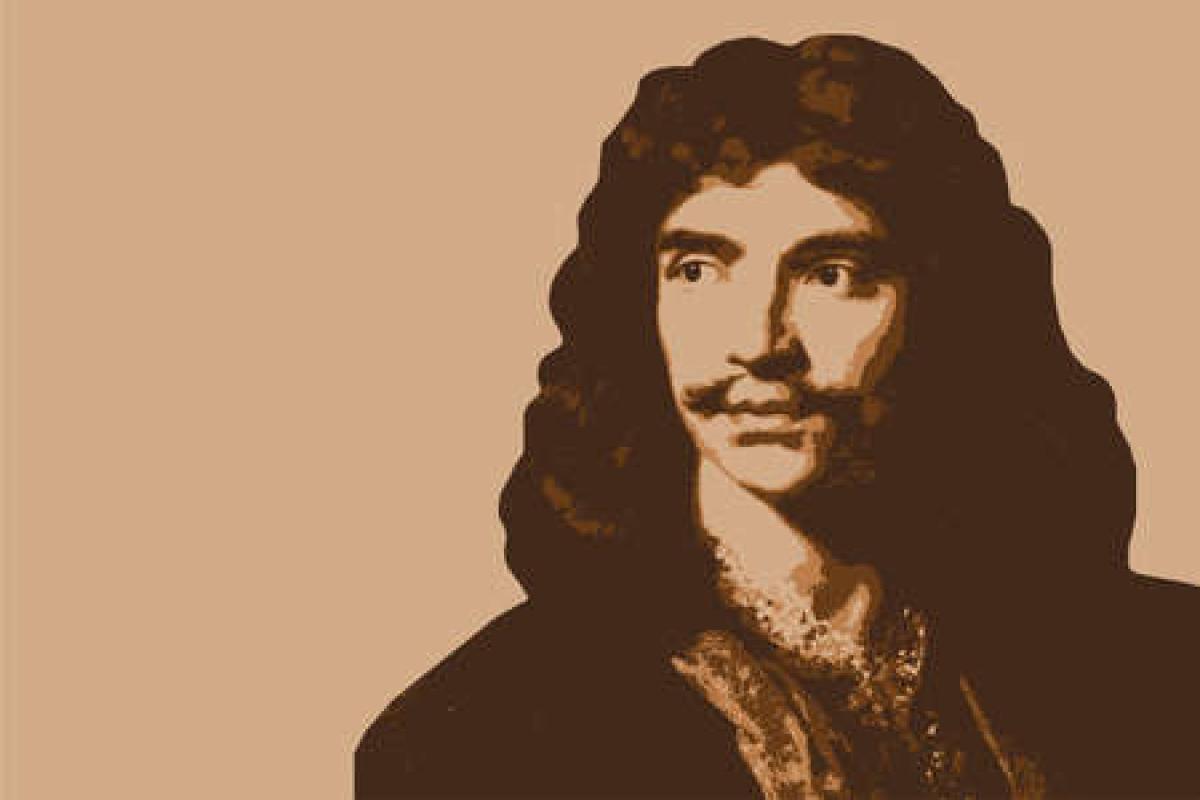 Want to read theater but don't know where to start ? Here are some tips to get you started !
The reading of theatrical works is a separate exercise with its own particularities.
If you are a beginner in this field and wish to forge a first literary base, here are some guidelines to orient you. 
Today we will start by looking at classical French works. 
We speak of classical texts for texts generally going in a repertoire between the 16th century and the end of the 19th century. 
Let's start with the classic of classics, namely Molière. 
Jean-Baptiste Poquelin, known as Molière is THE French playwright of the classical theater. 
Here is a small selection of his works that you will find in all bookstores and libraries: 
Les Précieuses ridicules, 1659
L'Ecole des femmes, 1662
Dom Juan, 1665 
The Misanthrope, 1666
L'Avare, 1668
The Tartuffe, 1669 
Les Fourberies de Scapin, 1670
Le Bourgeois gentilhomme, 1670
Les Femmes savantes, 1672
Le Malade imaginaire, 1673
Pierre Corneille, is also a great French playwright of the 17th century. 
Médée, 1635
L'Illusion comique, 1636
Le Cid, 1637 
Jean Racine is a French playwright of the 17th century 
Britannicus, 1669
Berenice, 1670
Phèdre, 1677
Pierre Carlet, known as Marivaux is a French playwright of the 18th century. 
La Double Inconstance, 1723
Le Jeu de l'amour et du hasard, 1730 
Les Fausses Confidences, 1737 
Alfred de Musset is a 19th century French playwright 
The Caprices of Marianne, 1833
On ne badine pas avec l'amour, 1834
Edmond Rostand is a French playwright of the late 19th century
Would you like to work on these texts ? 
At Apolline, we offer acting classes dedicated to text interpretation! Come and test your new culture on stage!