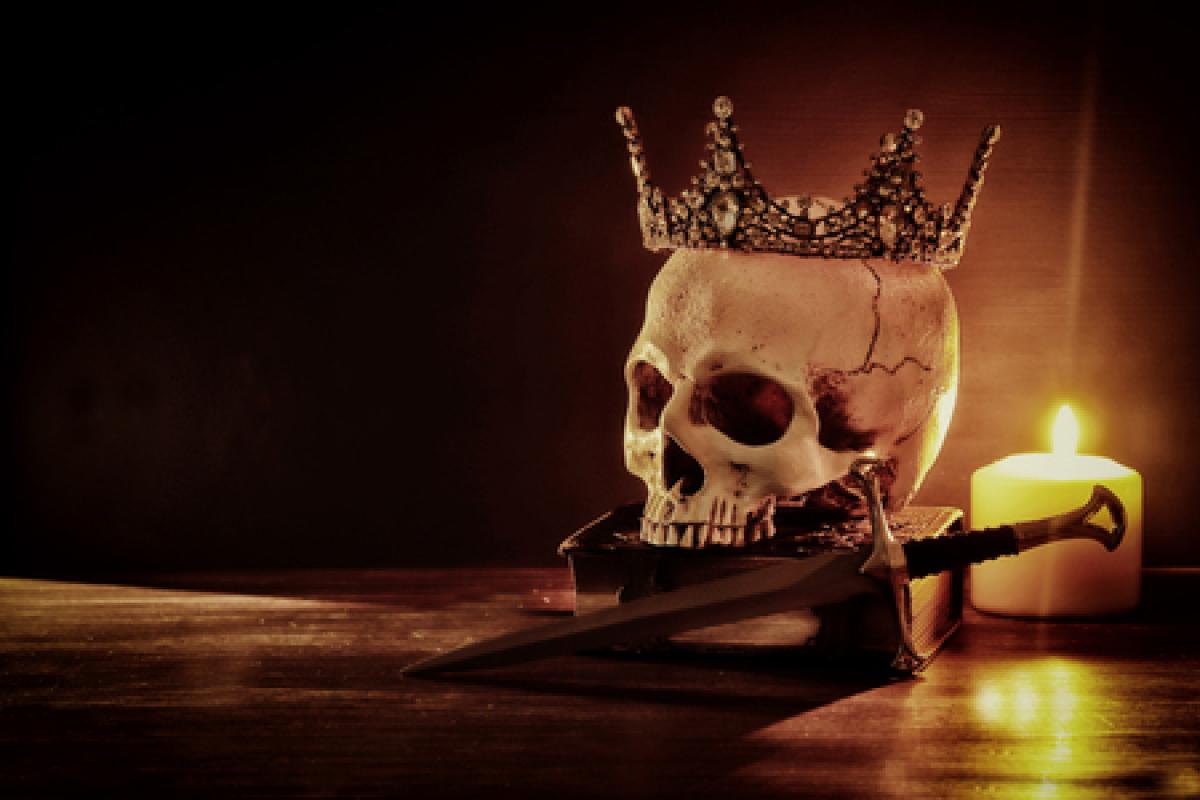 Want to read theater but don't know where to start ? Here are some tips to get you started!
You will find many pieces of any kind, any period and any language. But what to read ?
If you're new to the field and want to build a first literary foundation, here are some guidelines to get you started. 
Today we will focus on foreign classics. You will find here references to French classical works. 
We speak of classical texts for texts generally going in a repertoire between the 16th century and the end of the 19th century. 
Let's start with the classic of classics, namely Shakespeare 
William Shakespeare is an English playwright of the late 16th and early 17th century. 
Here is a small selection of his greatest works that you will find in all bookstores and libraries: 
Richard III, 1591
A Midsummer Night's Dream, 1595
Romeo and Juliet, 1597
Hamlet, 1603
Othello, 1604
Macbeth, 1611
Johann Wolfgang von Goethe is a German novelist and playwright of the 18th and 19th centuries
The Whimsical Lover (Die Laune des Verliebten) 1767
Iphigenia and Tauris, 1779 
Nausicaa, 1787
Faust, 1808
Leo Tolstoy, is a Russian playwright of the 19th century. 
The Power of Darkness, 1886
The Fruits of Science, 1890
Sophocles is a Greek playwright who died in 406 BC
Antigone
The Trachinians 
Oedipus the King 
What next ? 
Would you like to work on these texts ? At Apolline, we offer acting classes dedicated to text interpretation! Come and test your new culture on stage!