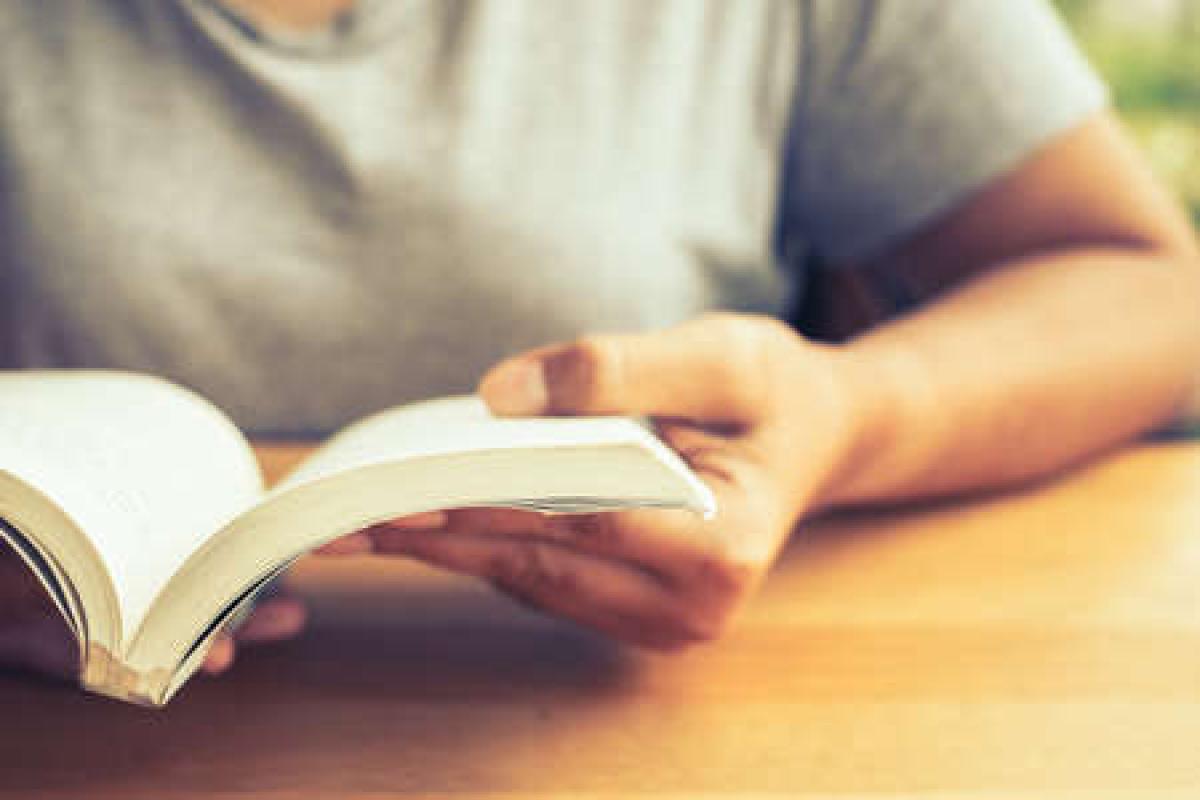 Want to read theater but don't know where to start ? Here are some tips to get you started !
You will find many pieces of any kind, any period and any language. But what to read ?
If you are new to the field and want to build a first literary base, here are some guidelines to orient you. 
Today we are going to focus on contemporary foreign works. Here you will find references to classic French and foreign works as well as contemporary French works. 
We speak of contemporary texts for texts written since the 20th century. 
Samuel Beckett is an Irish playwright who died in 1989
Waiting for Godot, 1952
The End of the Game, 1957
Oh the beautiful days, 1975
Bertolt Brecht is a German playwright who died in 1956
Mother Courage and Her Children, 1938
The Good Soul of the Se-Tchouan
Friedrich Dürrenmatt is a Swiss-German playwright who died in 1990
The Old Lady's Visit, 1956
Henrik Johan Ibsen is a Norwegian playwright who died in 1906
A Doll's House
The revenants 
An enemy of the people 
The Lady of the Sea 
Arthur Miller is an American playwright who died in 2005
Death of a Salesman, 1949
The Witches of Salem, 1953
Tennessee Williams is an American playwright who died in 1983
A Streetcar Named Desire, 1947
Cat on a Hot Tin Roof, 1955
What's next ? 
Would you like to work on these texts ? At Apolline, we offer acting classes dedicated to text interpretation! Come and test your new culture on stage!