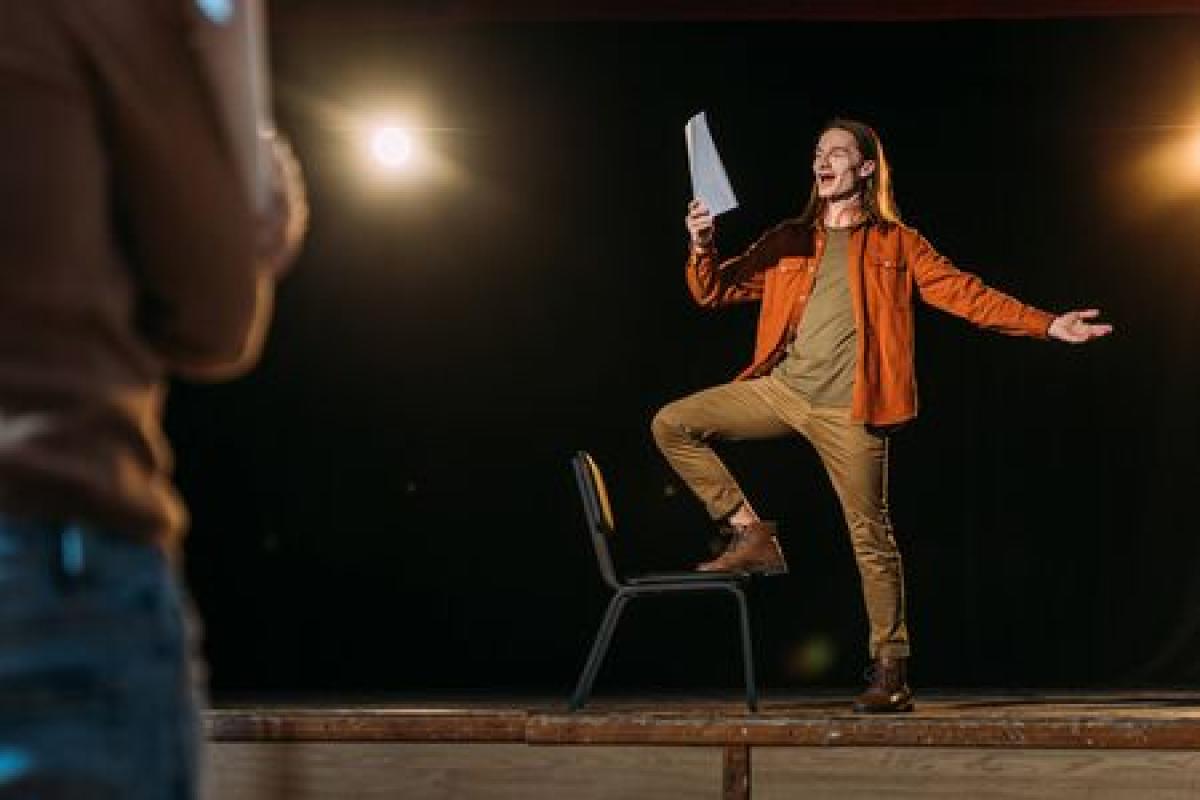 You are going to audition for a school, a casting or an internship ? But you don't know which text to choose ? We are here to help you!
You will regularly find four categories of texts that you will be asked to audition for the theatre, namely 
Classical texts 
Contemporary texts 
Monologues 
The free courses 
Today we are going to focus on classical texts for men.
You will find the proposals of classical texts for women here. 
We speak of classical texts for texts generally going in a repertoire between the 16th century and the end of the 19th century. 
Below is a list of dialogue for men in the lead role with a male line : 
Dom Juan (Molière, Act I, scene 2): Dom Juan - Sganarelle  
Dom Juan (Molière, Act I, scene 2): Dom Juan - Sganarelle 
Les fourberies de Scapin (Molière, Act I, scene 2) : Octave - Scapin 
Le Bourgeois Gentilhomme (Molière, Act III, scene 9) : Cléonte - Covielle
Le Misanthrope (Molière, Act I, scene 1) : Alceste - Philinte 
And here mixed scenes for a male lead with a female cue :
Le Malade imaginaire (Molière, Act II, scene 8) : Louison - Argan 
Le Médecin malgré lui (Molière, Act I, scene 1) : Sganarelle - Martine 
Les Femmes savantes (Molière, Act IV, scene 3) : Clitandre - Trissotin 
Le jeu de l'amour et du hasard (Marivaux, Act I, scene 7) : Silvia - Dorante
Richard III (Shakespeare, Act I, scene 2): Richard - Lady Anne
Start by reading the entire play to understand the issues.
Preferably choose texts that speak to you personally and that are close to your age. 
Have an outside view ? 
Before you start, think about practicing in public! A sharp eye will help guide you in your staging and interpretation. 
At Apolline, you can ask our teachers for advice in our acting classes dedicated to interpretation!