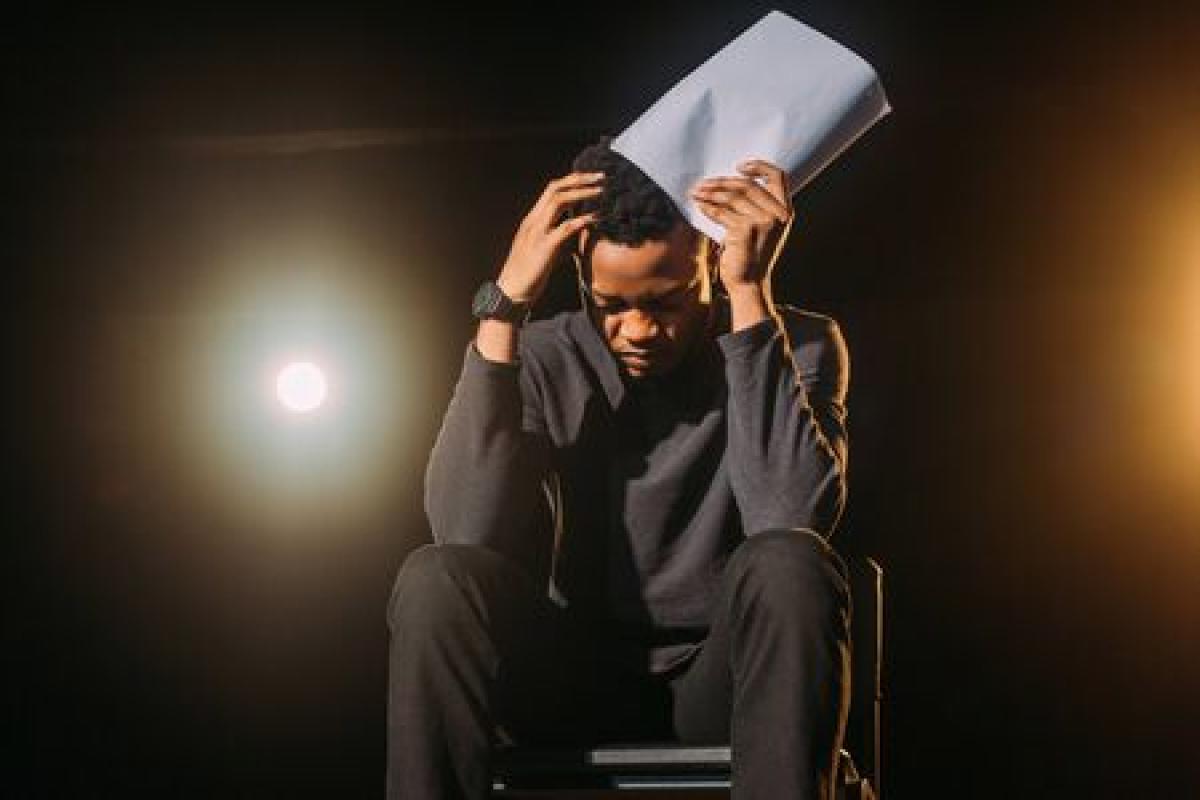 https://www.apolline.art/en/theatreYou are going to audition for a school, a casting or an internship ? But you don't know which text to choose? We are here to help you!
You will regularly find four categories of texts that you will be asked to audition for the theatre, namely 
Classical texts 
Contemporary texts 
Monologues 
The free courses 
Today we are going to focus on contemporary texts for men. 
You will find here proposals of classical texts for men and women and a choice of contemporary texts for women.
We speak of contemporary texts for texts written since the XXth century. 
You will find below a list of dialogues for men in the main role with a male line : 
Littoral by Wajdi Mouawad (scene 14): Wilfrid and the father 
Waiting for Godot by Samuel Becket 
Coffee and Cigarettes by Jim Jarmusch: Isaach and Alex "No Problem"
Quai Ouest by Bernard-Marie Koltès : Charles and Koch
Quests by José Pliya (scene 11) : the lover and the husband 
And here mixed scenes for a man in the main role with a female line :
Incendies by Wajdi Mouawad: Jeanne and Simon, p.73
Quai Ouest by Bernard-Marie Koltès : Claire and Fak
Les revenants by Henrik Ibsen (Act 1): the pastor and Mrs. Alving 
Antigone by Jean Anouilh (third episode) : Creon and Hémon
Quests by José Pliya (scene 13): the wife and the husband
Huis Clos by Sartre: passages for two or three 
Start by reading the play or watching the entire film to understand the issues.
Preferably choose texts that speak to you personally and that are close enough to your age. 
Get an outside perspective ? 
Before you start, consider practicing in public ! A sharp eye will help guide you in your staging and interpretation. 
At Apolline, you can ask our teachers for advice in our acting classes dedicated to interpretation!