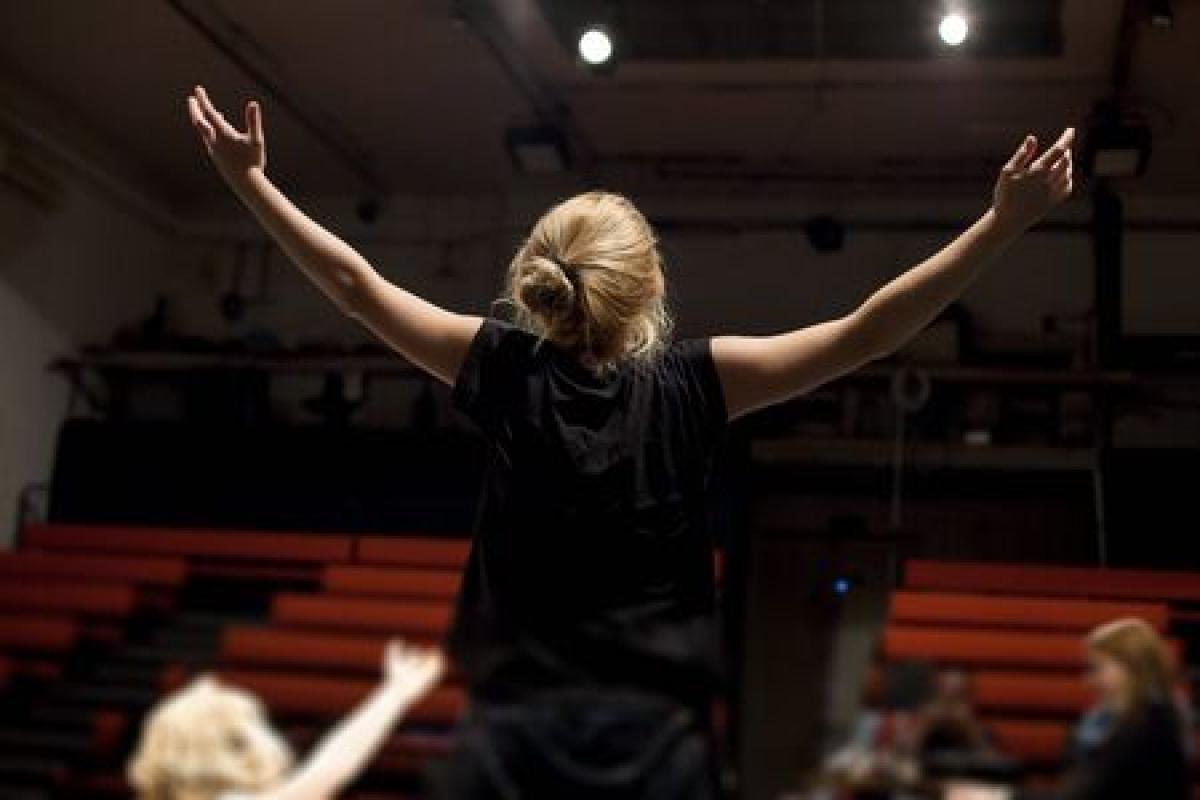 You are going to audition for a school, a casting or an internship? But you don't know which text to choose? We are here to help you!
You will regularly find four categories of texts that you will be asked to audition for the theatre, namely 
Classical texts 
Contemporary texts 
Monologues 
The free courses 
Today we are going to focus on women's monologues. 
You will find here some classical texts for men and women and a selection of contemporary texts for women and men.
Here is a list of monologues for women in the lead role, but nothing prevents you from taking on a male text ! :
Coco by Koltès 
The Girl on the Bridge by Patrice Leconte 
The Vagina Monologues by Eve Ensler
Elle(s) by Gérard Levoyer 
Sisters by Pascal Rambert 
Quests by José Pliya 
Cinna by Corneille (Act I, scene 1): Emilie 
Begin by reading the play or watching the entire film to fully understand the issues.
Preferably choose texts that speak to you personally and that are close enough to your age. 
Have an outside view ? 
Before you start, consider practicing in public! A sharp eye will help guide you in your staging and interpretation. 
At Apolline, you can ask our teachers for advice in our acting classes dedicated to interpretation!