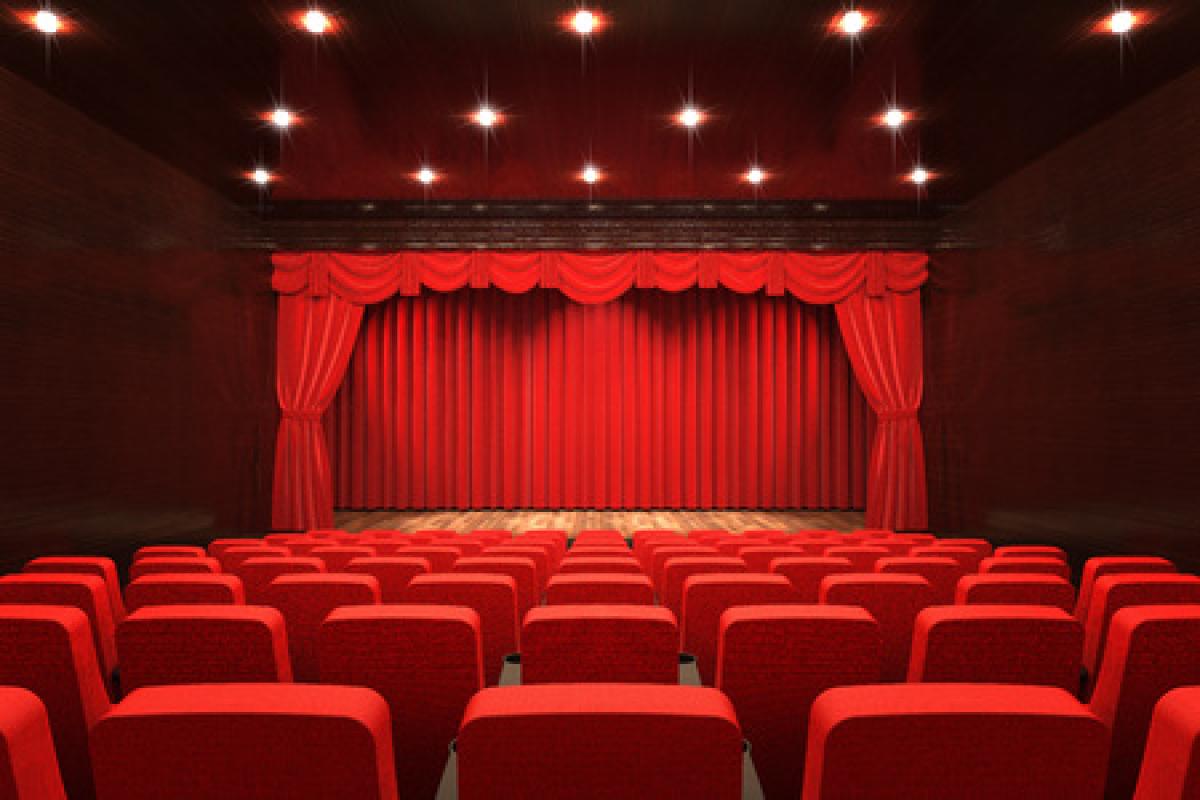 Want to see plays but don't know where to go ? Here are some theaters in your area !
What better way to improve your acting skills than by keeping up with the latest theatre news in your area ?
But you don't know where to go ? Here are some references to help you find your way I 
Today we are going to focus on the Theaters of Morges, you will find here a list of theaters in Lausanne. 
"Since 1986, the Théâtre de Beausobre has been thrilling the city with its numerous shows and events in the various fields of theater, song, world music, humor and young audiences. 
The city's main theater, you will find the latest productions and tours. 
The Trois P'tits Tours Theatre
"The theater's shows often combine amateur and professional artists in the same artistic project and are aimed at a varied audience while emphasizing the link with the region. Regularly, meetings and collaborations with the public of the schools and/or gymnasiums of Morges are organized.
Because the art of the stage can also be enjoyed in the projection room, the Odéon cinema offers two theaters with different programs to satisfy all the movie lovers of the region.
And to go on stage ? 
You wish to go on stage? At Apolline, we offer acting classes dedicated to the interpretation of texts! Come and test your new culture on stage !