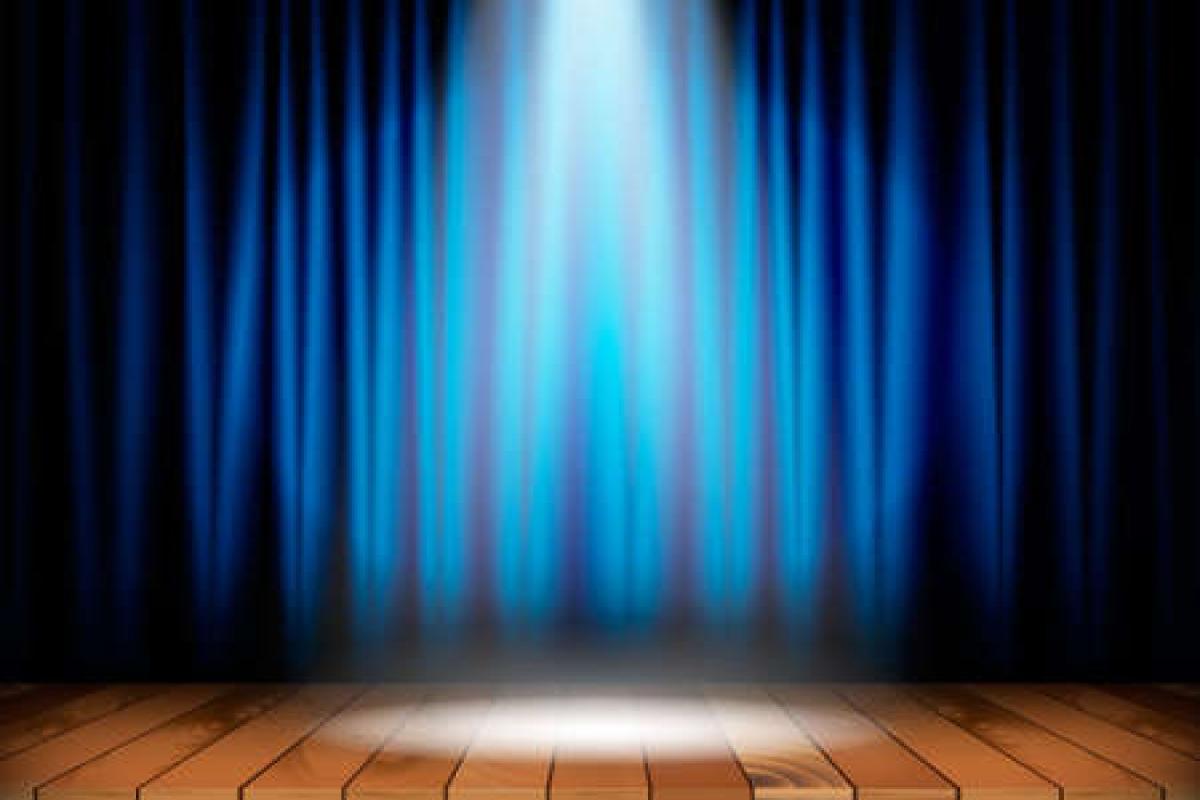 Want to see plays but don't know where to go ? Here are some theaters in your area !
What better way to improve your acting skills than by keeping up with the latest theatre news in your area ?
But you don't know where to go ? Here are some references to help you find your way I 
Today we are going to focus on the theaters of Yverdon, you will find here a list of theaters in Lausanne and Morges. 
"The TBB is a major theater in the region and a reference theater in the canton. It offers a varied and high quality program. 
"The Echandole Theatre is a performance hall located in the Castle of Yverdon-les-Bains. It offers a multidisciplinary program, tinged with theater, improvisations, concerts and young audience. It collaborates regularly with the other cultural actors of the city and develops projects for all types of public!"
Les citrons masqués is an alternative place with an open stage for all genres. You'll see musicians on stage but also DJs, comedians and actors. 
"Their stage is eclectic, open to all styles of audiences." Rental of the venue is also available!"
"Located in Orbe, this small theater, founded in 1965, offers an eclectic program in a uniquely charming setting.
La Tournelle offers plays, readings, concerts, projections as well as exhibitions that take the spectator to colorful and magical worlds. The animators organize classes in various fields such as dance, theater and music." 
And to get on stage ? 
Do you want to go on stage ? At Apolline, we offer acting classes dedicated to the interpretation of texts! Come and test your new culture on stage!