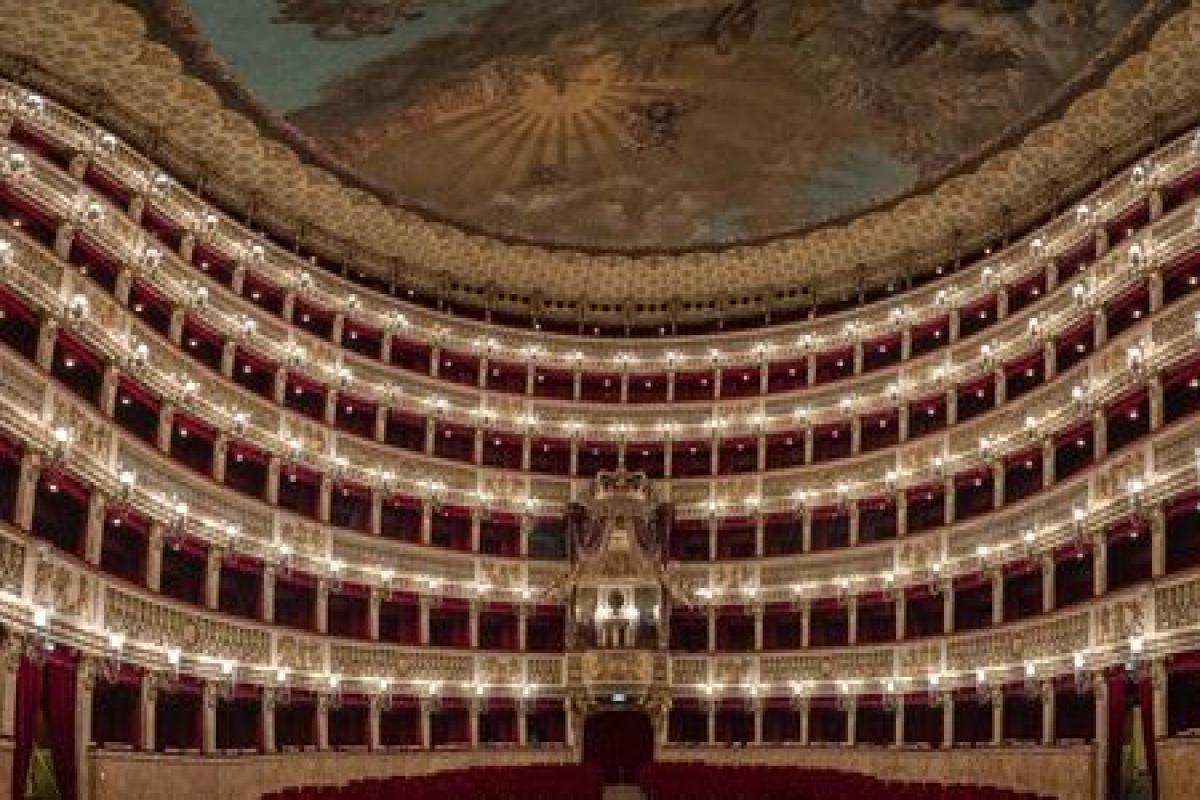 Want to see plays but don't know where to go ? Here are some theaters in your area !
What better way to improve your acting skills than by keeping up with the latest theatre news in your area ?
But you don't know where to go ? Here are some references to help you find your way I 
Today we are going to focus on the theaters of Lausanne 
"The Théâtre de Vidy, located on the shores of Lake Geneva, defines itself as a place where the greatest number of people can meet today's art. It has four theaters and offers strong artistic experiences, extended during numerous meetings linking the works to the major issues that cross our society."
Its very modern programming will see the latest successful creations and training courses from the Manufacture, a high school of theater also located in Lausanne. 
Arsenic - Center for Contemporary Performing Arts 
"The Arsenic is a cultural place that offers contemporary shows and multidisciplinary and transdisciplinary events of dance, theater and performance." 
You will find an original and modern art that contrasts with the usual classics. 
"The Petit Théâtre de Lausanne is an atypical and charming place, dedicated to young audiences. The quality of the shows and its magical setting make it a privileged cultural place for families from the whole region."
It is the ideal place to discover theater with young and old alike. 
"The Pulloff allows independent theater companies to perform on stage, to the delight of the public. All year long, many original shows are presented there."
It is the ideal place to discover ultra-local work and semi-professional troupes passionate about their art. 
"The Théâtre de Beaulieu is the largest theater in Switzerland. As of 2016, the Théâtre de Beaulieu will be the home of dance, but also of great shows and musicals, as well as the must-see comedy and all kinds of music." 
"The vocation of the theater is: the defense and illustration of humor in all its forms. The theater has never stopped alternating creations in Lausanne, tours in Switzerland and in the French-speaking world and hosting humor shows." 
"The 2-21, like other cultural venues, is a place of openness and culture. It is a multi-room pocket theater, a creation tool, a springboard for young creators, a research and experimentation ground for those who strive to tell their stories in a different way. Theater 2.21 is open to various genres: theater, musical theater, concerts, readings, improvisation, etc. By offering shows in all these disciplines, it makes the bet to create bridges between all the stakeholders and to confront both the genres, and the means of expression." 
And to get on stage ? 
You wish to go on stage ? At Apolline, we offer acting classes dedicated to the interpretation of texts ! Come and test your new culture on stage !