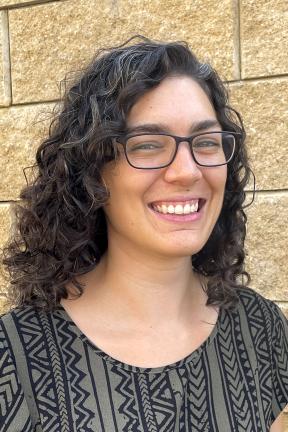 Laurène Hayoz, born in 1995 in Fribourg, discovered her passion for manga and video games during her adolescence.
Deciding to make drawing her profession, she trained as an Interactive Media Designer at eikon (Fribourg), followed by a Bachelor's and Master's degree at the Bern University of the Arts focusing on art education and cultural mediation. This will allow her to deepen her artistic position and her pedagogical skills. She sees the visual arts as a way of understanding and appropriating the world and advocates an approach combining technique, intuition and pleasure. Although her vocation is teaching, she also develops her own artistic works, in various fields such as drawing, cosplay or photography. Her personal work ranges from painting on Pokémon cards to large-scale abstract creations, as well as watercolour illustration and mediation projects aimed at revaluing Pop Culture.
She enjoys exploring new techniques, discovering new media universes and stepping out of her comfort zone, an attitude that is dear to her and that she hopes to transmit to her students.