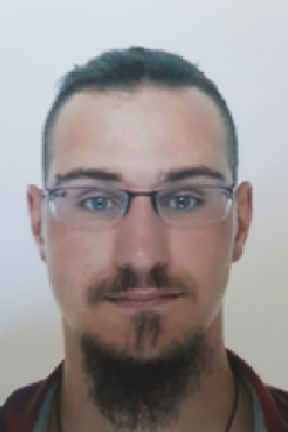 Vincent Lietti was born in 1994 in the Canton of Valais where he still resides today.
He has always cultivated a passion for the arts in various forms, be they musical, theatrical or literary. But it was love at first sight for the visual arts. Studious at the traditional school, he later oriented himself in an education dedicated to illustration, comics and narration, completing his knowledge with a training and specialization in transmedia. Afterwards, he worked for a few years outside of the art world while discovering digital painting in his spare time, which immediately seduced him. At the end of 2021 he started his career as a freelance illustrator.
Lover of history and fantasy, he mixes various inspirations from his imagination or from history generally in digital painting in the form of illustration, comics or illustrated texts.
Co-founder of a medieval fantasy association for almost 10 years, he loves to pass on his knowledge and passions, whether it is out of curiosity or training.