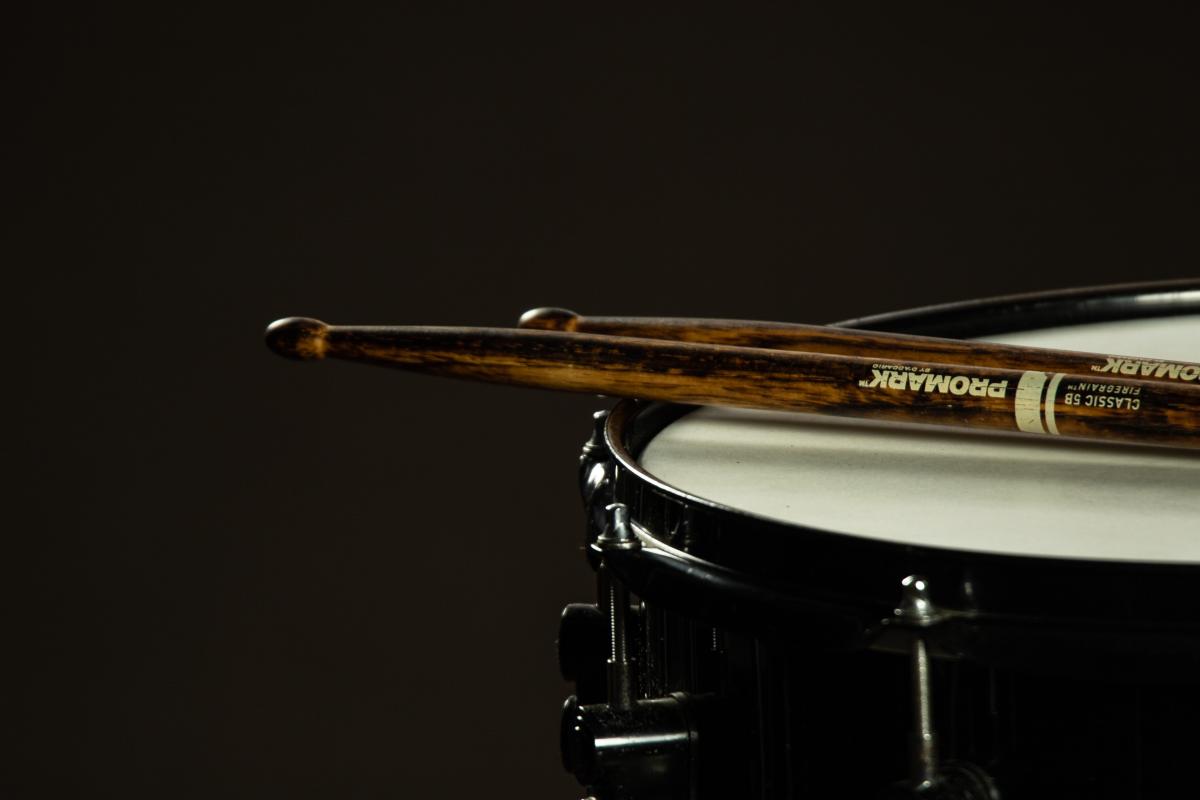 Several alternatives to progress on the drums without disturbing your surroundings
How to practice drums without disturbing your neighbors? (1/2)
You want to learn the drums to join a band or just for the love of the instrument. Like all learning, it requires practice. Unfortunately, acoustic drums are noisy and not suitable for all homes, and can cause noise pollution to your family and neighbors. Don't panic, there are solutions!
Electronic drums
This market has been growing for several years, and at affordable prices. Indeed, the entry-level drums are priced at $200. Much less noisy thanks to its soft plastic drums, the electronic drum set adapts to a wide range of styles, from jazz to rock, through blues or electro. Plug in your headphones, and play over your favorite mp3 songs with the option of adding a metronome. There are a few drawbacks though. Switching between electronic and acoustic can be difficult, as the sensitivity and dynamics of playing are different. An acoustic drum set reacts perfectly to the intensity of the strokes you give it, whereas electronics have velocity steps and do not accurately reflect your playing dynamics.
Mutes  
In case you have an acoustic drum kit and it is no longer possible to play at a certain volume, you can get mutes. These are circular rubber skins that you place directly on the drums, and drastically muffle the volume of your hitting. This system gives you quick flexibility, easily changed if you need to play in a band and make your drums sound natural. There are also some disadvantages with mutes. The bounce of your sticks on the heads will be attenuated. Many playing techniques are inextricably linked to bouncing, such as multiple categories of rolls for example. There is also a way to look at the problem from the other direction by purchasing rubber tips that fit over the olives of your cues. The advantages and disadvantages are similar, however. 
Apolline offers singing lessons in Lausanne as well as guitar lessons, drum lessons and piano lessons to help you perfect your musical skills. 
Did you like this article? Here are some others that might interest you: