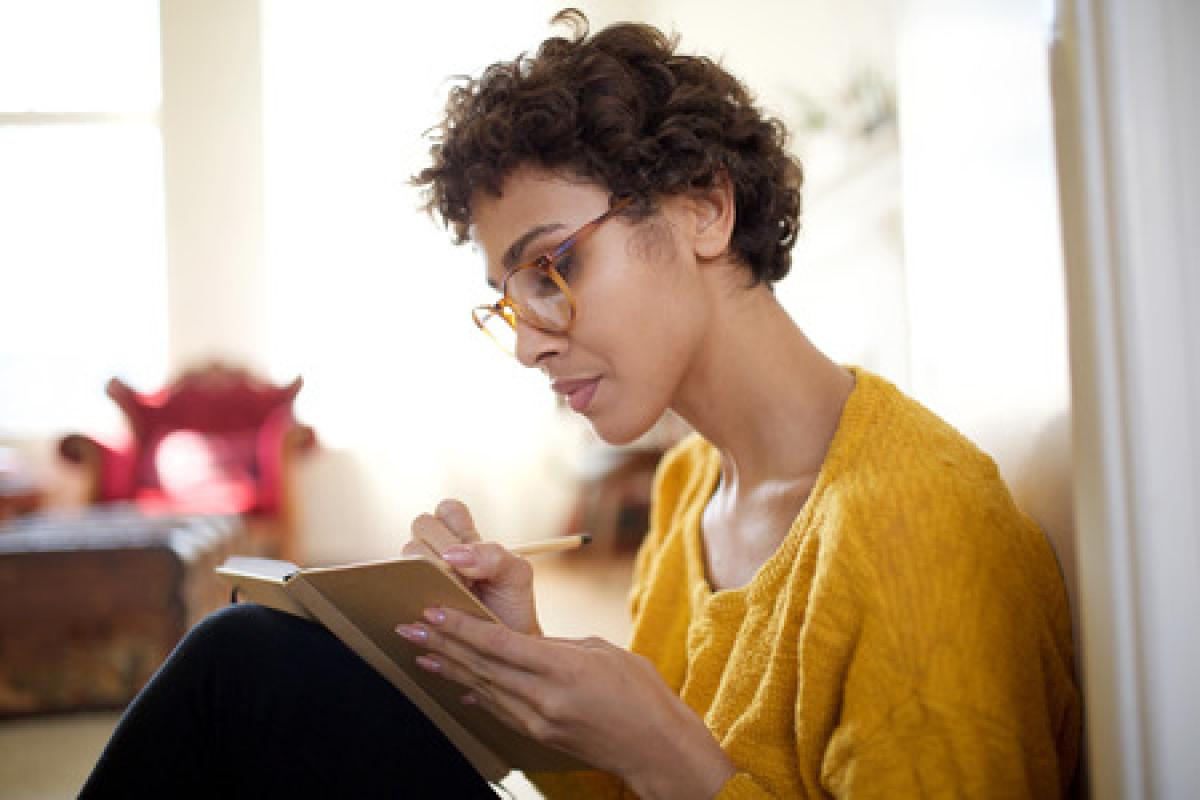 Want to read theater but don't know where to start ? Here are some tips to get you started !
You will find many pieces of any kind, any period and any language. But what to read ?
If you're new to the field and want to build a first literary foundation, here are some guidelines to get you started. 
Today we are going to focus on works written by women authors. Here you will find references to classic French and foreign works as well as contemporary French and foreign works. 
Women authors are indeed less numerous but especially less highlighted in literature, yet you will find great works in the field : 
Catherine Bernard, known as Mademoiselle Bernard is a French playwright of the 17th century
Aodamie, Queen of Epirus tragedy, 1689 
Brutus, tragedy, at the widow of Louis Gontier, 1691
Eve Ensler is a contemporary American playwright
The Vagina Monologues, 1996 
I am an emotional creature, 2011
Coline Serreau is a contemporary French playwright and director
Three Men and a Bassinet, 1985
Le salon d'été, 1998
Rabbit Rabbit, 1998
Nathalie Sarraute is a French-Russian writer and playwright who died in 1999
Pour un oui ou pour un non, 1982
Marguerite Yourcenar is a French author and playwright, died in 1987
Électre ou la Chute des masques, Plon, 1954
The Mystery of Alceste, 1963 
Who doesn't have his Minotaur? 1963
George Sand (Amantine Aurore Lucile Dupin de Francueil) is a 19th century French author and playwright
The Marriage of Victorine, 1851
More and more women are taking up the pen to create their own plays and thus work towards a greater diversity and richness of the stage world. Stay curious and you'll see more and more of them appearing in the news. 
What's next ? 
Would you like to work on these texts? At Apolline, we offer acting classes dedicated to text interpretation! Come and test your new culture on stage!