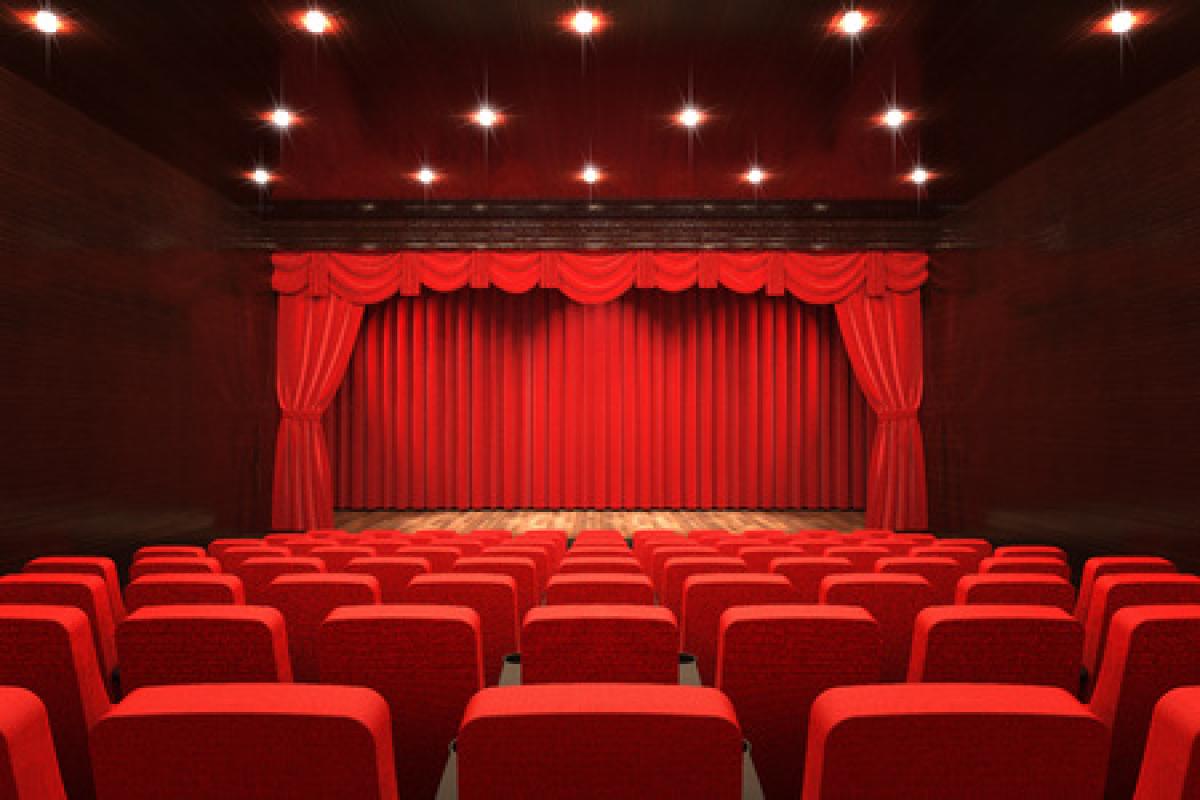 Choosing an acting class when you've never taken one can be a daunting task. How do you find your way through the various existing practices to find the approach that will suit you?
Which approaches ?
As we have already seen in "Which acting course to choose? 1/5: Improv" and in the article "Theater of the Body", there are several approaches to theater that allow us to approach the art of performing.
Each approach has its own particularities, which will allow each of us to develop specific skills. 
Today, we are going to focus on the most classical form: the work of the text in theater. 
What is it about?
When we think of "theater", we easily visualize a Molière or a Feydeau put on stage with colorful characters who will tell us a story. 
The work of the text allows two fundamental aspects : 
On a personal level, working on a text, on a play, allows the apprentice to evolve in his acting and to deepen the quality of his interpretation by appropriating a text. These courses allow the student to work on memory, diction and stage presence. 
On a more global level, the work on the text is the fundamental tool that will allow the creation of a play to be performed before an audience. It is a work on the duration, which allows, by repeating again and again the same scenes, the same texts, to arrive at a successful form of this work and which will emphasize the actors. This one will thus be part of a troop, a team and the final result of the play will depend on this collaboration and the work provided by each one to allow this staging to see the day.
It is therefore also a collaborative work that allows to develop skills over time and in mutual aid. 
Where to practice ? 
At Apolline, we are committed to helping our young people develop over time and to giving them the opportunity to present their work. Our regular theater classes will open next fall and we look forward to seeing you there! Don't hesitate to sign up. And if in the meantime, you're itching to work on the stage, join us during our theater workshops in February!