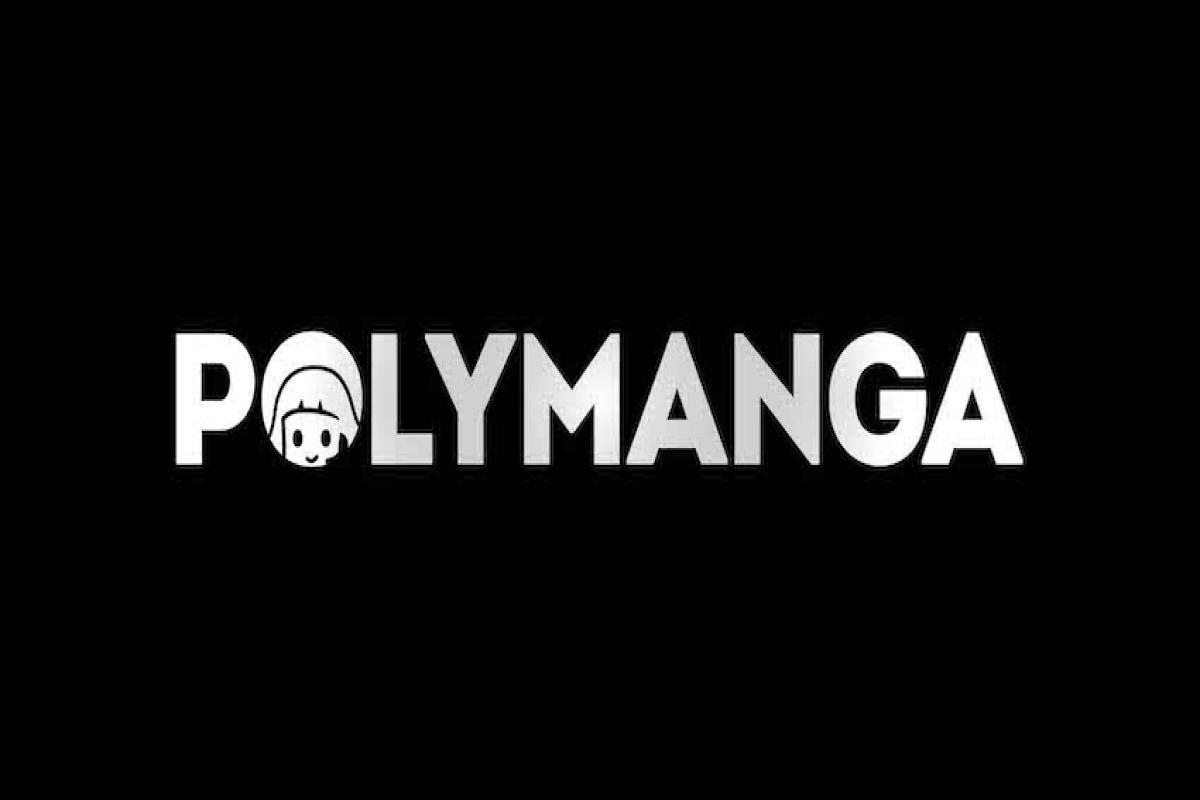 The return of the famous Easter Convention!
What is it ?
This event was originally created in 2005 on the EPFL campus by the AGEPoly PolyJapan committee. At that time, the convention attracted 6'000 visitors.
Later, Polymanga moved to Palexpo in Geneva, then to the Palais de Beaulieu in Lausanne. Since 2013, the convention has been held in Montreux and in 2018 attracted 41,000 people. It usually takes place on Easter weekend, from 15 to 18 April this year.
It is the meeting place for fans of Japanese culture, including manga, anime and video games. There are many merchandise stands, food stands, conferences and competitions!
Where exactly does it take place ?
You have to go to Montreux, to the 2M2C, which is located at Avenue Claude Nobs 5. You will find a huge building that will be a temple of Japanese culture of 18'000 m2!
The programme: Friday 15 April 2022
Visitors will be able to meet many celebrities from the world of video games, present on Twitch and Youtube. Among them are Newtiteuf, Chinatsu Kurahana, Tonton or Kinstarr. And from the world of TV and film, Beverley Mitchell and Denis Brogniart. The day ends with a Cosplay session, and especially a giant karaoke!
Saturday 16 avril 2022
On this day, the video game universe will feature Sheshounet, Tonton, Baghera and Kinstaar, the Mew Team, New Titeuf, Kara. In the world of Youtube/Pop culture, there will be Sunsup, Bob Lennon, Sora and Noob (among many others).
The Cosplay Show will be back in the evening.
Sunday 17 avril 2022
Video games will be represented by the members of the Gaijin Dash, Chinatsu Kurahana.
On the pop culture and network content creators side, the public will be able to discover Notseriou's, Benzaie, Monto Corvo and BarnaBestpasouf. There will also be a concert by Starrysky and finally a cosplay session.
Monday 18 avril 2022
The day will start with Julien Fontanier, who offers Japanese lessons on Youtube. Followed by a lecture by actor Toby Regbo. Finally, the day will end with a concert, a Super Smash Bros final and a conference on Cosplay by Polymanga.
Note that there are plenty of other things planned that are still kept secret at the moment, and other activities that are not yet on the programme, such as Tactical Nerf, the presentation of make-up artists, the art of Warhammer, video game tournaments... And apart from the activities, countless stands with shops, artwork, goodies, food, etc. await you. In short, you'll have a great Easter weekend!
Are you passionate about Japanese culture and pop culture? Check out our comic book/manga drawing classes during the Easter, summer, October and February holiday camps!
You might also be interested in signing up for our manga drawing courses throughout French-speaking Switzerland.