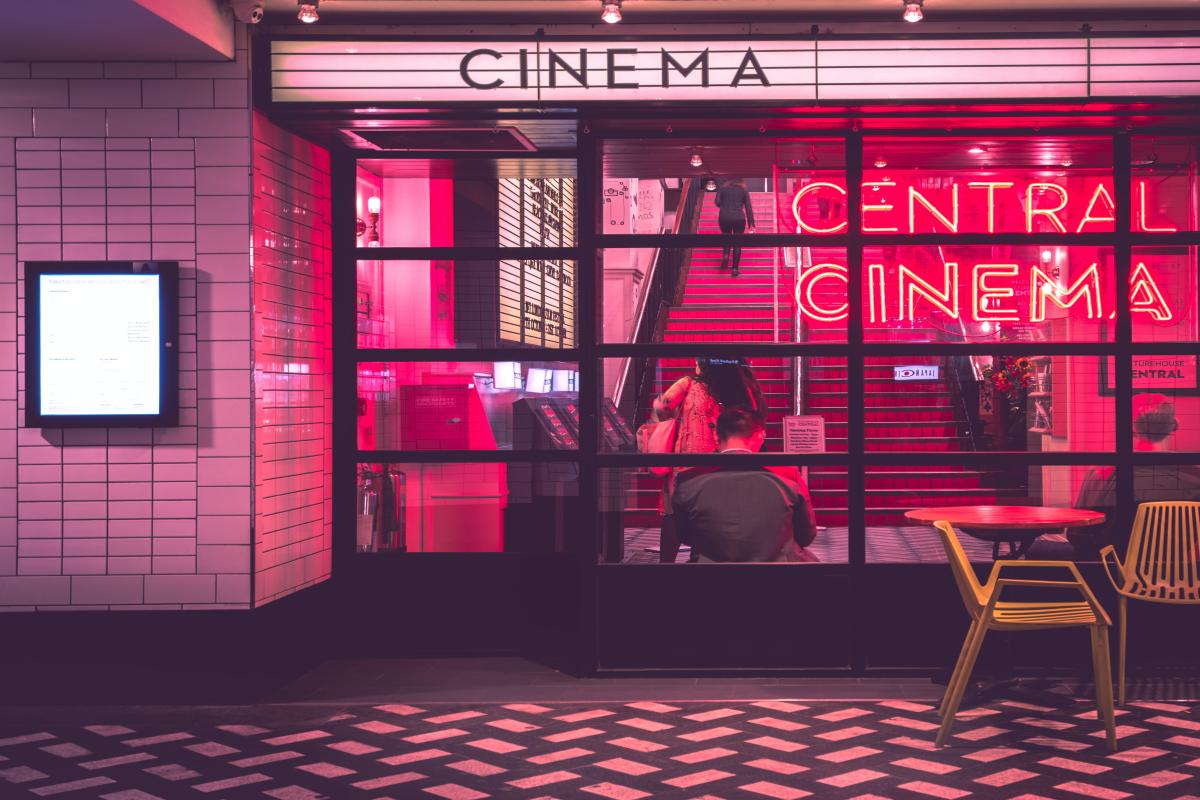 A small list of cinema dates that you might like!
After the article on the best manga movies, you will find today some suggestions of anime movies that will be released during the year 2022.
Suzume no Tojimari (CoMix Waze Films)
The title literally means "Suzume's door is closed".
Suzume, a 17-year-old girl living on the island of Kyushu, meets a young man in search of a mysterious ancestral door. She helps the traveller to find the door, which opens onto several places in Japan. But it seems that it cannot be closed without risk.
Bubble (Wit Studio)
The story takes place in Tokyo, at a time when bubbles have broken the laws of gravity. The city is isolated from the outside world and has become a parkour ground for a group of young people who have all been orphaned. Hibiki, a young boy, accidentally falls into the gravity reduced sea, which is dangerous. Fortunately, a girl saves his life. This encounter will change the two young people forever.
Super Mario Bros (Cinergi Pictures)
This is the film adaptation of the video game. Mario, the most famous Italian plumber, goes through a maze with his brother Luigi to try to save Princess Peach.
Les légendaires (Pan-Européenne)
Based on the comic book series of the same name, the film is set in a fantasy world where the dark sorcerer Darkhell is trying to threaten the balance of the world. A group of five heroes prevent him from achieving his goal.
Jujutsu Kaisen 0 (Park Sung-Ho)
When he was a child, Yuta Okkotsu saw his friend Rika Orimoto die in a terrible accident. Since then, Rika has haunted Yuta, who even wished for his own death after suffering from this curse for years. Until the day he starts training as an exorcist at the most prestigious school in Tokyo. Just as he is finding meaning in his life, a threat is looming over the world. Indeed, someone is planning to unleash a thousand curses on Shinjuku and Kyoto to exterminate all non-exorcists...
Poupelle (Studio 4°C)
Adapted from Poupelle and the City in the Sky, a book.
Poupelle, a man made up mainly of rubbish, and Lubicchi, are subjected to the thick smoke of the city they live in. Lubicchi's dream is to see the stars, something his father has told him a lot about...
Here is a short list of suggestions for films to discover this year.
Maybe you will have a crush on a character from one of the films mentioned, in which case there is nothing better than to take a comic book/manga drawing course to learn how to draw him or her and share your interests. Apolline offers courses in Lausanne, Morges, Montreux, Bienne and Delémont.. And to deepen your knowledge even more, you can take part in the comic/manga holiday camps de dessin that take place throughout French-speaking Switzerland during the school holidays!