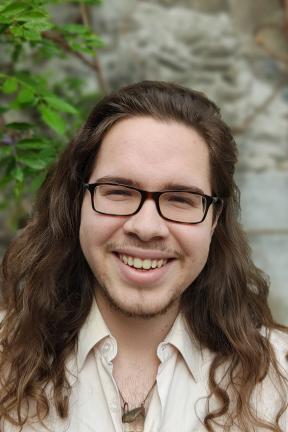 I was born on May 2, 2002 in Buenos Aires, Argentina, grew up in Spain and have been living in Switzerland for the past 10 years. Unlike some of my fellow artists, I discovered my passion for art later in life, which led me to go to art school. I'm particularly fond of digital illustration and comics. I'm currently working on my comic book "Black Salt Water Machine", for which I published a self-published pilot project as part of my diploma project. I also work in pencil in my notebook, where I draw what I see and what I like.
Through my art, I seek to combine all my passions and inspirations, from manga to American comics, Pokémon cards and video games. I've always had a passion for pop culture, both at home and abroad.
What makes me want to teach is to share what I've learned and to emphasize freedom of expression and creativity through the techniques that best suit each individual. For me, being well supported as a student is the key to opening the best doors in your career!